Gazala Parveen Chawolkar
Mumbai, India
31-08-2018
Learning was valuable.

---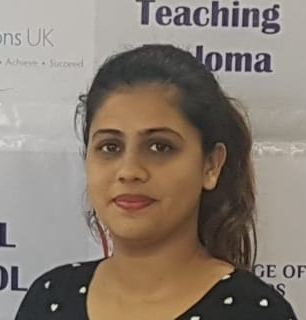 Neha Masurkar
Fr. Agnel higher secondary school
Mumbai, India
31-08-2018
I think more could be included for the course.

---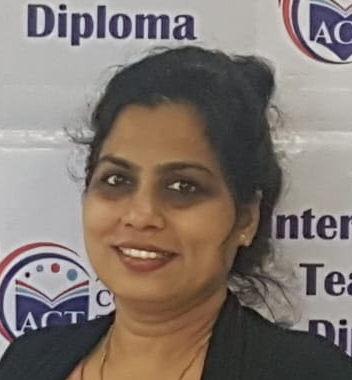 Usha Salian
Mumbai, India
30-08-2018
Even though it was a crash course I got a good overview of the subject which would help me to help SEN children in the right direction.

---