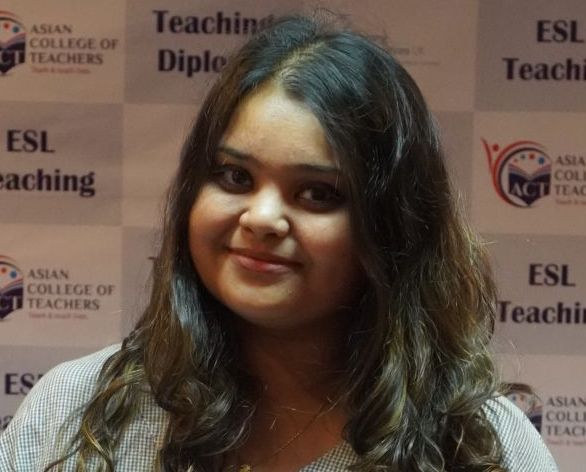 Hetal Prajapati
Bangkok, Thailand
18-12-2019
It was a great experience to be a part of International Teacher Experience Program. The sessions were clearly structured and thought provoking. The loop approach to each session and visit was delivered genuinely. Ms June & Ms Pak were both extremely helpful when offering advice and mentoring too :)

---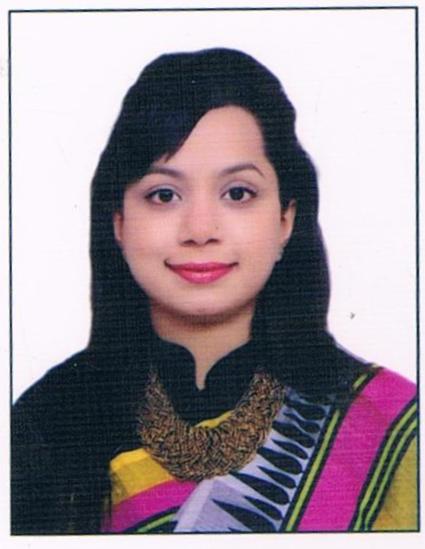 Prachi Arora
Bangkok, Thailand
18-12-2019
I especially liked the school visits planned during the course of the program. The coordinator was extremely helpful in extending support and instructions. However, I missed the opportunity to learn more effective use of innovative technology in the classroom. More detailed strategies and techniques to engage learners in EFL Classroom should be shared. I must appreciate the fact that the program opened a new world of EFL learning environment for me. I wish ACT many more successful years ahead.

---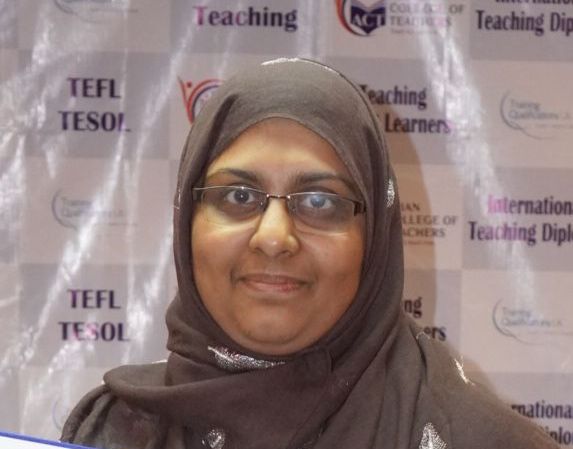 Zeenath Zubaidha
Bangkok, Thailand
18-12-2019
Program was real eye opener for the EFL teacher. Got a first hand experience on teaching and culture of Thailand. Gave life long lessons and memories to cherish. A must do program for teachers who is willing to teach abroad.

---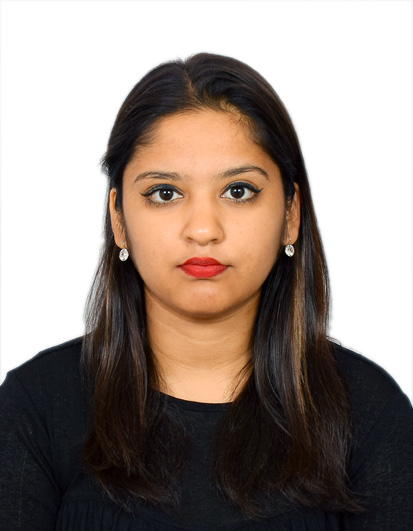 Megha Chopra
Bangkok, Thailand
18-12-2019
Eye opening and a good jump start to a whole new world of EFL teaching in Thailand.

---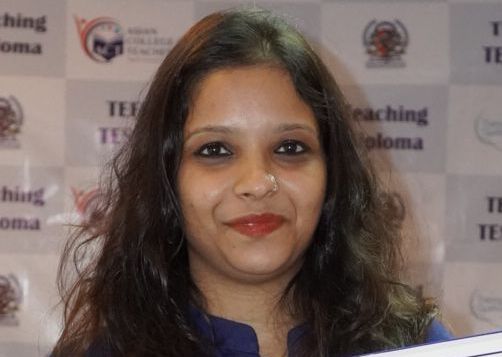 Sapna Sharma
Bangkok, Thailand
18-12-2019
The experience on a whole scale was very good. The coordinator and the trainer were welcoming and always supportive, above all approachable. Everything was rightly coordinated in a firm and kind manner.

---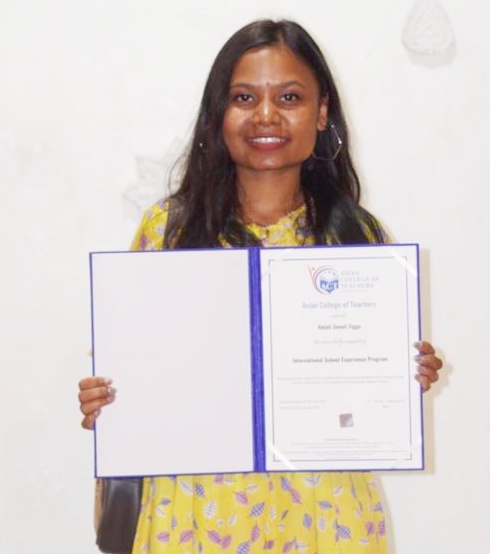 Anjali Sonali Tigga
Bangkok, Thailand
16-09-2019
The whole program was very informative and educational. I learned a lot through this program and I would love to get an opportunity to teach in Bangkok.

---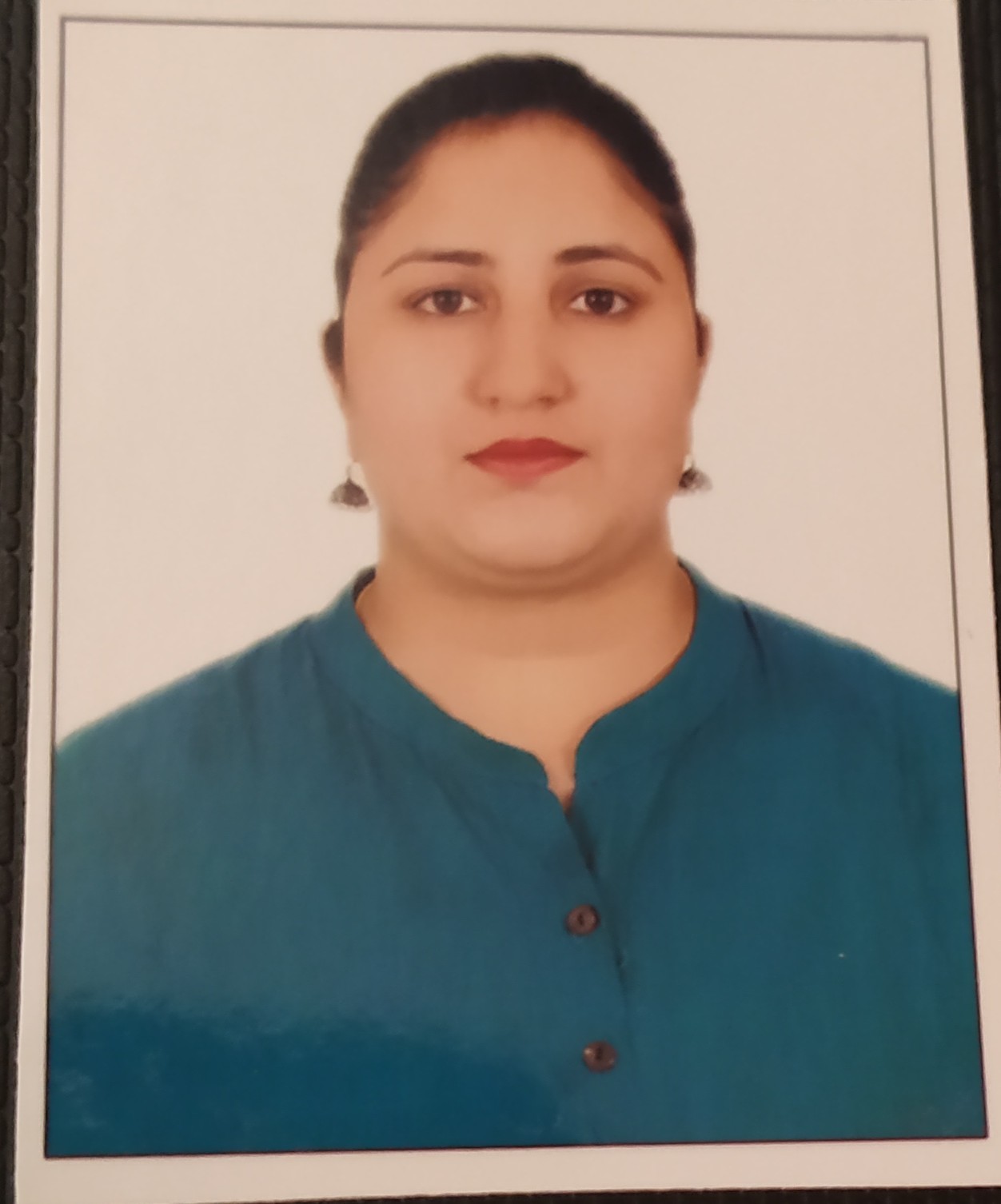 Rupali Sharma
Bangkok, Thailand
16-09-2019
Well programme was informative .

---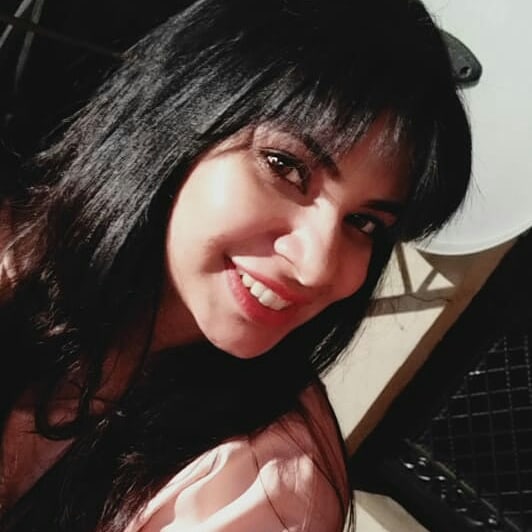 Rippan Dhanda
Bangkok, Thailand
16-09-2019
I am just not happy with extra funding which we had to do. Especially about that one day sight seeing thing. We were not paid the transport fees and the grand palace visit was a total waste. No guide was given to us for us to relate to the place. So, we didn't even go to the other two places of which only entrance fees of one was given to us and we were asked to pay for the last one. We didn't go there so even our entrance fees to the Othe place to was taken back. The school visit was excellent. We learnt a lot. But I am not very satisfied with Pingu. It is not up-to my satisfaction. I still don't know what to do in plenty of situations. I think if I would have come here on my own, taken some workshops of my interest and a school visit that would have been a better learning than I got through this. I have spent more than what was required is all. Only two meals were proved to us through the academy and I have read more in the email. The hotel was comfortable but we couldn't eat there anything except bread and butter. A lot of our money is wasted on food and transport. I won't recommend the program to anyone and won't plan to go on any other. I was expecting more guidance and help on getting a job there but.. Though I learnt a lot too. That school visit was a cherry on top, but some workshops were just bland. The teaching practice was good but the information provided beforehand was not helpful. We were told that the students were at a beginners level but they were intermediate. We could have planned better. And no one was there to make our full video of teaching the students.

---