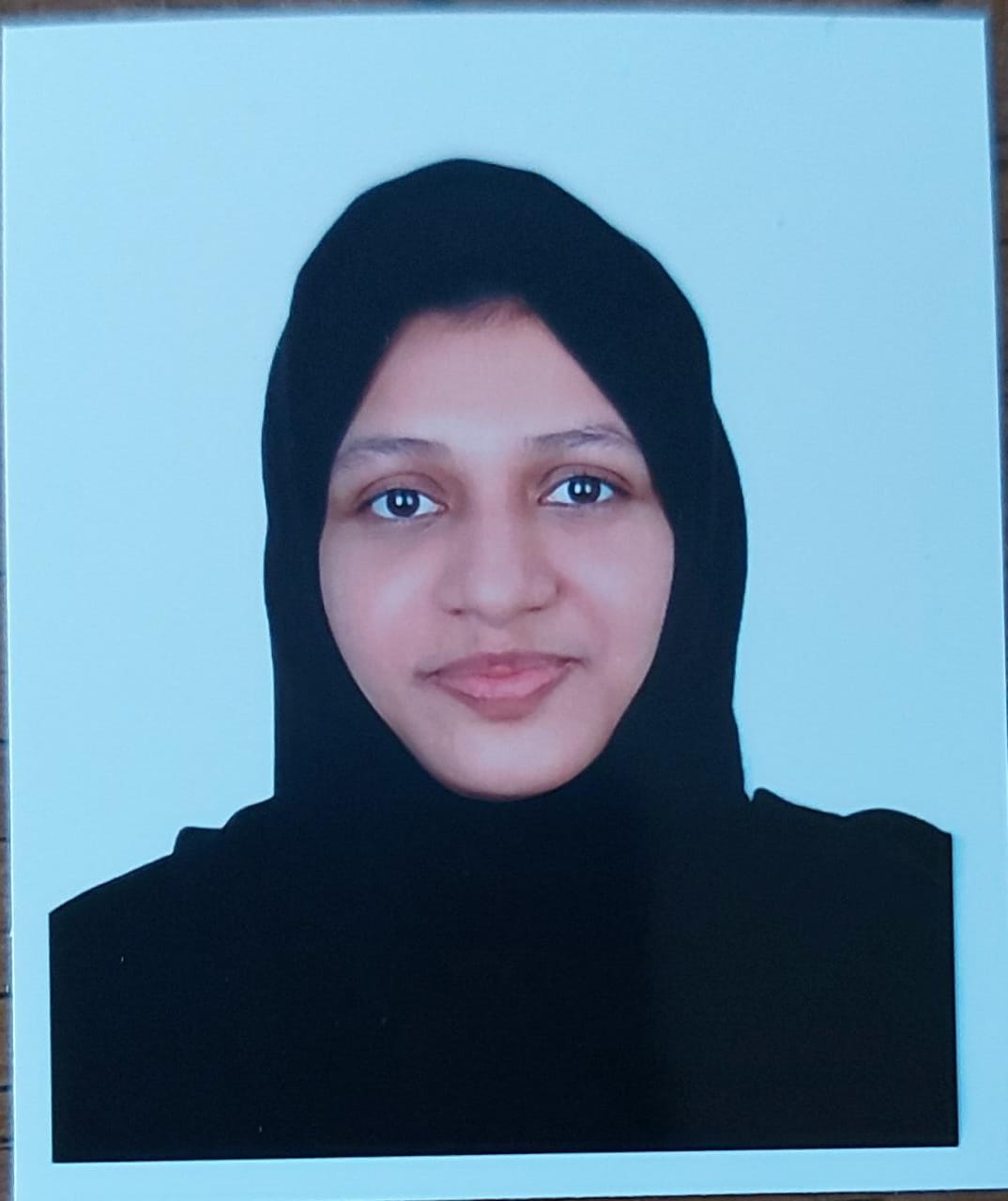 Fathima shamza sirajuddin
International Teaching Diploma
Kannur
26-01-2023
I have just joined my course in ACT so far i feel good .

---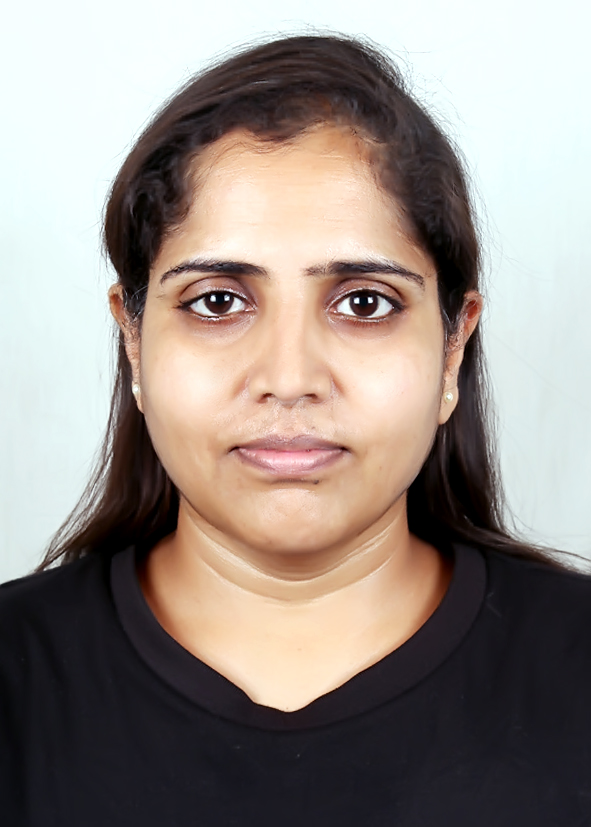 Pavani KAMBHAMPATI
International Teaching Diploma
INDIA, Hyderabad
14-12-2022
I have enjoyed teaching my peers since a very early age, however I went ahead choosing another profession and then got engaged into family life. The passion for teaching has always been there however I wasn't able to move ahead. Once I decided to make this my 2nd profession, I researched a lot and found the ITD course of ACT very helpful in reaching my goal at a faster pace., especially their webinar course which allowed me to attend lectures on weekends in my own comfortable space. ACT provided me with a sense of direction in reaching my goal.. Hopefully I will be able to touch the lives of my students in future like how my trainers did for me! # Megha Mam - The best trainer we had. Thank you ACT.

---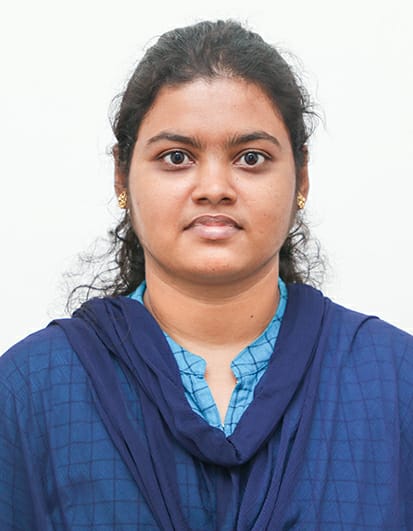 Rahamath Nisha.A
International Teaching Diploma
India, Coimbatore
04-12-2022
Which is really fun and excellent learning. I am overwhelming to explore my experience with ITD course. Especially trainers are taught me very kind and nice.

---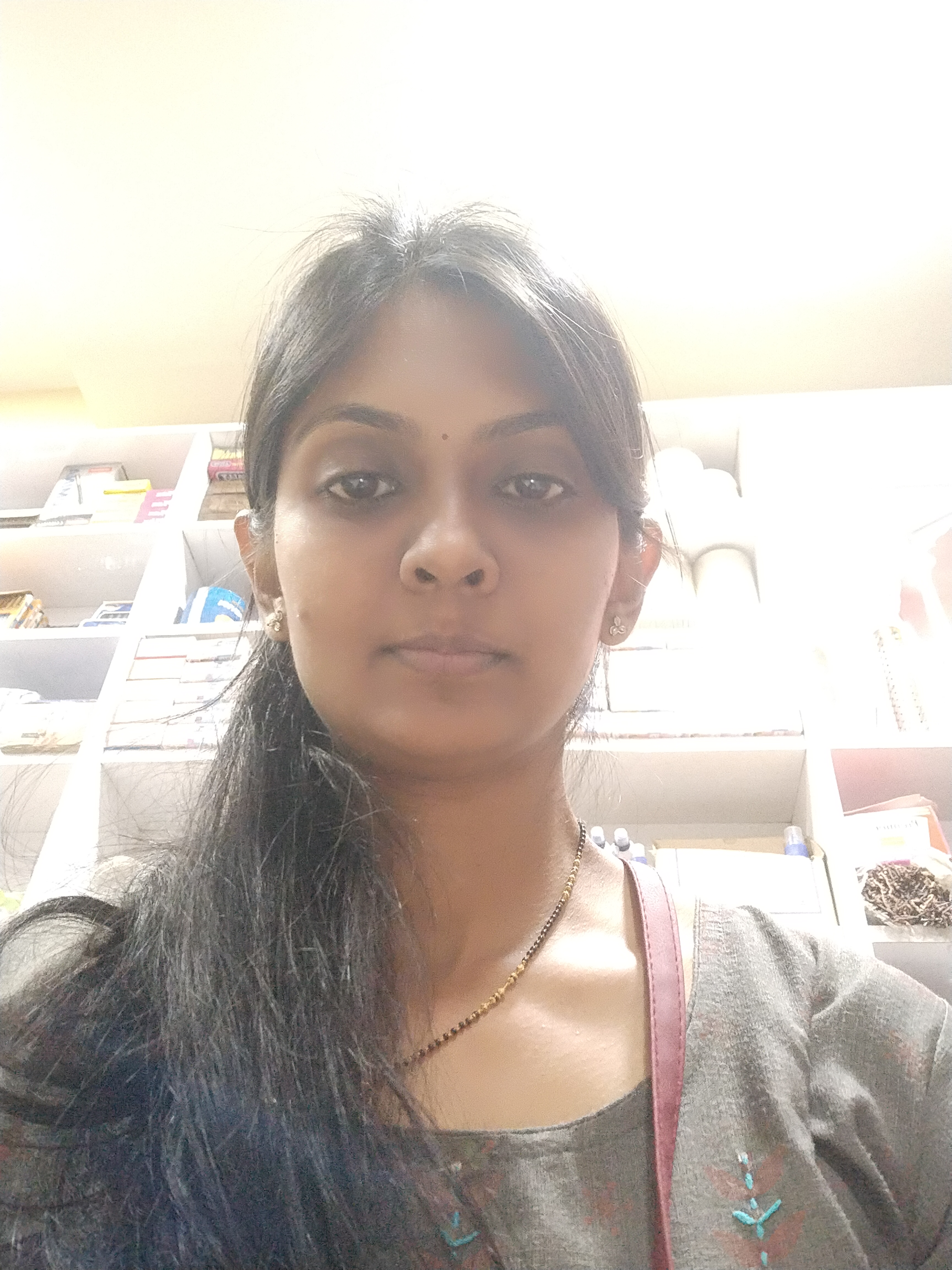 Mrs.Deepika Sairaj Tendulkar
International Teaching Diploma
V Square Coaching Classes, Palghar
India, Palghar
23-11-2022
It's been a month since I joined the ITD course. The co-ordinator is wonderful and she replies to all the queries asap. The course content is up to the mark. I am happy to have enrolled for the course.

---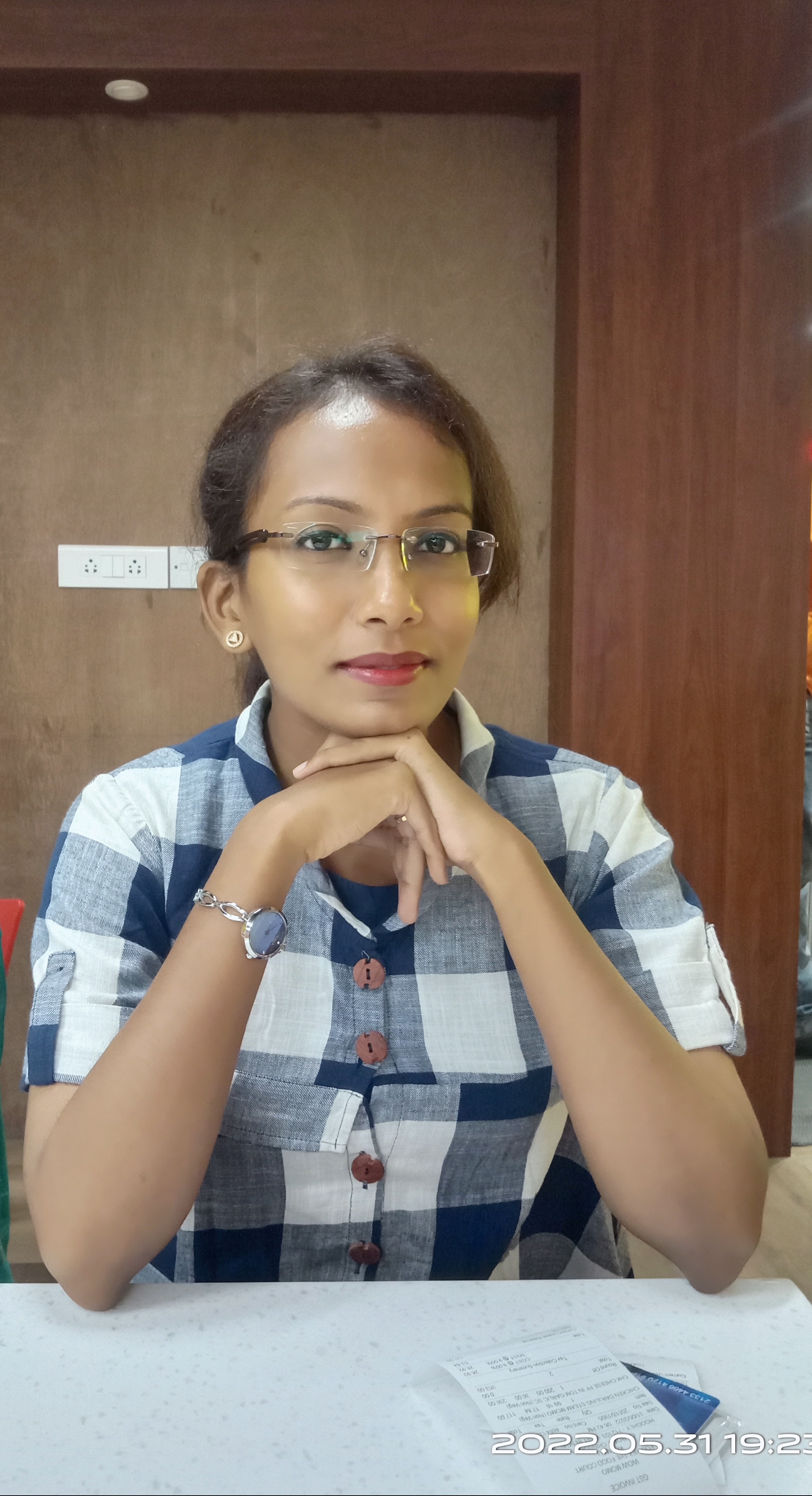 Moumita Dey
International Teaching Diploma
Young Mens Welfare Society
Balaramgoli, Chinsurah, Hooghly
31-08-2022
Good Experience.

---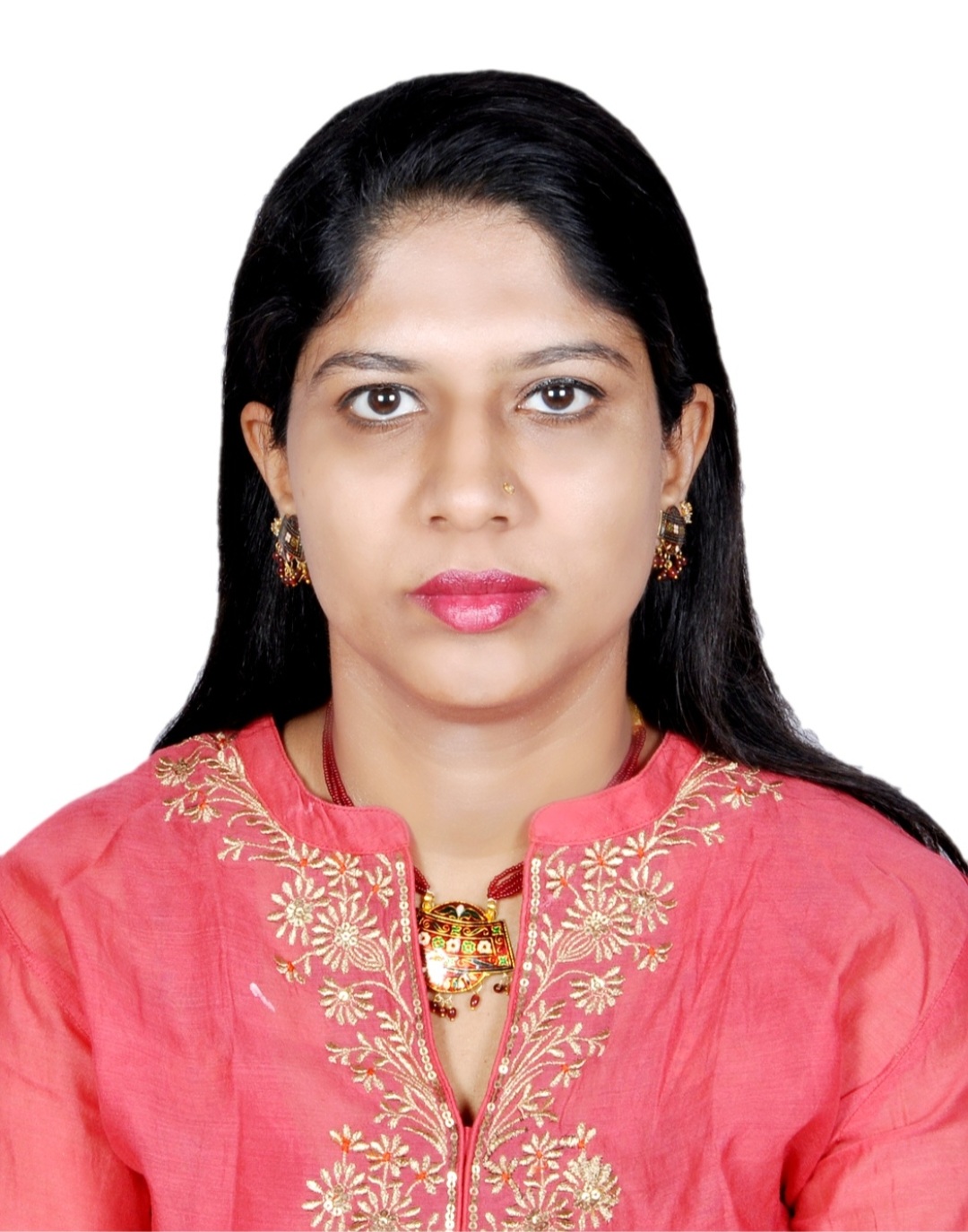 Qudsia Azeez
International Teaching Diploma
Ex employee of Dps Bangalore
Bangalore Rural
15-08-2022
It was a wonderful experience on an online platform where various skills are exhibited .The mentor Rimpa ma'am was very polite and excellent,answered all queries well even Naomi ma'am was good and approachable.The notes and ppts were excellent and explanation was clear and understandable.

---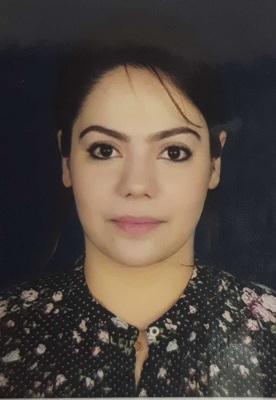 Farah Najafi
International Teaching Diploma
Mumbai
12-08-2022
It was my first educational course after college. Glad i picked ACT . Thank you so much

---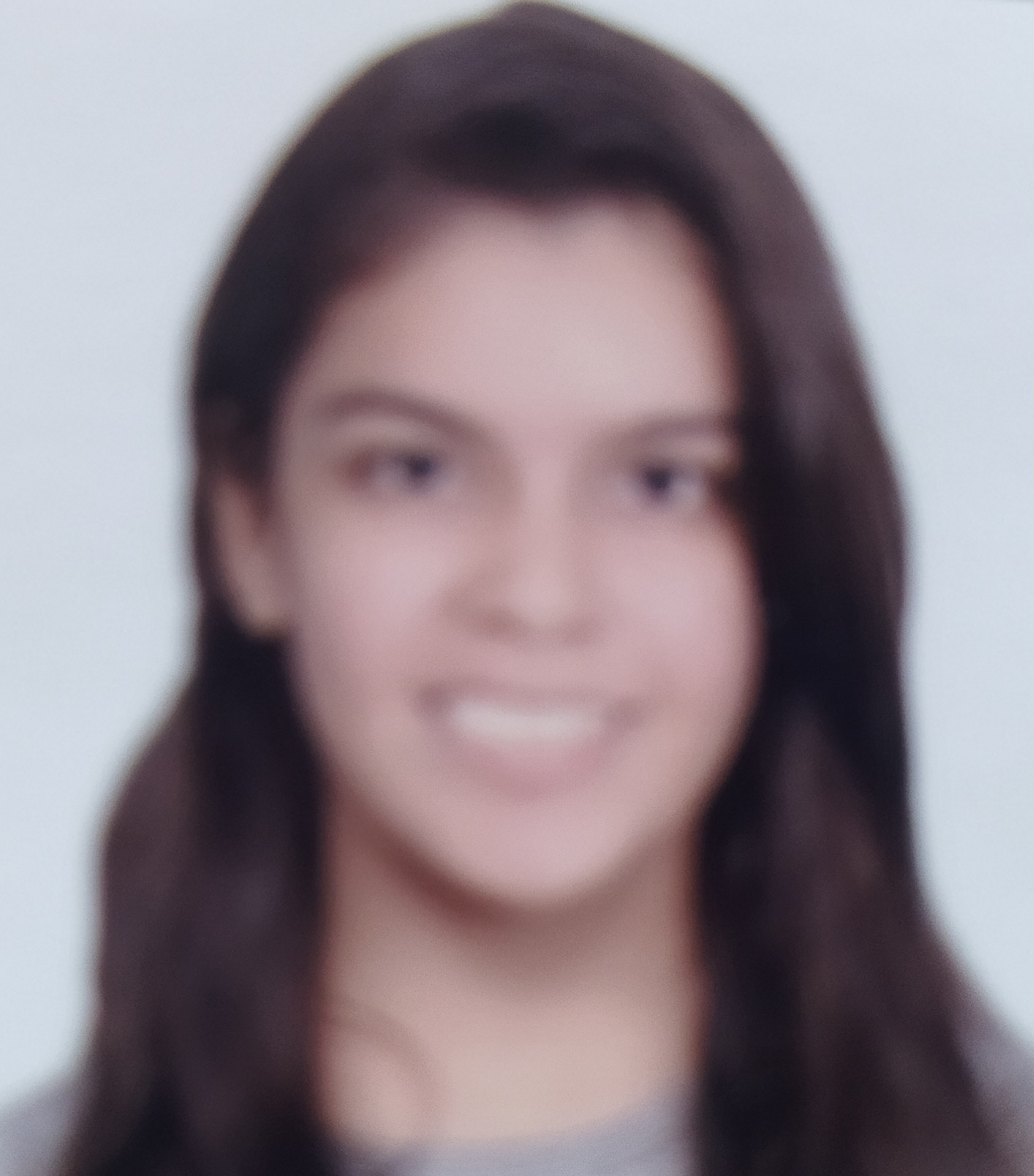 Trisha Shah
International Teaching Diploma
Mumbai
07-06-2022
It was wonderful and nice

---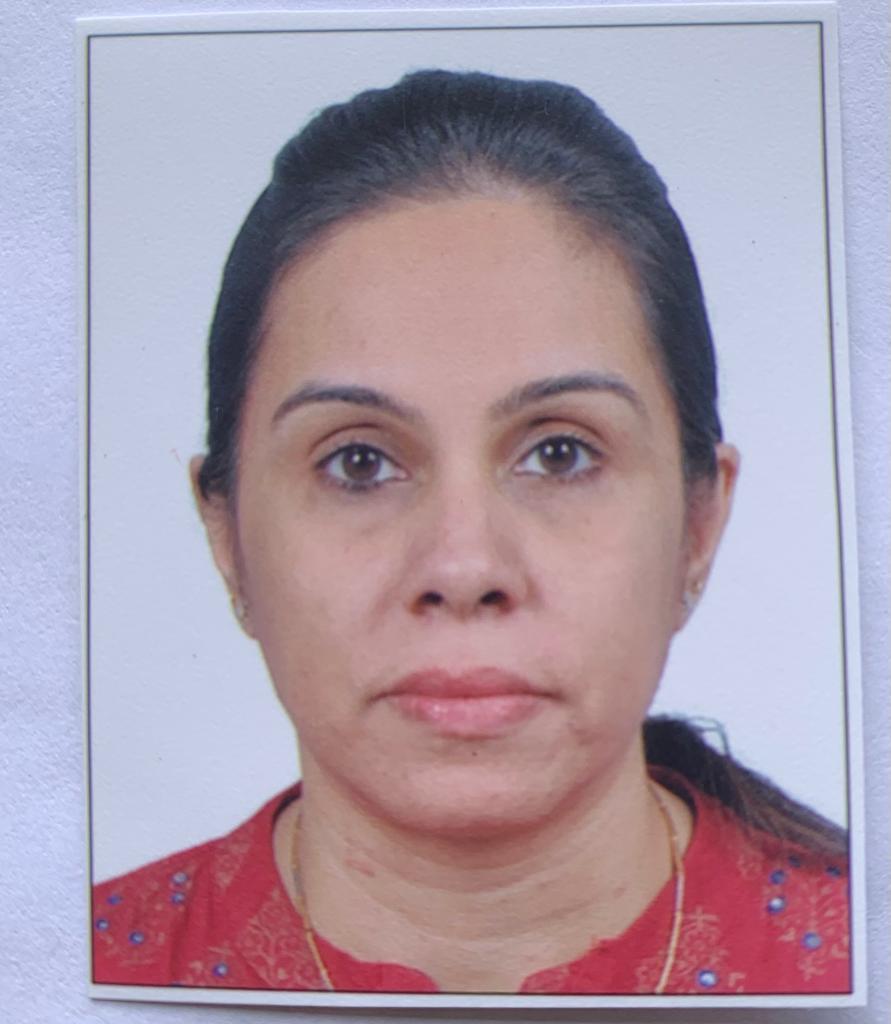 Falguni Patadia
International Teaching Diploma
India Mumbai
23-05-2022
My experience with ACT was awesome. Thank you so much the whole team of ACT. It really changed my life. Started my education again after 27 years and my mentors helped me to make it upto the mark . Thank you Sukanya maam who always inspired me and Aditi maam for the love and support during my presentation. Thank you my group members without your support this would have not been possible. Today I can proudly say I am a part of ACT. And in near future I can see myself as a good facilitator. Thank you it really means a lot.

---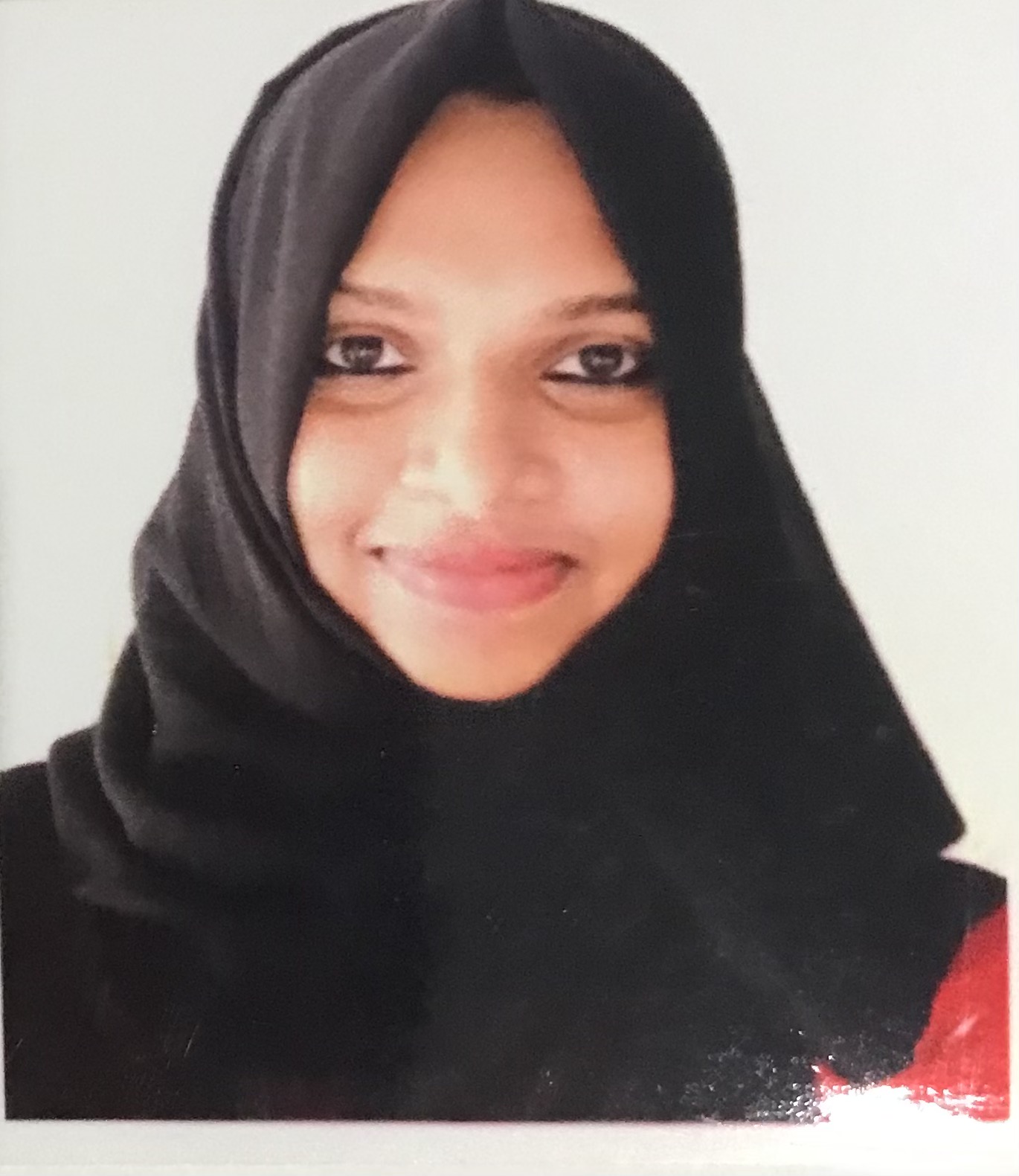 shana sharin
International Teaching Diploma
tirur,kerala,india
22-05-2022
It was really an amazing journey for me . Within this very short duration they have covered so many topics and got 4 chances for the presentation which really helped me to raise my confidence level .I had a very good experience with the faculties and my peers. It really helped me in many ways. Thank you.

---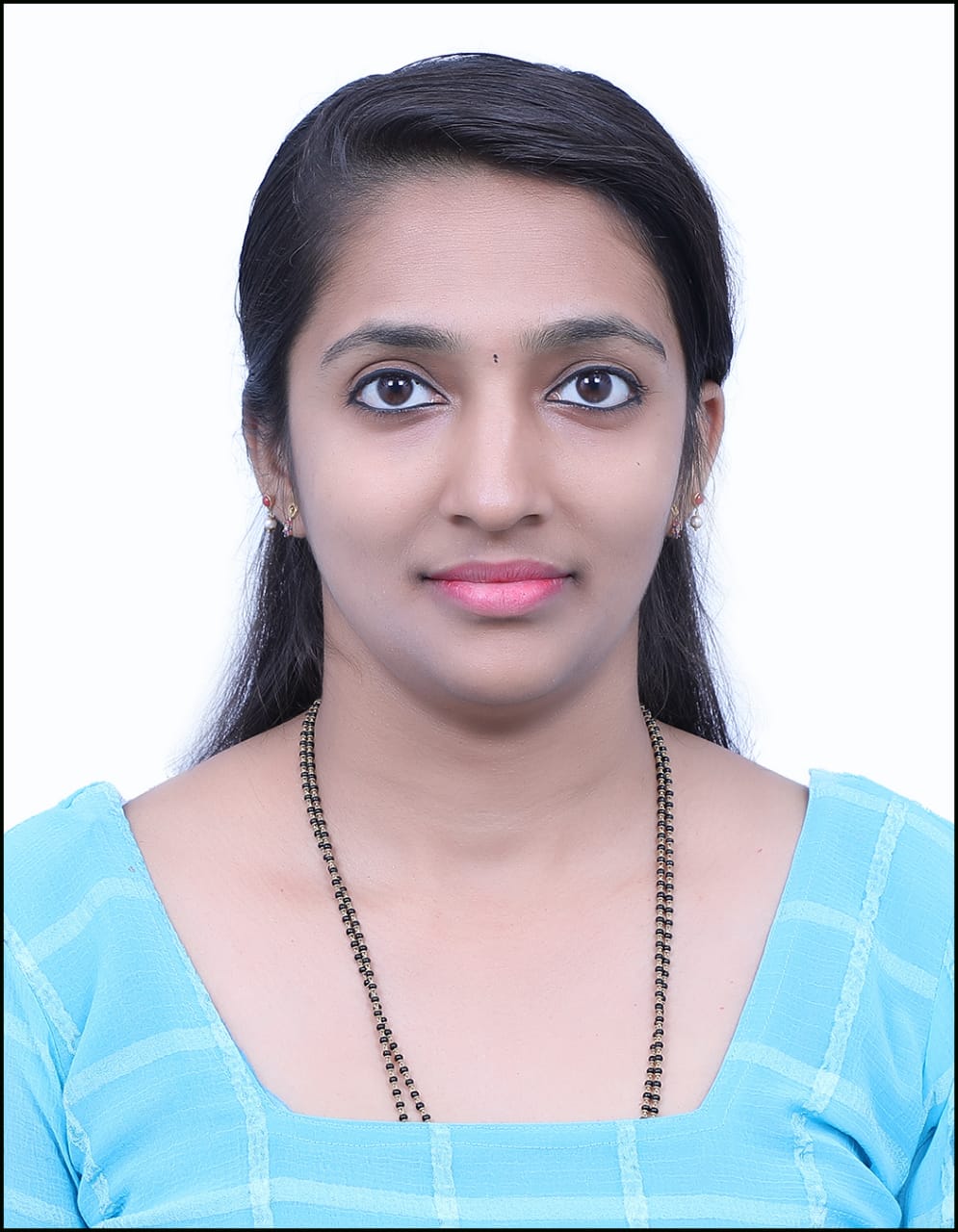 PRAPAJA ANISH
International Teaching Diploma
Eurokids
Bangalore
22-05-2022
It was very nice to be a student after long time. it was fun and practical learning.The breakup room made me more confident to talk about a topic in a limited time. thank you ACT. Thank you so much the team.

---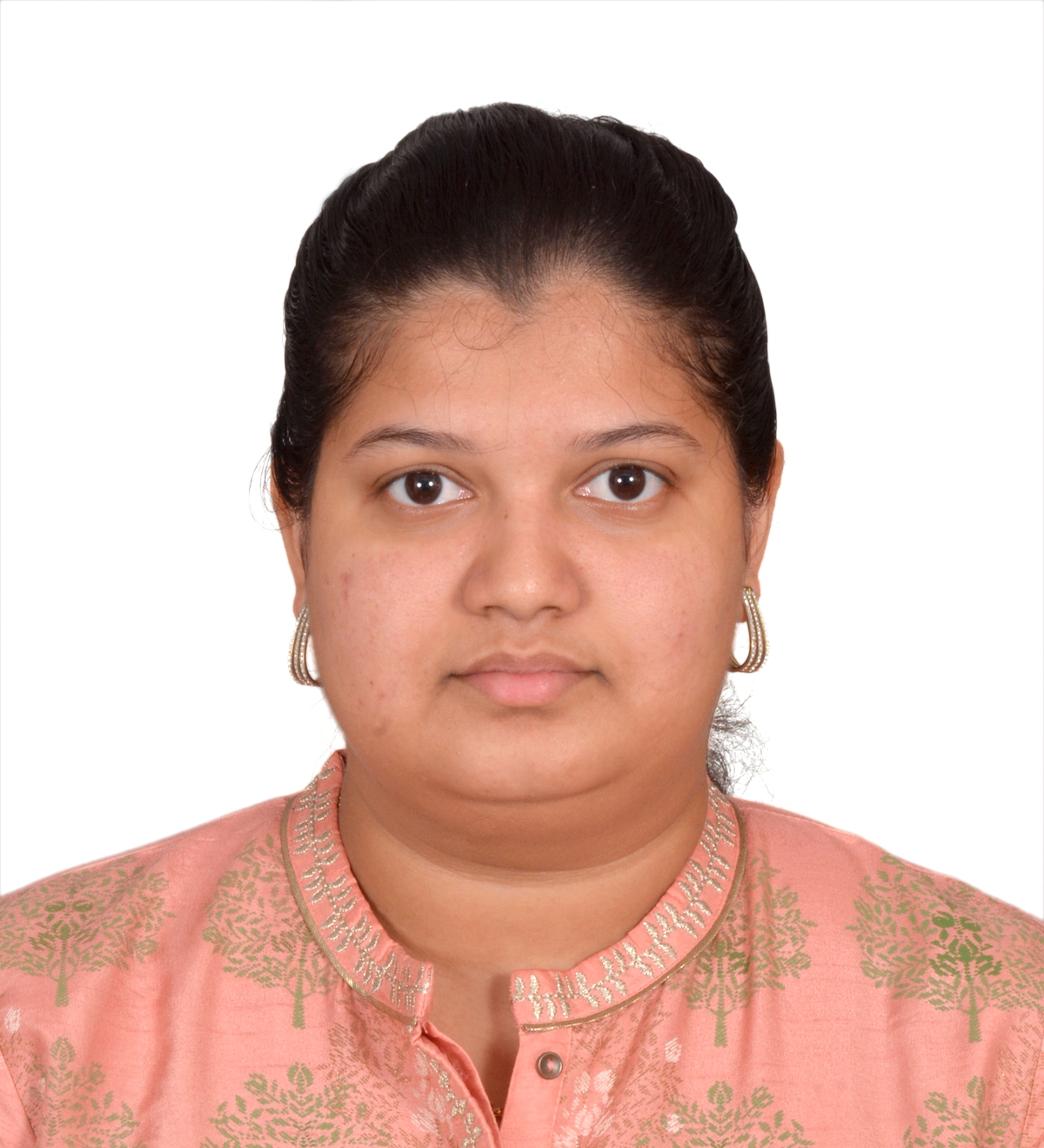 Hannah Jennifer Jayakumar
International Teaching Diploma
India, Chennai
22-05-2022
I feel absolutely satisfied with the course opted for, in ACT. During the time of hunting for the best place to have a certification related to the 'Teaching Diploma', I came across ACT in the google pages, and when I took time to discover & discuss, the courses and its complete details with the counselor, I felt that I had found the right educational institution for availing the course. And, once I had been into the online sessions, I started feeling very motivated and found that the practical sessions provided for us, to have hands- on- learning from teaching aids to demo presentation chances which were given to us, in experiencing a lively classroom environment was a great teaching strategy, which made us feel so involved. Each hour spent in the online class, was more productive and informative in all ways and the doubts were cleared at the very moment, without any delays. And, the assignments provided too, were very helpful for us, to have some useful research time beyond the hours of classroom timing. To conclude, the 'International Teaching Diploma' course provided by ACT is a beautiful and rewarding program comprising all aspects of the course completely and was exemplary.

---