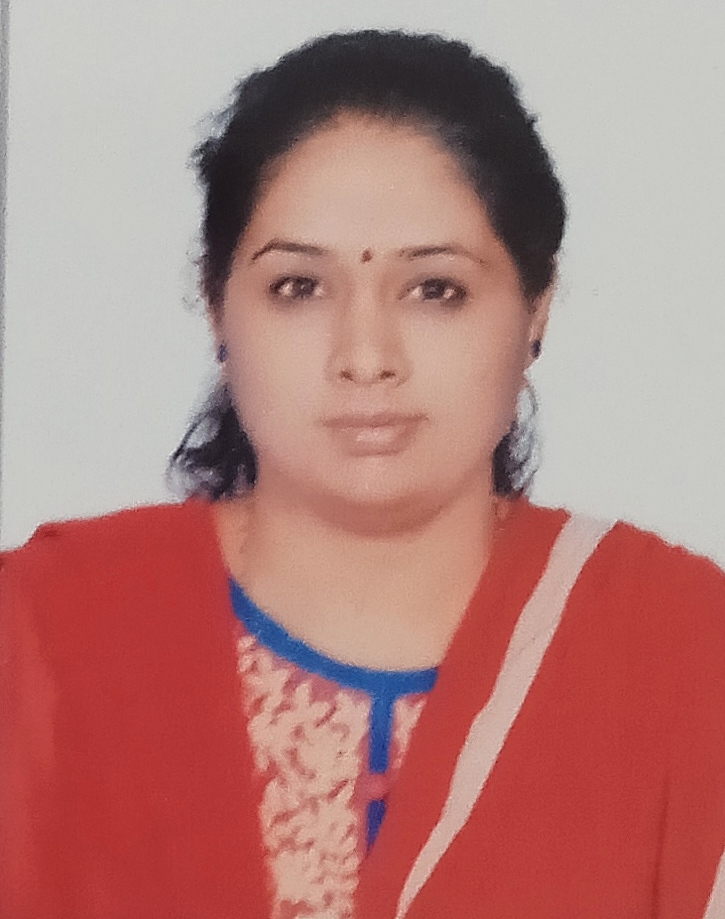 SHEEBA. BS
International Teaching Diploma
India,Bangalore
25-11-2021
ACT is an excellent platform for teachers where they get knowledge about different strategies of teachings. It is a wonderful experience.

---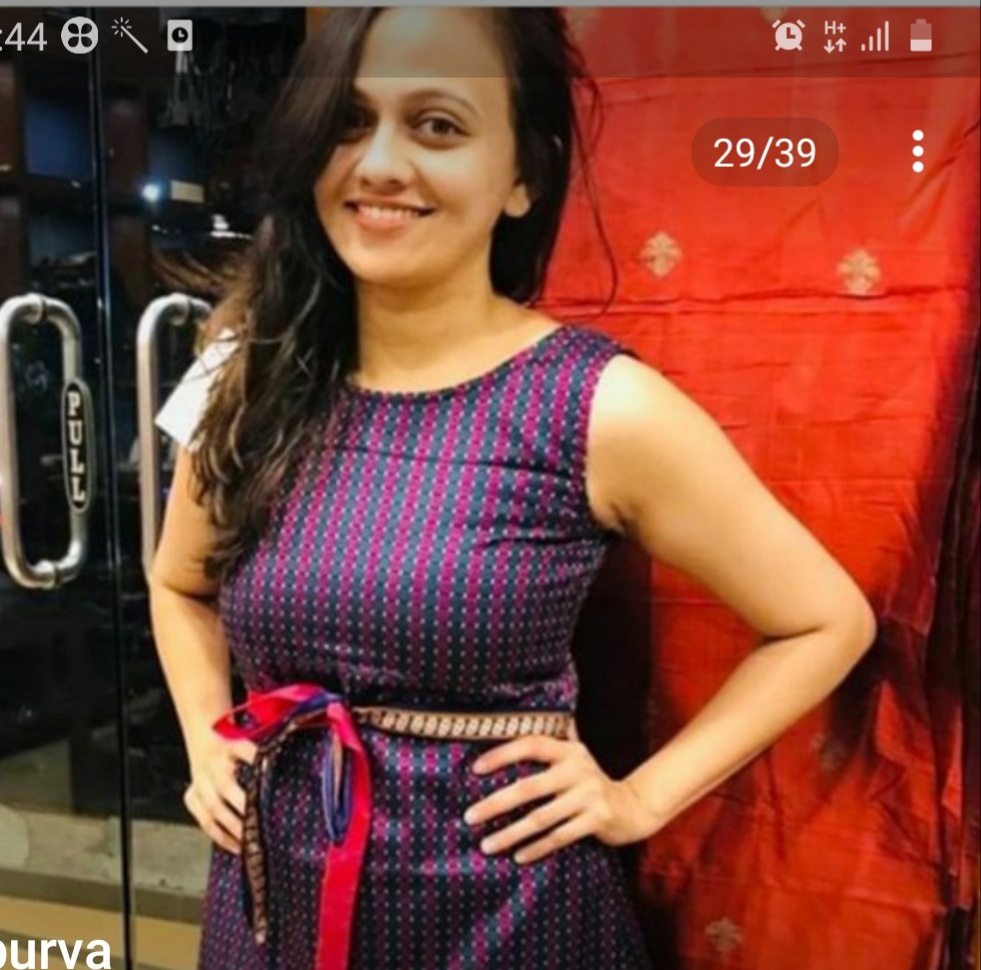 Apurva Hoshing
International Teaching Diploma
Pune, India
01-11-2021
It was a good and different experience of learning something new in the field or education. Also I was introduced to different learning and teaching methods .

---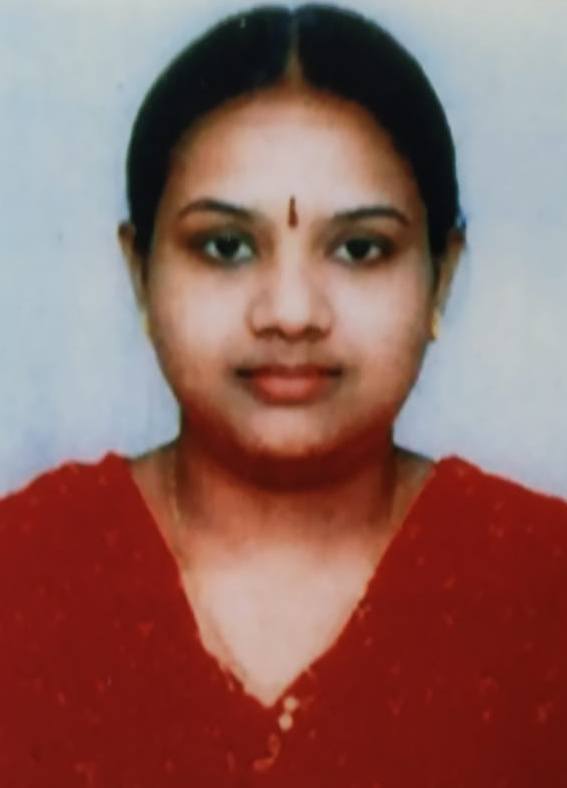 Latha Balaji
International Teaching Diploma
Thanjavur
01-11-2021
I had an excellent experience with ACT.

---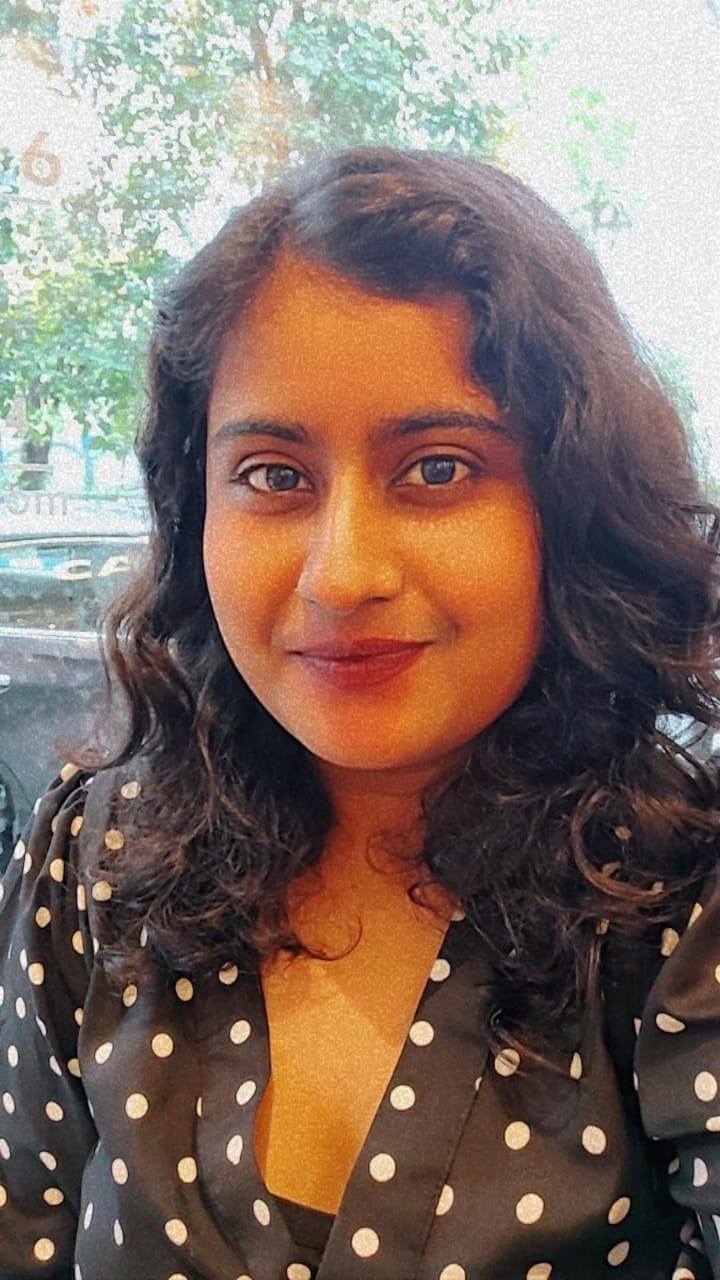 Shivangi sahal
International Teaching Diploma
Kolkata
01-11-2021
The overall journey was enriching. Trainers, peers everyone made the experience the wholesome one. Trainers were well prepared with their objectives for every session. The assignments, break-out room activity, Presentations all helped me to be confident and attain the necessary communication, critical thinking, creativity, and skills required to deliver the content. I shall look forward to my journey of becoming of facilitator and making a difference. Thank you !

---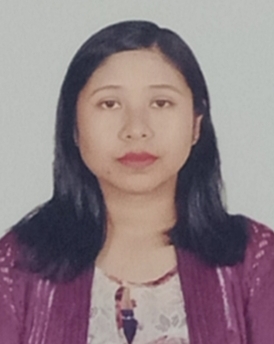 K. Donna Cheryl Rymbai
International Teaching Diploma
Nongstoin Public Secondary School, West Khasi Hills District, Meghalaya
Shillong
23-10-2021
So far the experience is positive and encouraging. I appreciate the assistance and guidance I had obtained throughout the admission process. I also enjoyed and learned a lot from the webinar conducted on the 22nd of October.

---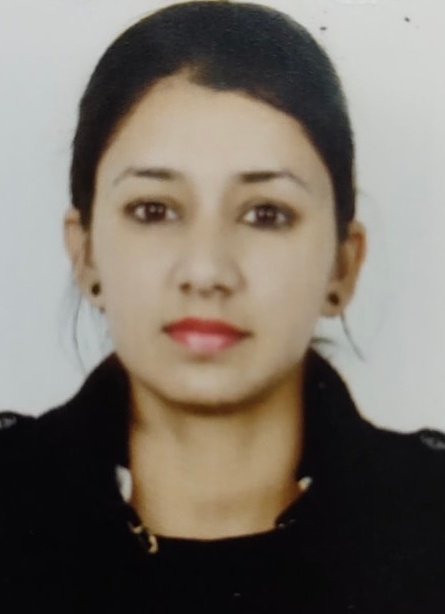 Rajdeep Kaur
International Teaching Diploma
Ludhiana, Punjab, India
28-09-2021
I have started my course on 8th September 2021. Till now everything is good. All the online classes are very good

---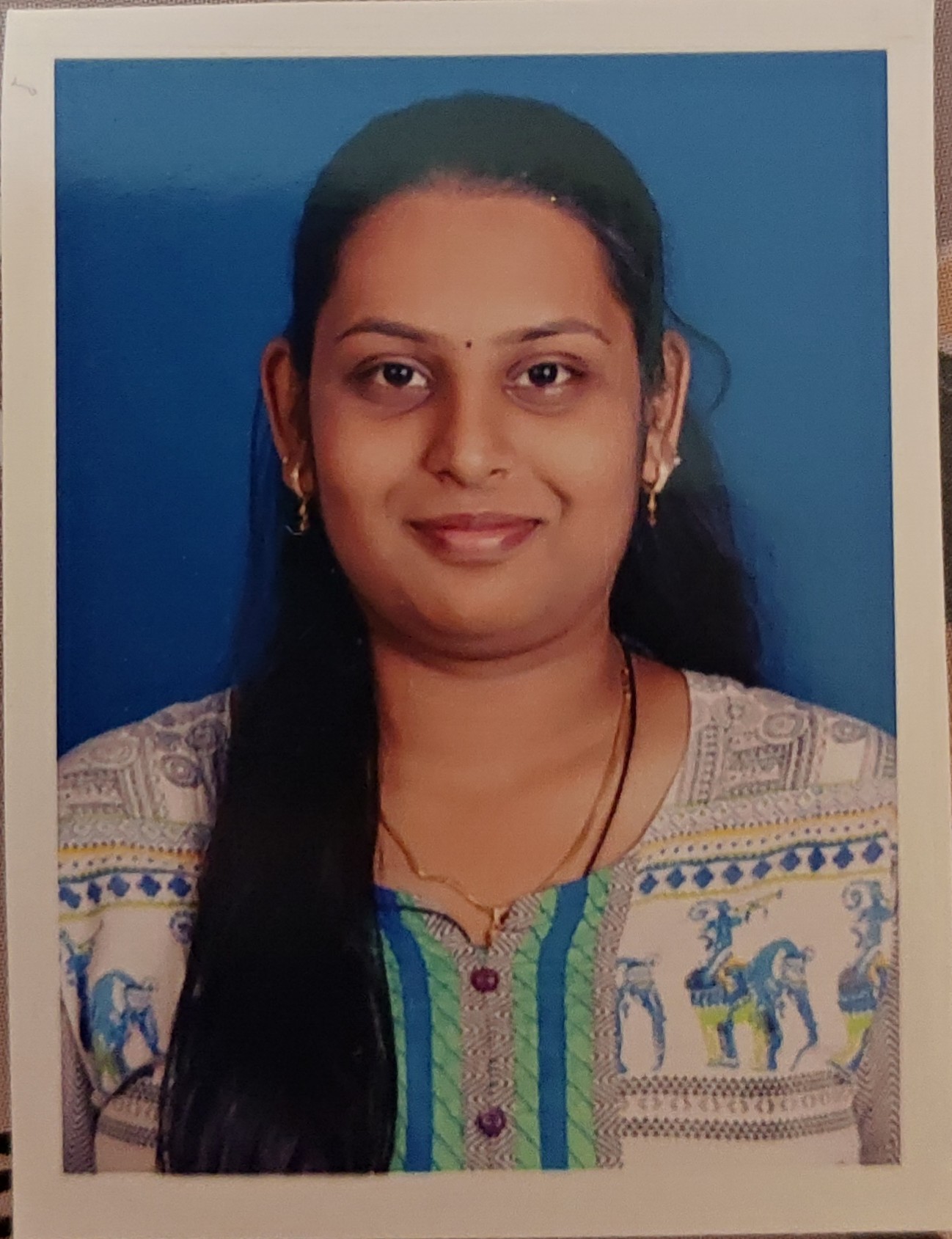 Kshitija Milind Kulkarni
International Teaching Diploma
India, Karad
15-09-2021
It was an outstanding experience to be connected with ACT. The pre course support was really good, understanding and encouraging. The trainers were so nice that it was never uninteresting, always used to wonder what next we're gonna learn. Also, the classmates were so supportive and helpful.. It was one of the best learning experiences...

---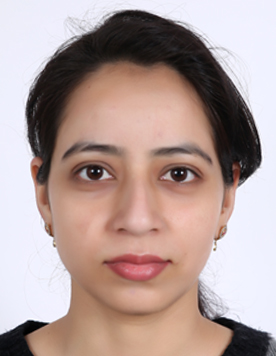 Ritika Monga
International Teaching Diploma
Dera Bassi Mohali India
13-09-2021
Overall going good so far

---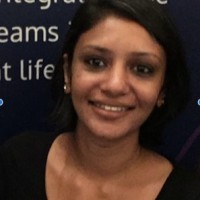 Soumya J Menon
International Teaching Diploma
Bengaluru
23-08-2021
My overall experience as a student of ACT's International Teaching Diploma was excellent. It opened my mind to a huge gamut of practical knowledge about 21st century teaching and learning. I have learned a lot about myself. The trainers are magnificent and their guidance and support is invaluable. The course coordinator was always at an arm's reach, an email away, or a phone call away and this is very helpful. I am glad to be a part of the ACT family.

---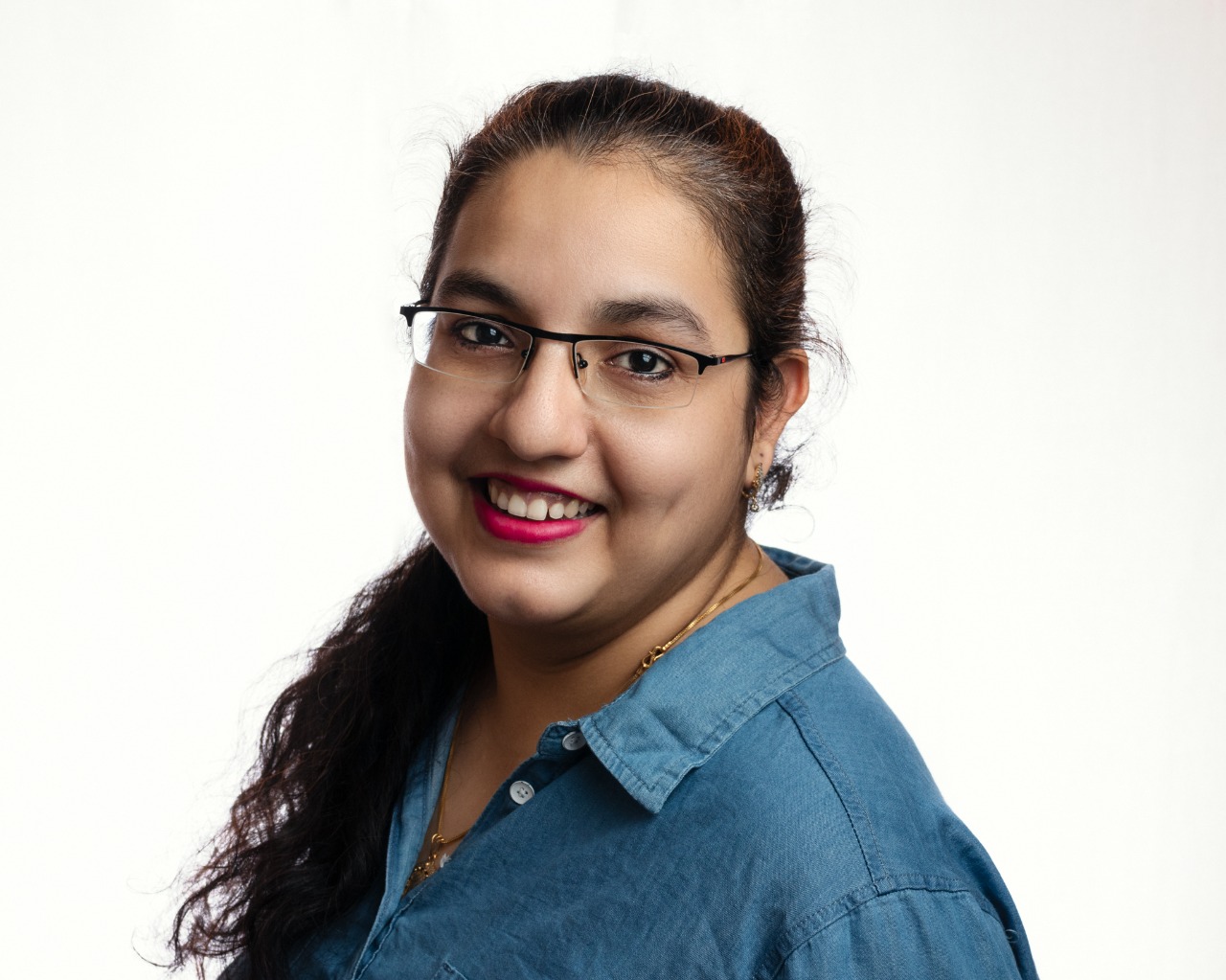 Gurjeet Kaur
International Teaching Diploma
Rockwell International School Hyderabad
Hyderabad
23-08-2021
It was wonderful to be a part of the team. The course has made me more confident and thoughtful and taught me how to create my lessons well and my class more interesting. Thank you so much ACT

---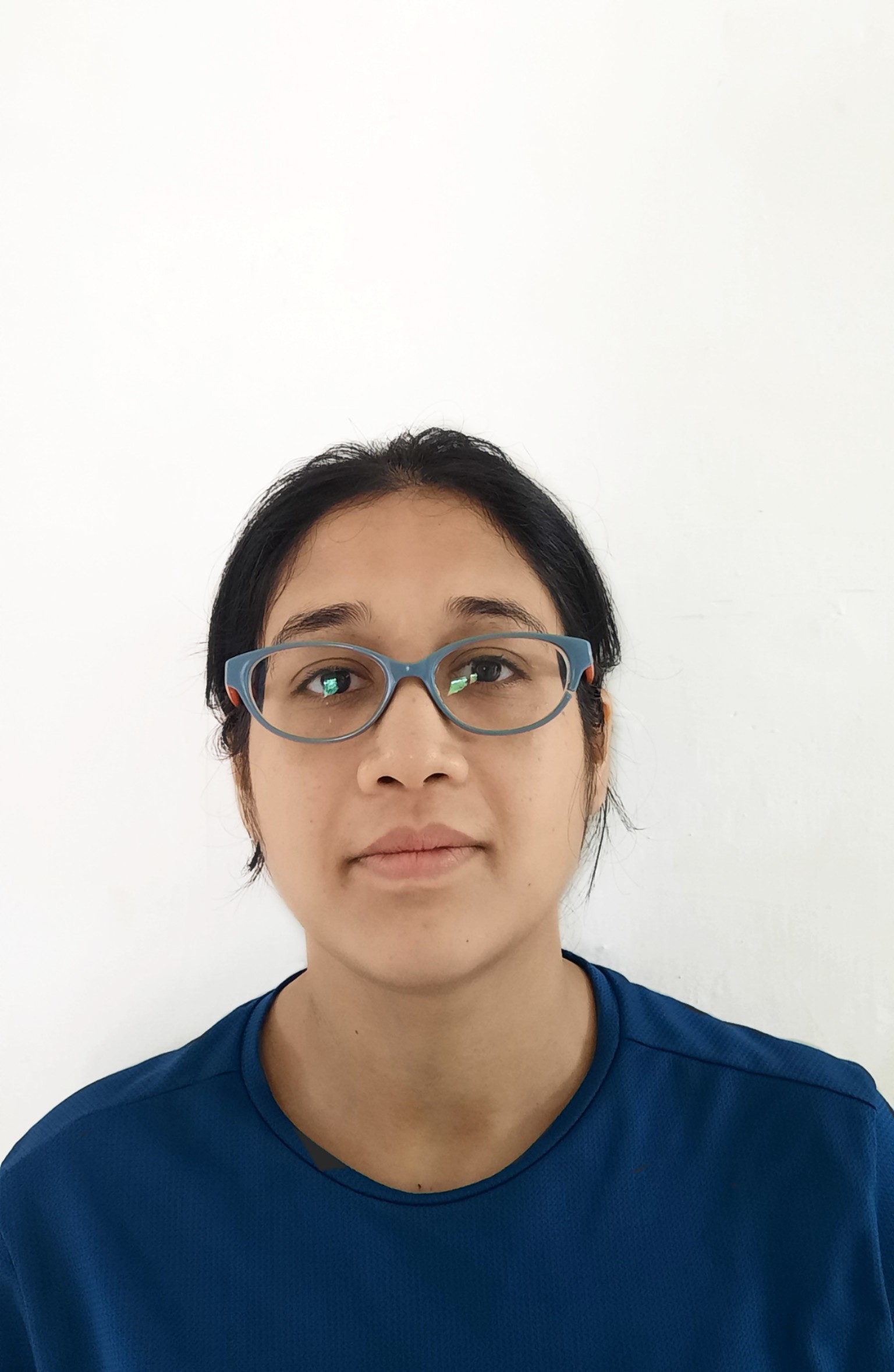 Moumita Giri Maiti
International Teaching Diploma
Barmer
22-08-2021
It was a very nice experience and I think the session was very informative and well designed. The facilitators were very cordial and understanding.

---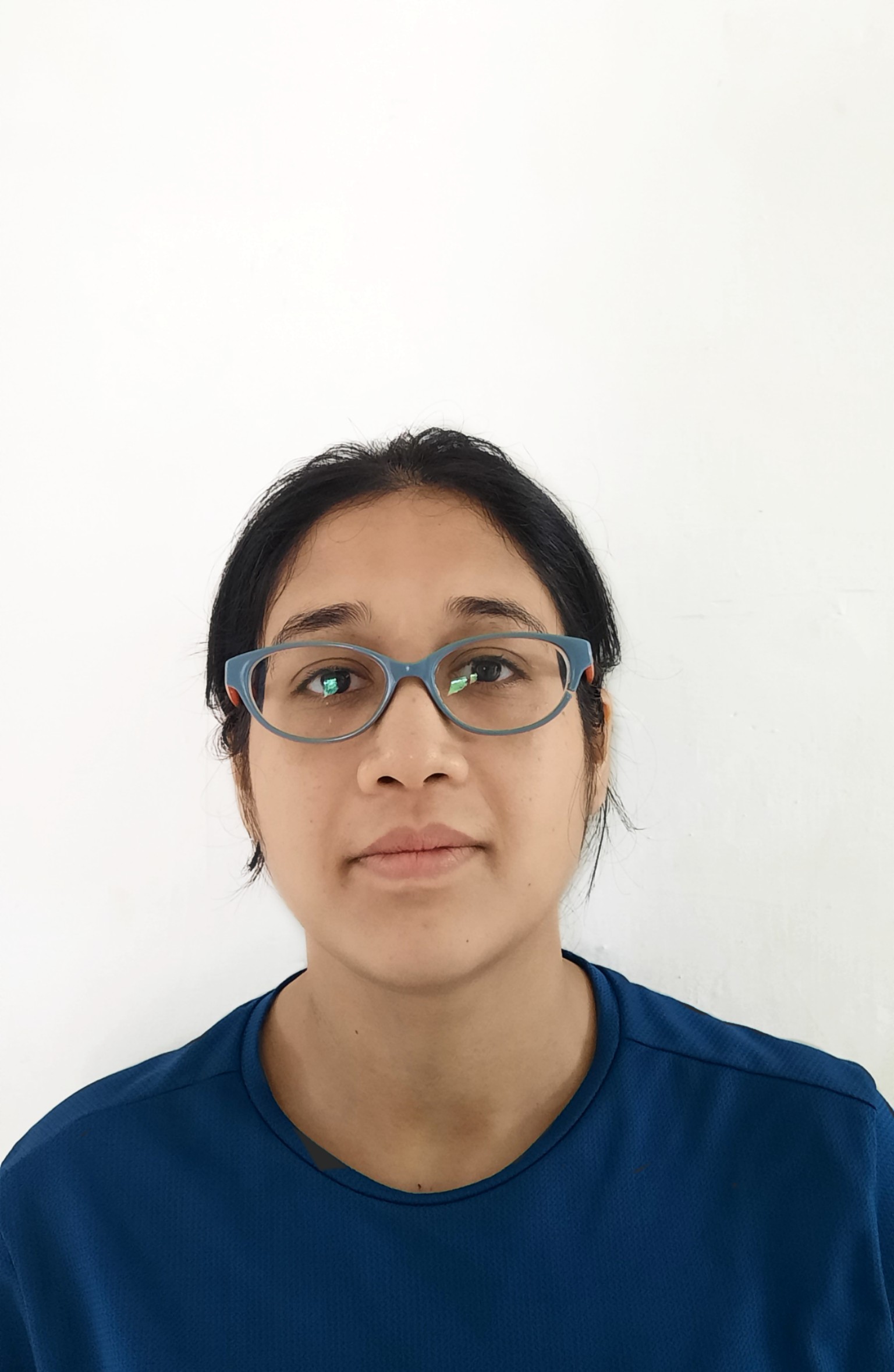 Moumita Giri Maiti
International Teaching Diploma
Barmer
09-08-2021
It was overall a very good session and really enjoyed participating in the discussion and learnt a lot of new things about the subject

---