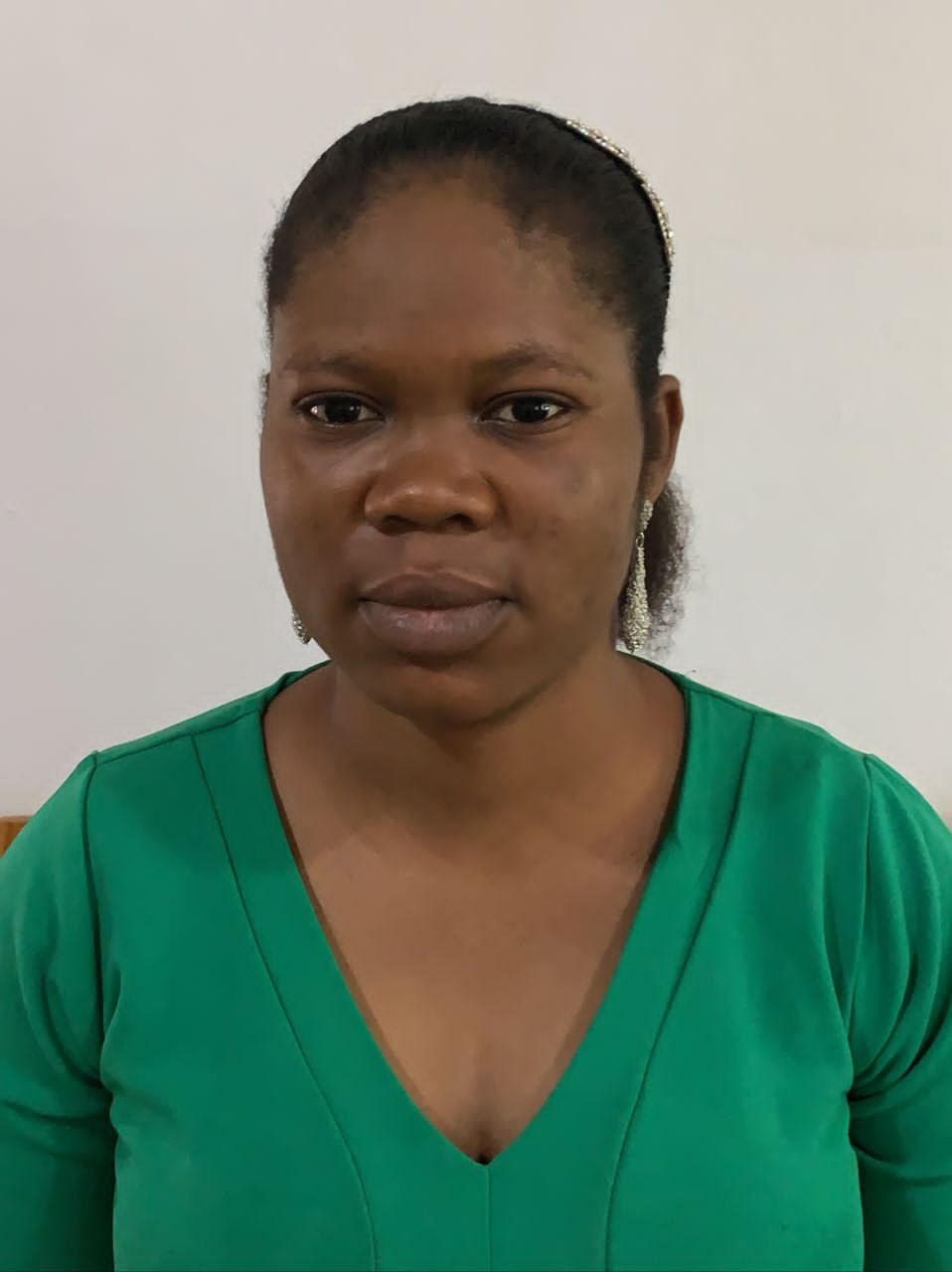 Grace Olaniyi
How to incorporate Design Thinking into Your Units and Lessons
Lagos
24-11-2021
My experience so far has been so amazing and educational.

---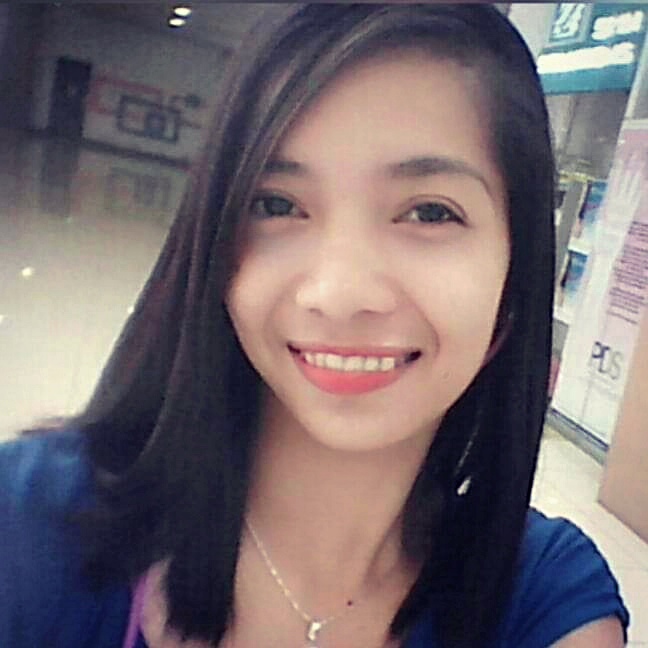 Rowena Janine Domalanta
Classroom Management Techniques in Virtual Classroom
Philippines, Pangasinan
24-11-2021
It was fun, enjoyable, engaging and lots of informative contents. The teachers were cheerful and easy to reach out as well as my classmates and I learned a lot from it.

---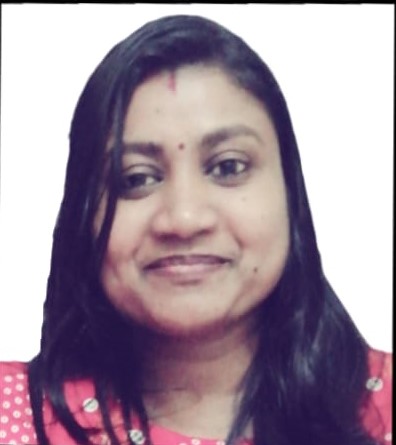 Deepa Santha Kumari Soman
How to incorporate Design Thinking into Your Units and Lessons
UAE and Sharjah
24-11-2021
They are very good at teaching. It is a step-by-step teaching course. They helped us learn new things. They would motivate us to learn.

---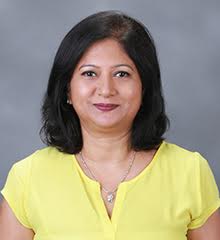 Shereen Singh
Teacher Burnout & Emotional Well-being
Bangkok
16-11-2021
Overall i have had good experience.

---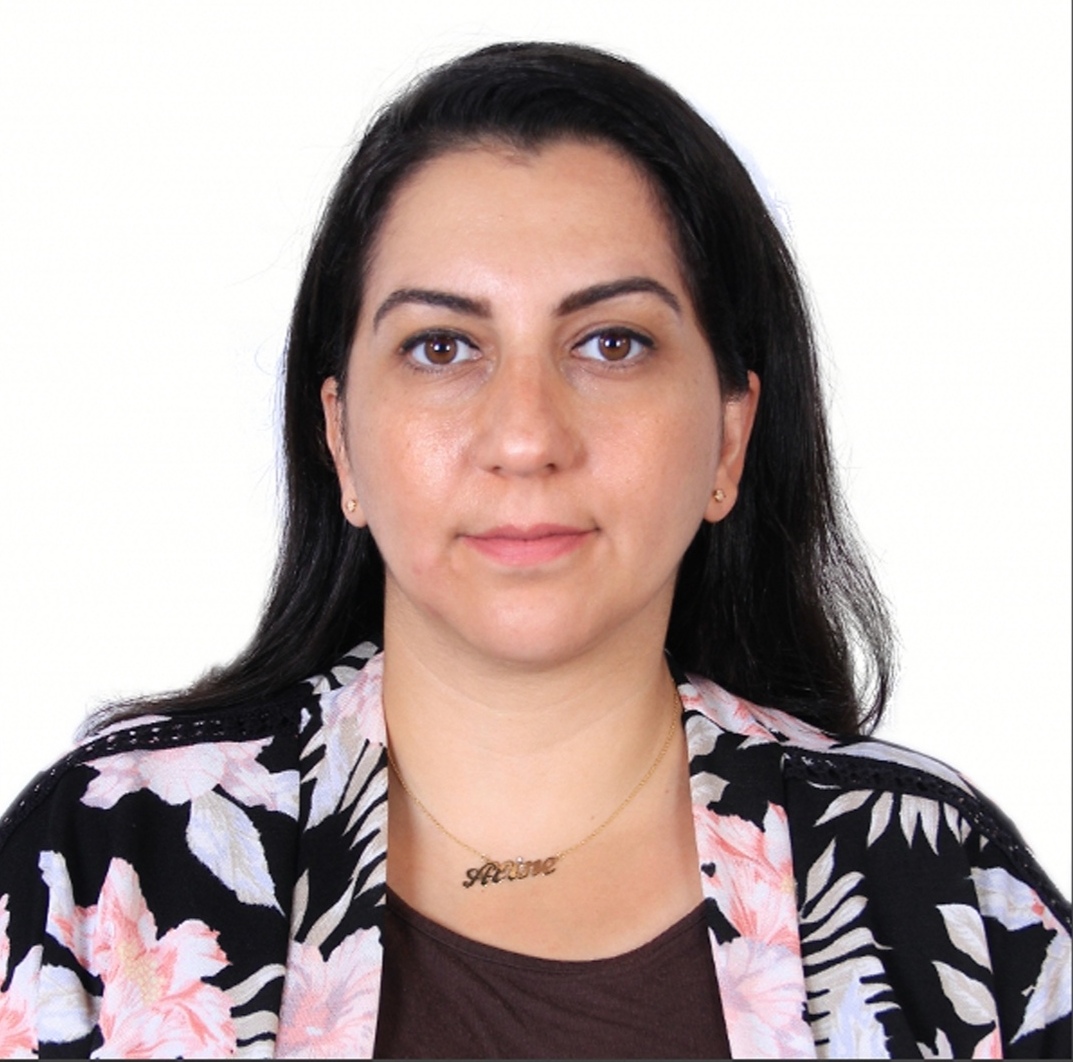 Aline Karakhanian
Teacher Burnout & Emotional Well-being
Dubai
16-11-2021
Well organized and interesting topics.

---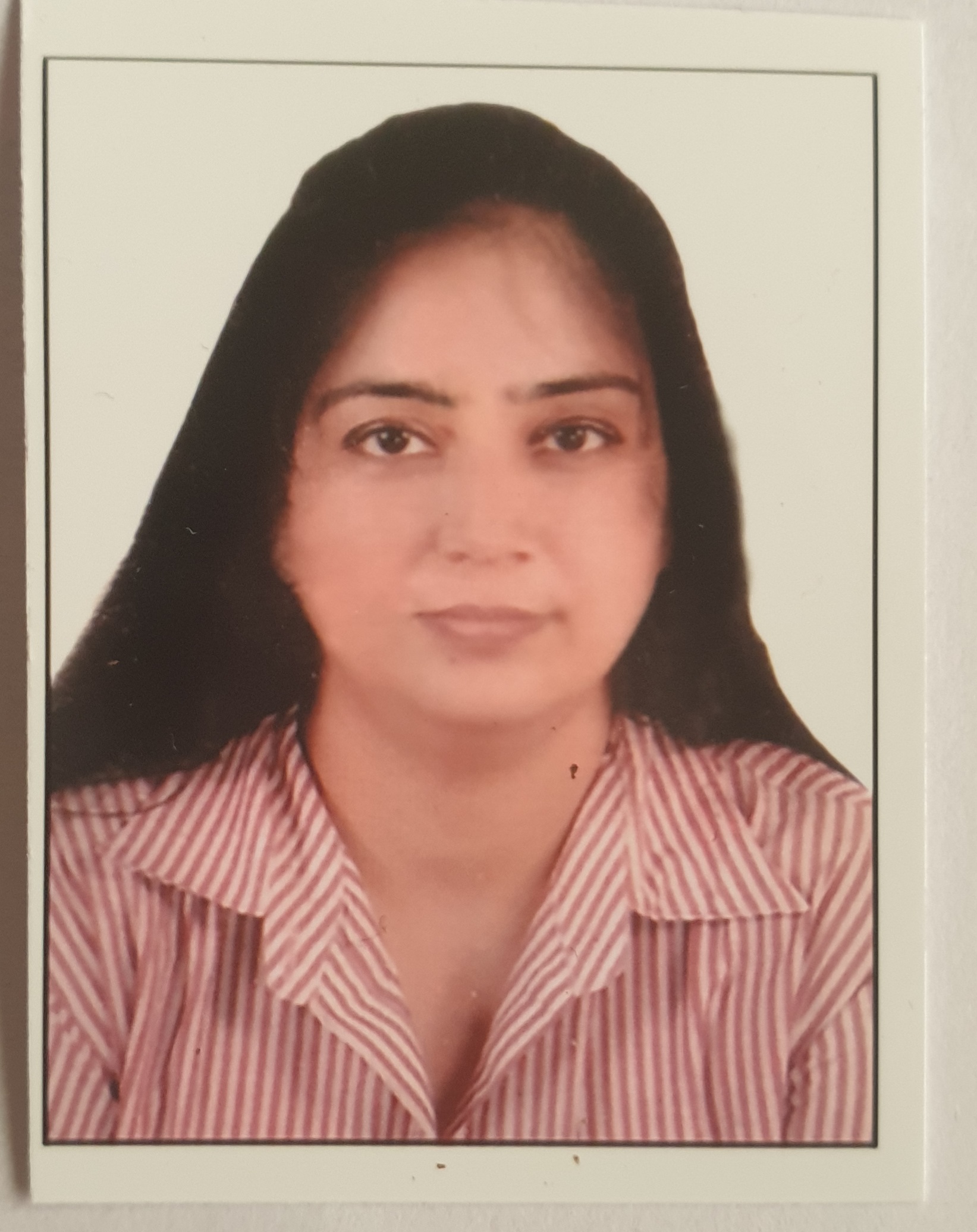 Nimisha Chopra
Managing Emotional Behavioural Disorders (EBD)
Dubai
01-11-2021
So far it's good EBD trainers were good they both were aware how to make webinar more interactive.

---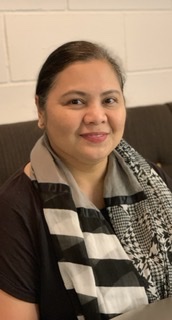 Elynlie Palacios
Classroom Management Techniques in Virtual Classroom
Abu Dhabi, UAE
26-10-2021
My experiences are all well and pleasant. The trainers are very professional, patient and friendly.

---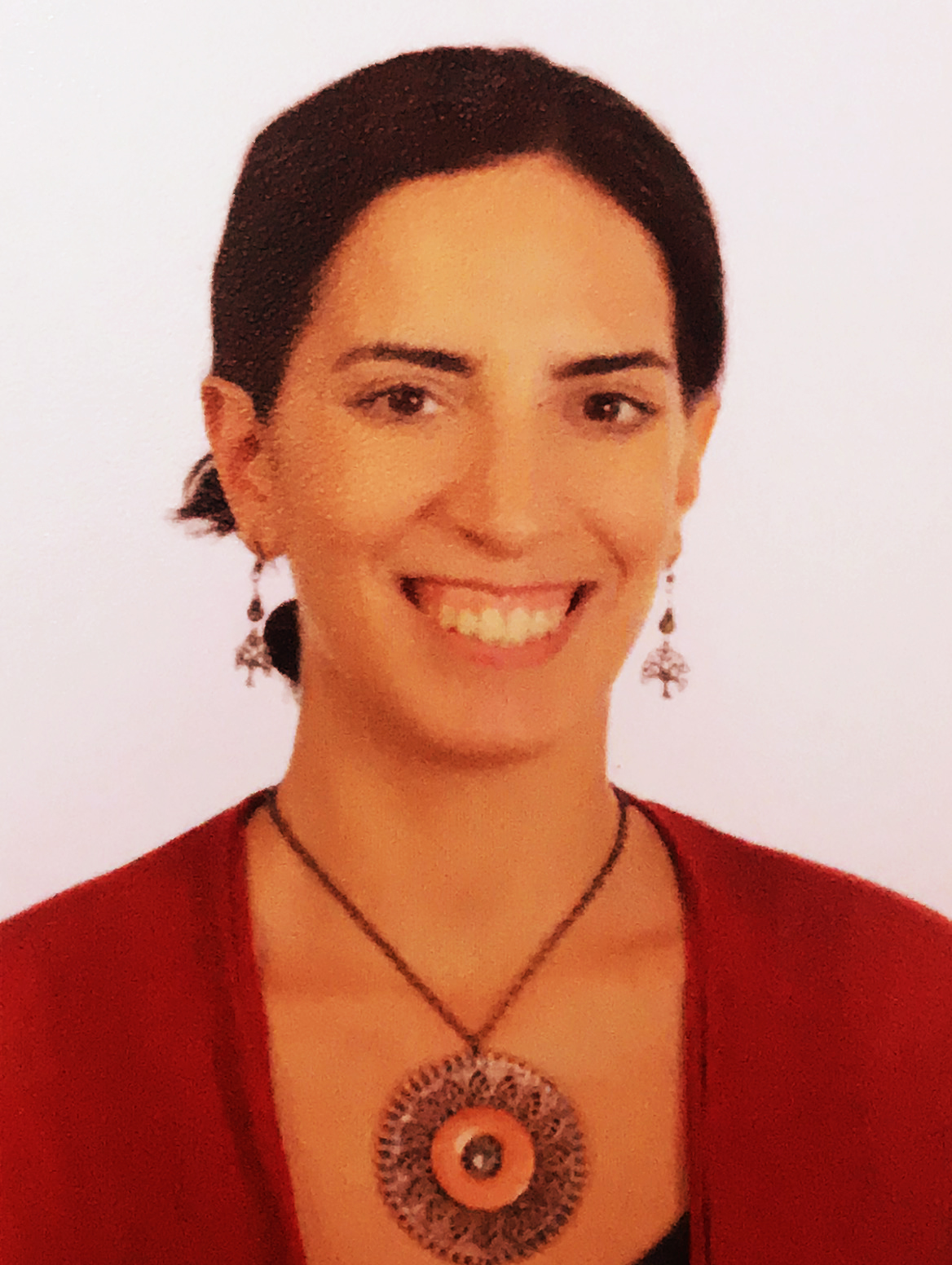 Noor Mounzer
Managing Stress/Anxiety
Dubai
23-10-2021
I am enjoying my courses very much, I am studying at my own pace, the content is rich and comprehensive.

---
Geeta Baskaran
Teaching English Grammar
Malaysia
19-10-2021
Wonderful experience because have learned a lot things

---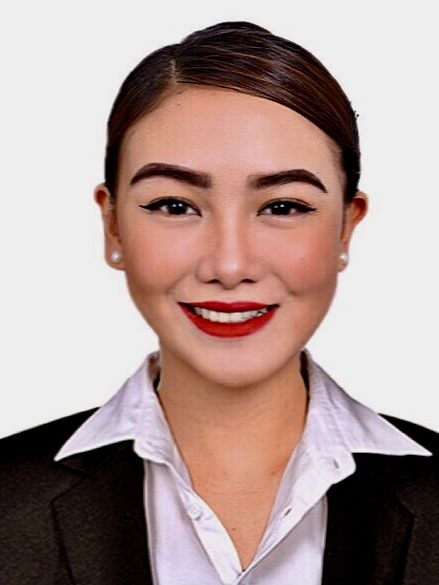 Mariz Anne R. Tiam
Role of IEP to Support Diverse Learners in Inclusive Classroom
Caloocan City, Philippines
18-10-2021
It's great so far. i love how the modules are well explained. I just wished for more video recorded lectures. :)

---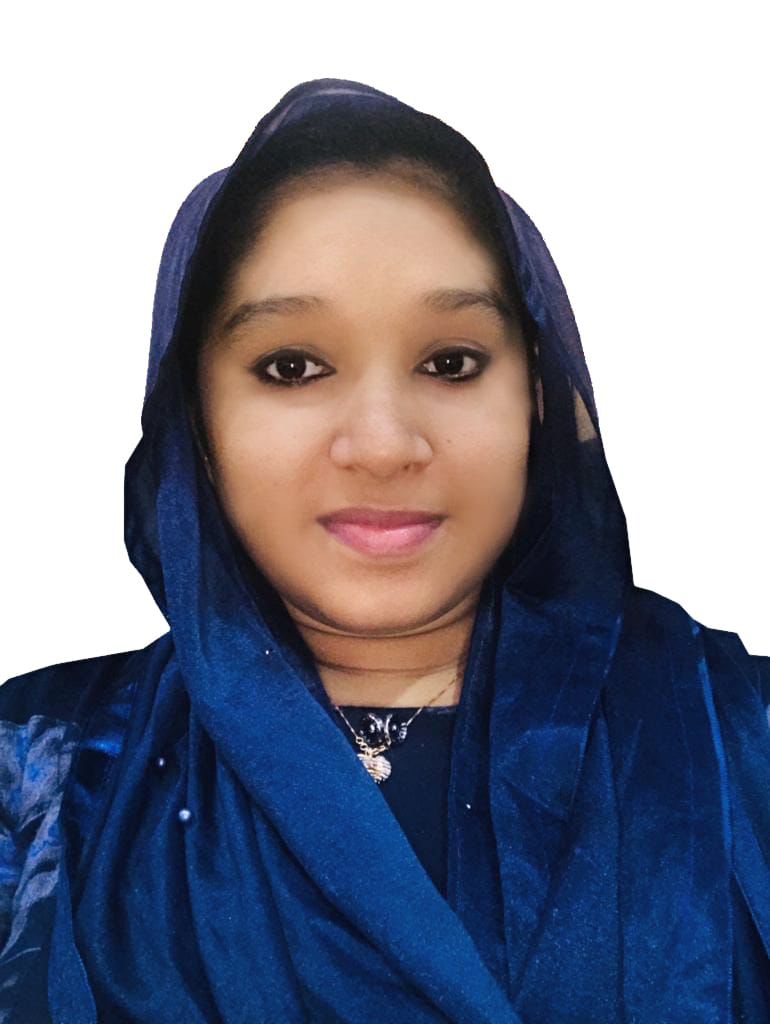 Sajana Suhaibkhan
FUN with STEM
Sharjah, UAE
03-10-2021
Very informative and impressive session

---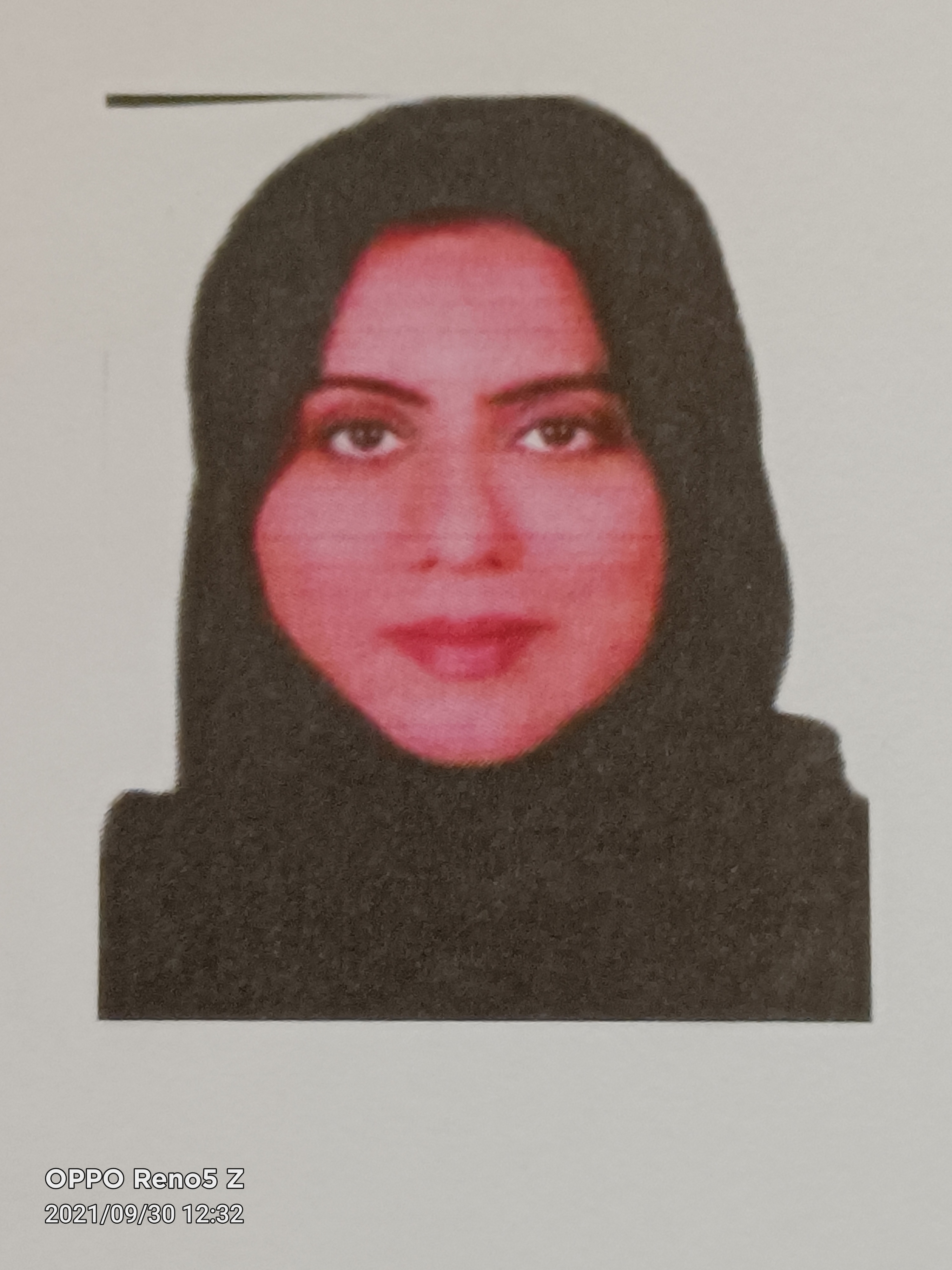 Nazma
FUN with STEM
Abu Dhabi
03-10-2021
It was really fun with smoothness and quite informative. Very polite positive & accommodative attitude.

---