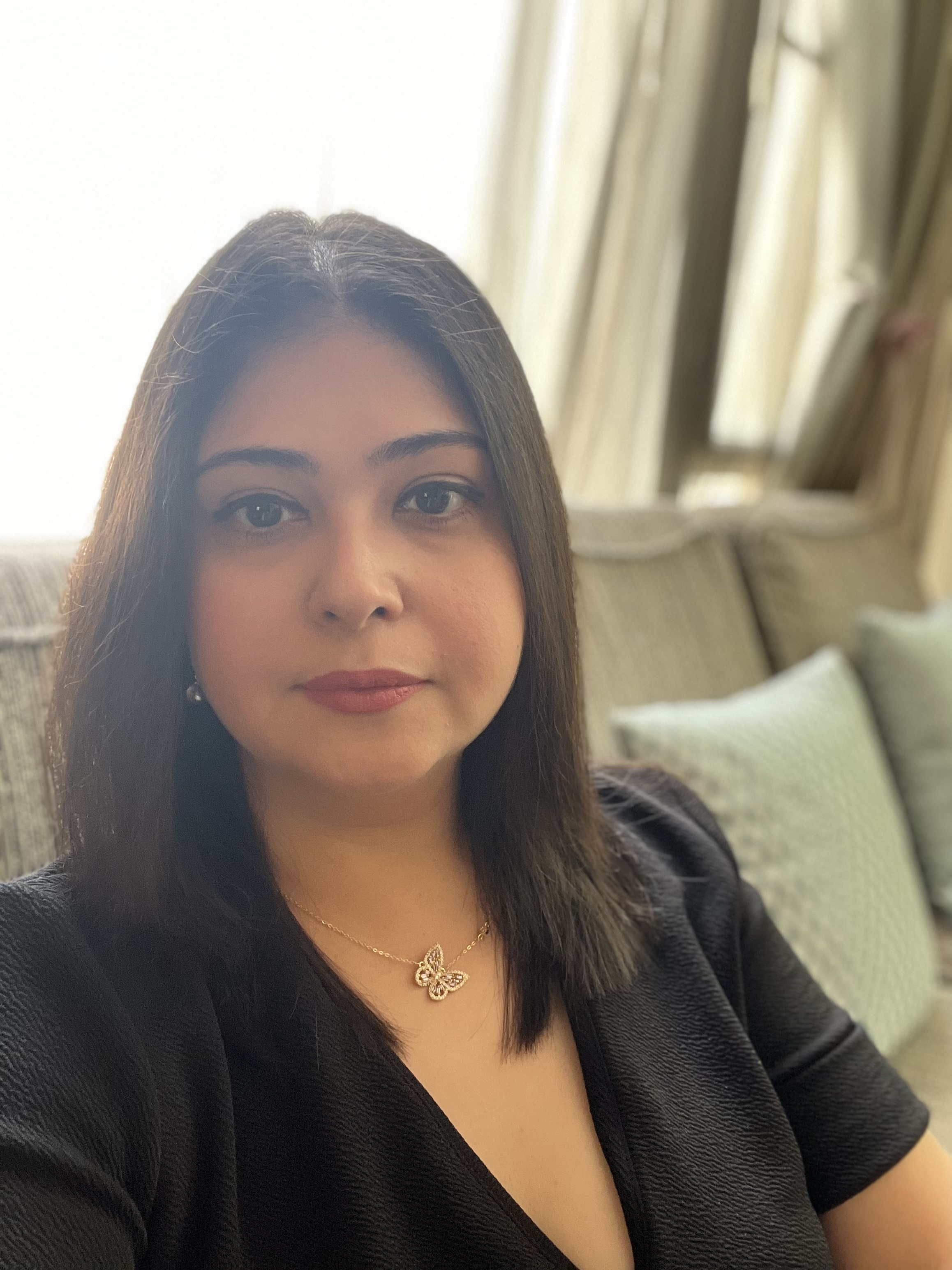 Sanaya khajotia
Post Graduate Diploma in Pre and Primary Teachers Training
Not employed currently
India
25-02-2023
I had a very nice and pleasant experience with the institute. All my doubts were cleared in a very timely manner. The course is very informative and easy to follow. However it covers pretty much everything a teacher needs to know in order to teach pre and primary students.

---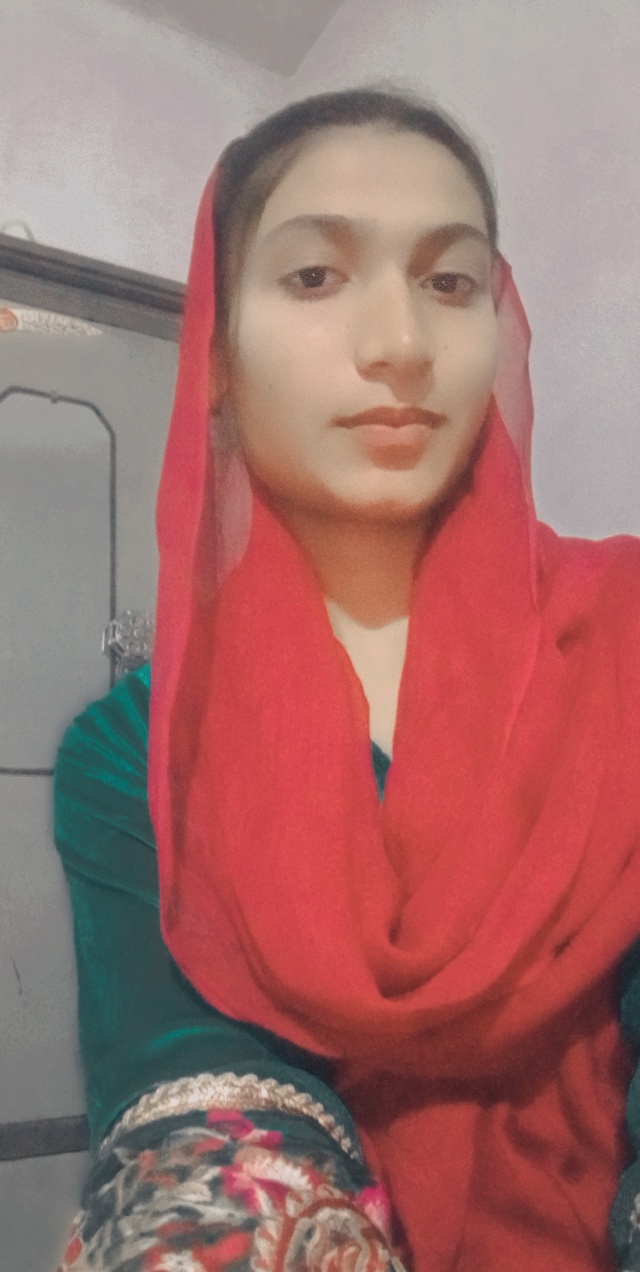 Laiba Zahid
Certificate in Pre & Primary Teaching
Yes 🥰 I am from Pakistan in Jhelum city 🌆
Pakistan
24-02-2023
It was an excellent experience. I love this journey. I have more information for this course. I love this course. I'm very excited to have completed this course.

---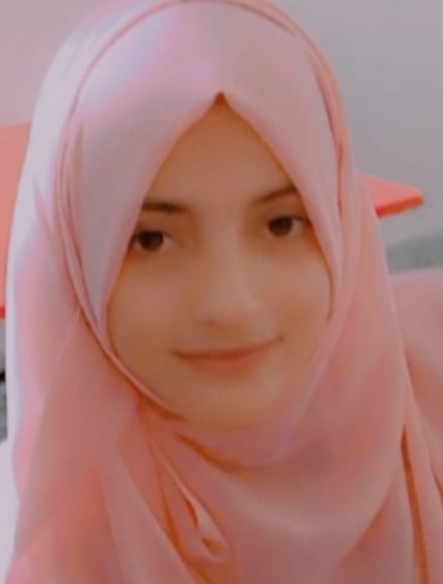 Isha Kokab
Certificate in Montessori Teachers Training
Elite minds campus Khalaspur for girls and boys
Pakistan
24-02-2023
It was an amazing experience and I love this journey and I learn who to teach students with perfect method.

--- Mrs.MunirathnaRathna
Certificate in Pre & Primary Teaching
Not as a teacher
India
24-02-2023
First of all I thank God JesusChrist for giving me such kind of thought to do teacher training. Then I thank Asian college of teacher for giving me good aportunity to complete this course. I learn many this from course. Even though it is online and I had many doubts queries I used to get reply for all my doubts. Once again Thank you so much

---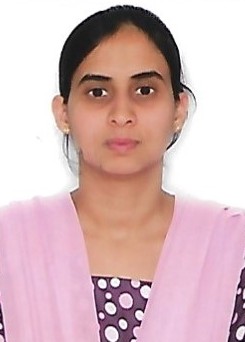 Shazia Parveen
Diploma in Pre and Primary Teachers Training
Secondary Faculty Gnan Srishti School of Excellence HSR Layout Bangalore - 560102
Bangalore, India
20-02-2023
The course was everything you conveyed it would be, fun but a lot of work. And it was! I appreciate the modules designed because they were a lot of fun to learn and easy to comprehend. And the answers were usually somewhere in the text. I also liked the assignments that required us to get online. Sometimes articles aside from the reading book gave me a better idea and understanding of the topic for that module. What I disliked was the short essay question because I needed to introduce, in some way, Ideas from the course notes or book (keeping in mind plagiarism). I never expected to learn so much from an online class; I could have done better, but I understood that an online class could be as much work or more than a regular class. However, I still enjoyed it very much. I recommend ACT for an engaging learning experience and a long association with us. I wish you all the luck and success. Thank you so much.

---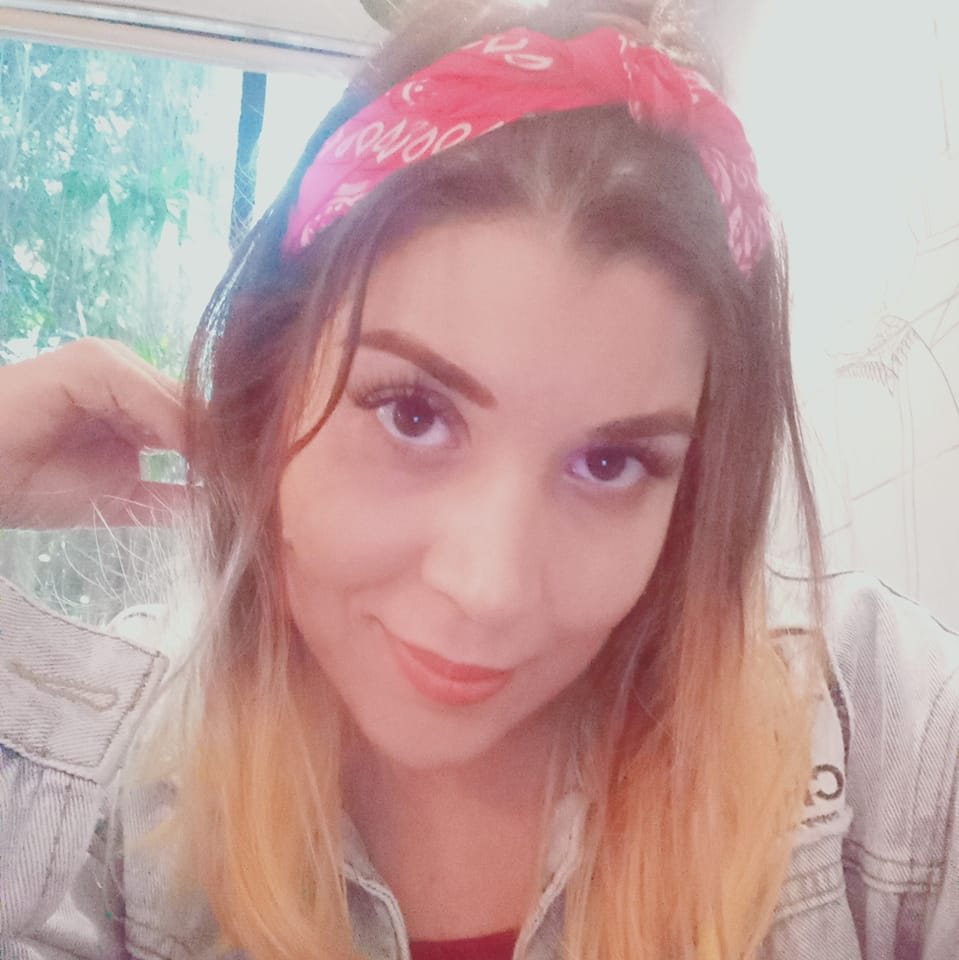 Virag Kis-Pal
Diploma in Montessori Teachers Training
Planet International School, Cambodia
Cambodia Phnom Penh
20-02-2023
I participated in the Diploma in Montessori Teacher Training Course. I learned a lot about the Montessori Methodology itself and about the different areas. I got a great variety of ideas for activities that I can try in my classroom. I found the assignments extremely interesting and useful which could help to improve my creativity. I can recommend the course to everyone who wants to learn a new perspective on early childhood education.

---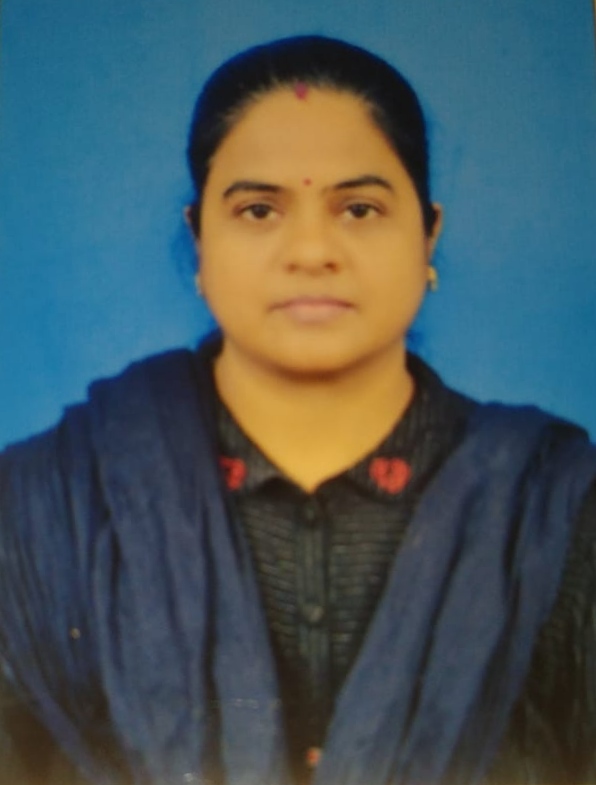 Asha Lazar
Certificate in Montessori Teachers Training
India
20-02-2023
The whole course was really helpful in providing all the necessary details that proved helpful to really brush up my teaching skills once again. I really liked the way the coordinators interacted with me. They were constantly there for me and helped in all my problems regarding the respective course. I really liked the whole structure of the course and how it was specifically divided into different phases, which included the assignments as well as the tests that were conducted. It proved to be really interactive and of great help.

---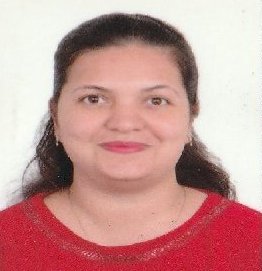 Urvashi Vishank Davda
Diploma in Nursery Teachers Training
Bangalore
20-02-2023
Experience with Act was great.It has given lot of knowledge regarding children and will help me to apply it in practicality.

---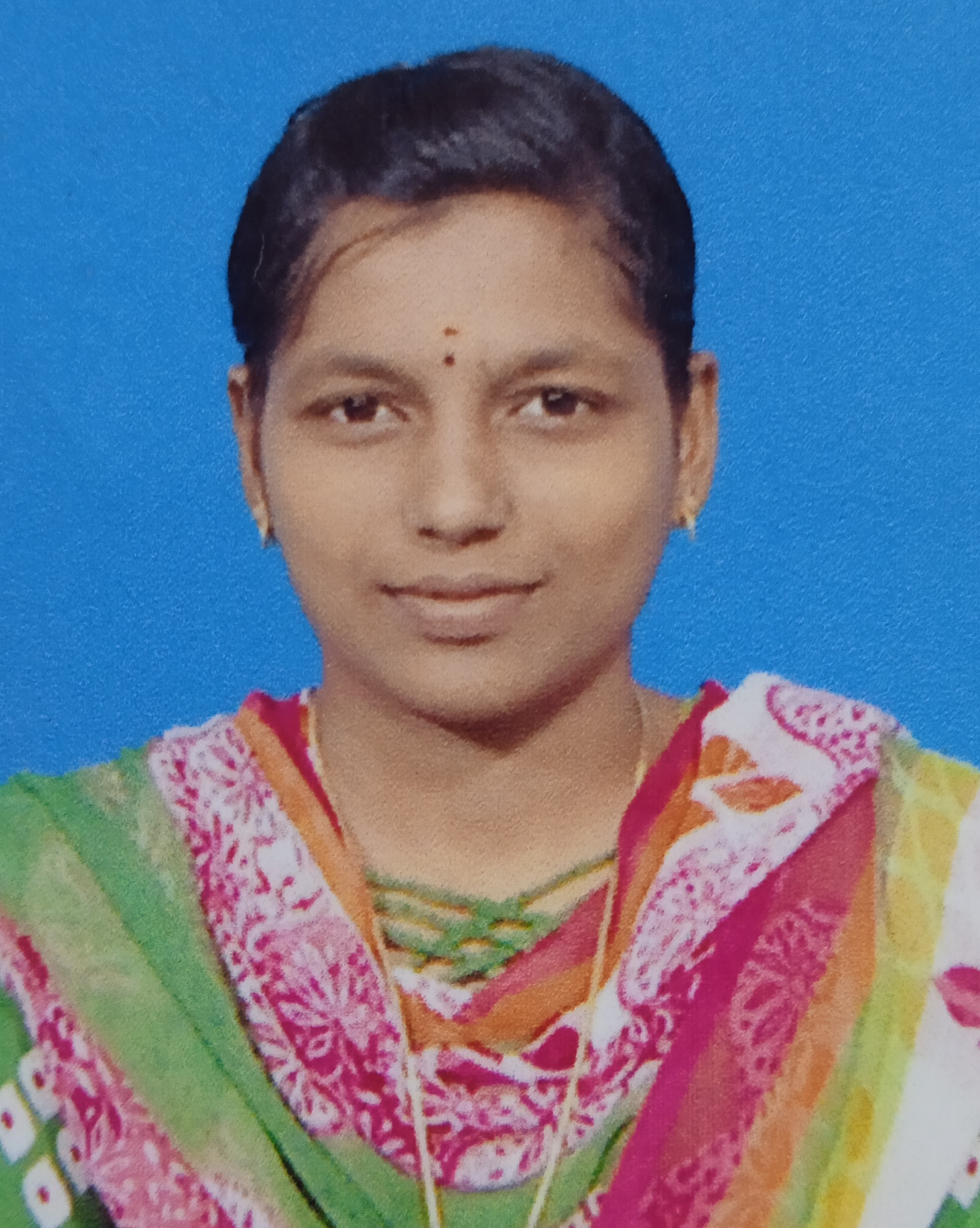 Preethi
Diploma in Primary Education
India
19-02-2023
Had a very good time. And learnt many new things from your side. Video and mail experience was good. Very useful for my future practice.

---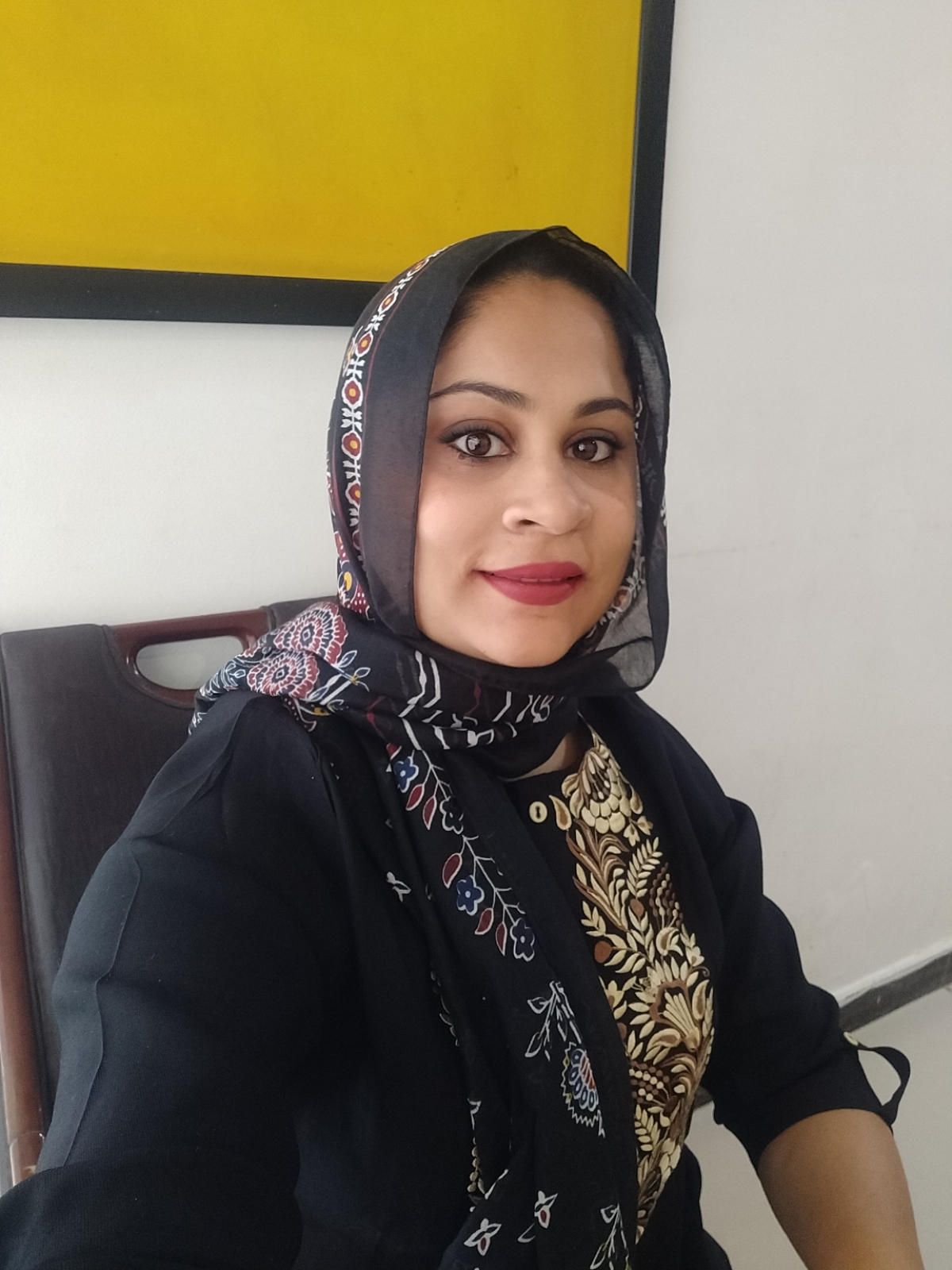 Farzana Shuweb
Certificate in Teaching
Divya shanthi school
India
16-02-2023
Overall good experience . But i really felt that this course gave me very basic information. Still happy as the you all supported me through out the journey.

---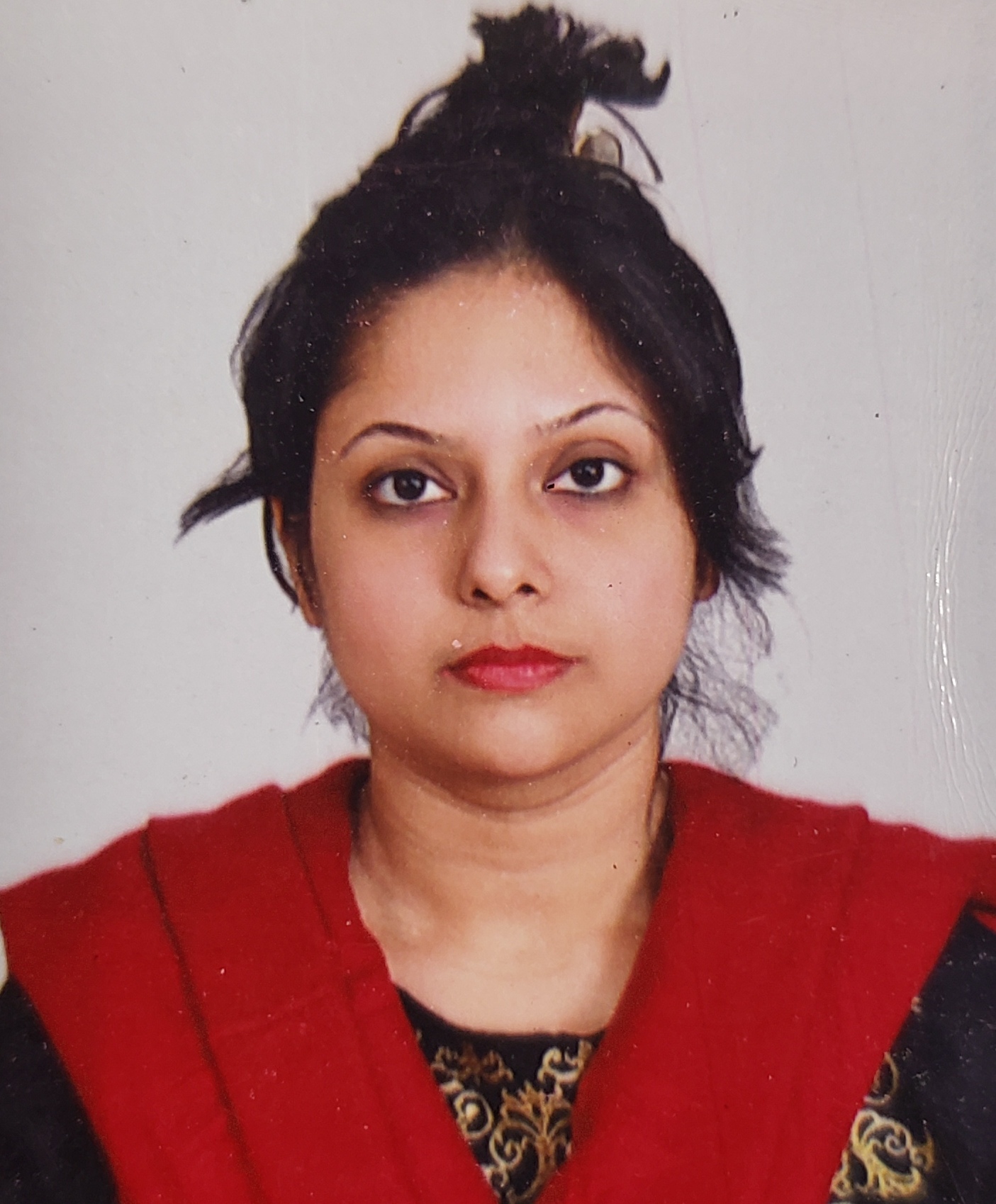 Amrita Ghosh
Certificate in Montessori Teachers Training
Yes Global Indian International School ,Tokyo
India
15-02-2023
All over it was a great experience. I enjoyed thoroughly and learned many skills.I liked the videos and came to know about the skills we should master to handle small kids and making them learn at the same time.The course content was also satisfying and I feel I can use them in my class. I came to know many things about the Montessori teaching and how we teachers should behave or act in from of the children. It was a lovely experience .

---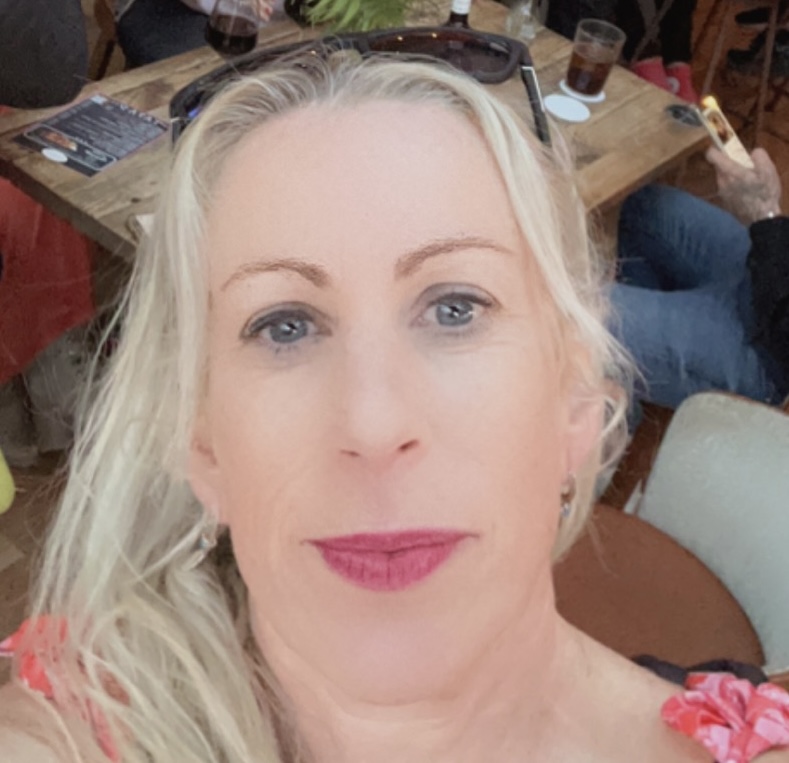 Laura Ayuso del Hoyo
Post Graduate Diploma in Pre and Primary Teachers Training
Yes, at the Afro-Brazilian Arts & Cultural Exchange Institute in London.
United Kingdom, London.
14-02-2023
I have been a teacher for more than 20 years, thanks to the ACT, I have been able to study a postgraduate diploma to complete my teacher experience.

---