Sindhuja Hari
International Teaching Diploma
India Chennai
Yes as HEAD OF PREKG IN AKG PUBLIC SCHOOL - MEDAVAKKAM CHENNAI
07-02-2023
It was a great experience to be associated with Asian College Of Teachers. The response on any query was prompt. The teaching material was sufficient.

--- Tabasum Banu
International Teaching Diploma
India and Chennai
OMEIAT
29-12-2022
It was really great to be a part of this course as this course and ACT were really supportive in my career. Love to look forward more courses with ACT

---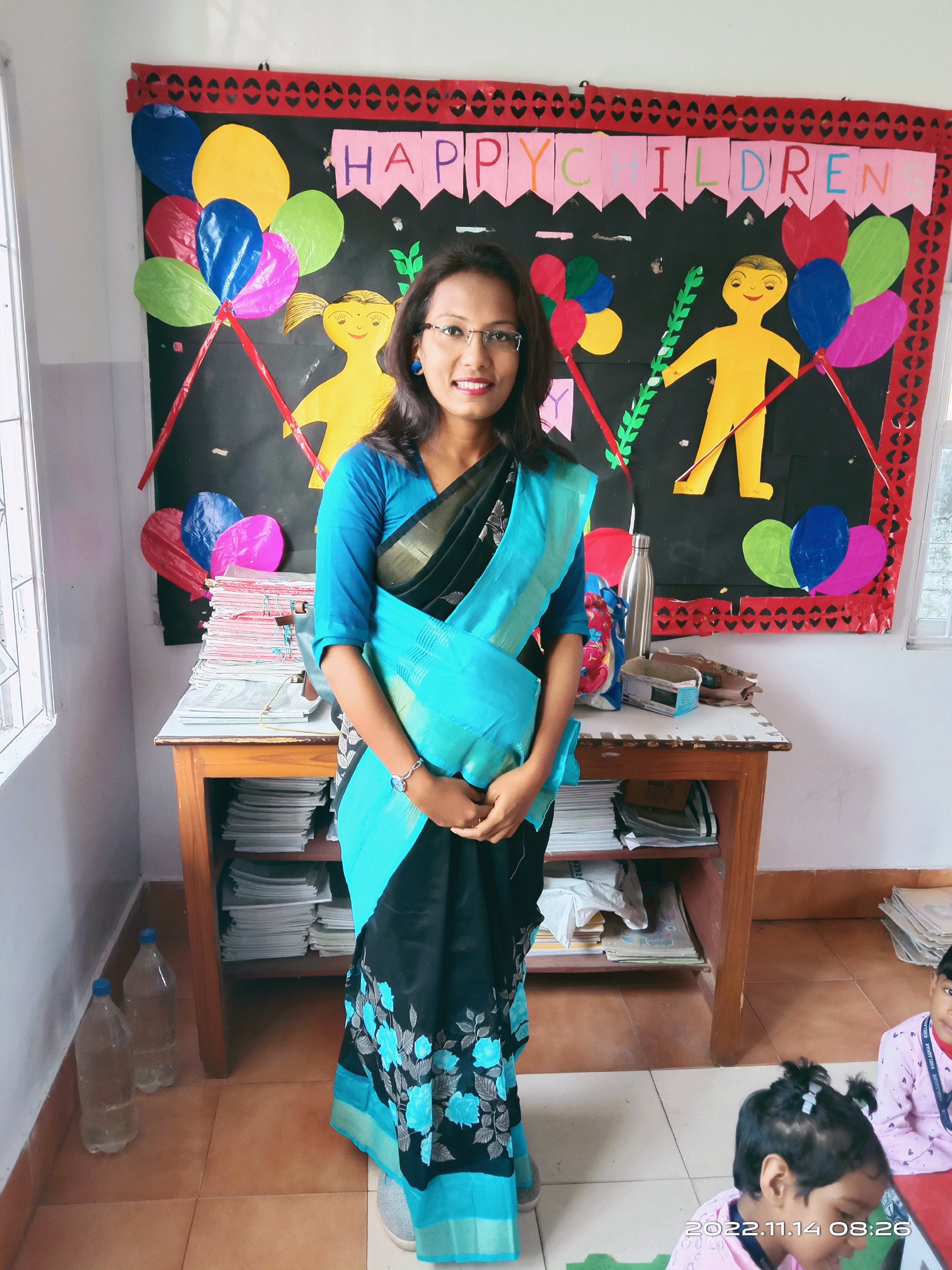 Moumita Dey
International Teaching Diploma
Chinsurah
I am working as academic coordinator and teacher.. Young Horizons School under Young Mens Welfare Society. Barakhola, Kalikapur, Kolkata.
18-12-2022
I have learnt things which I have no depth. Webinars are informative. Writing lesson plans on different topics improve my knowledge about it. In one word it is excellent.

---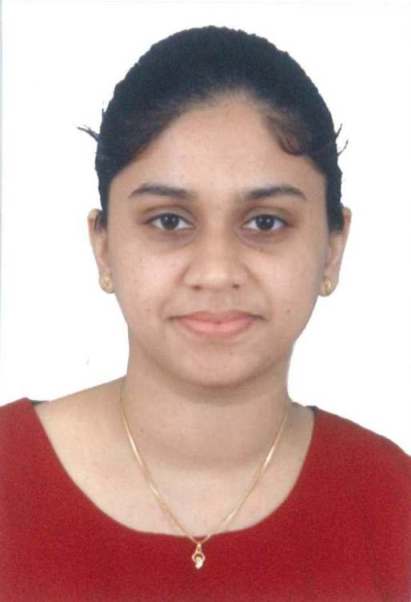 Minmini
International Teaching Diploma
India Chennai
no
15-12-2022
well structured course and quick response from the coordinator. i would highly recommend. i could learn more about child care and early childhood education.

---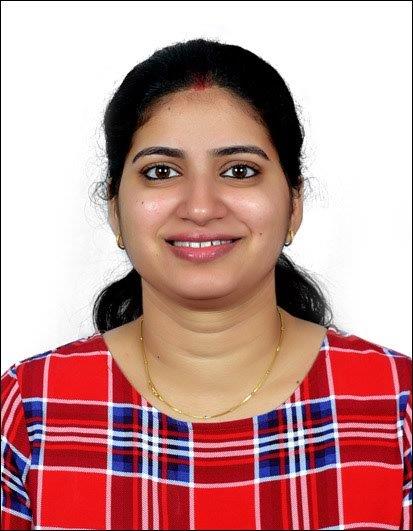 Nisha Pandey
International Teaching Diploma
Hyderabad, India
10-12-2022
I had a very good experience while doing this course. The material was very helpful and upto the point. The assignments given were also helpful.

---
Nishanthi R
International Teaching Diploma (12 Months)
Chennai, India
KRM PUBLIC SCHOOL, Villivakkam, Chennai
08-12-2022
Being a new mom, i found the course really useful since it was self paced and no strict time limits. Also i was grateful for allowing me to extend the course for 3 more months.

---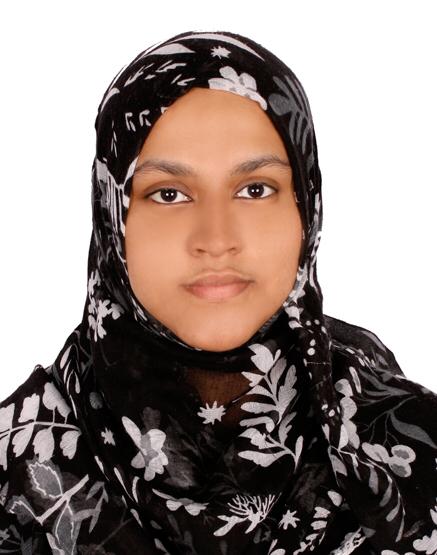 Aysha Robina
International Teaching Diploma
India and chennai
I was working as a kindergarten teacher in Vels International Preschool, neelankarai, Chennai-600115.
03-12-2022
I had a very good experience pursuing this course (International Teaching Diploma) . I felt most of the content relatable while I was working in the pre- primary class. I also enjoyed and was very interested in learning new things which I did not know earlier, like what can be done while handling different types of kids .I also gained a good knowledge through this course on 21st century learning in classrooms which is related to technology ( which I did not have much knowledge about).

---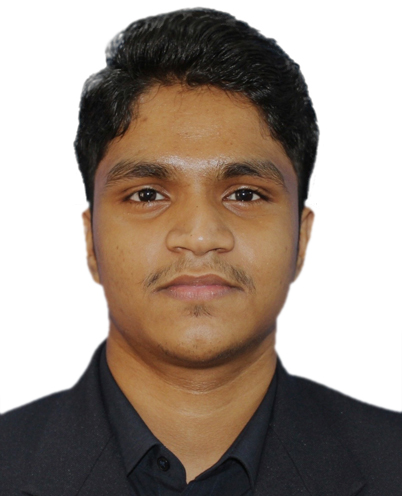 DEEKSHID MAMBALLY
International Teaching Diploma
KERALA, INDIA
YES, BHAVANS PRIVATE INTERNATIONAL SCHOOL ABU DHABI
10-11-2022
Very good course materials. Good assistance from the course coordinator. Really helpful and engaging course Thank you very much............

---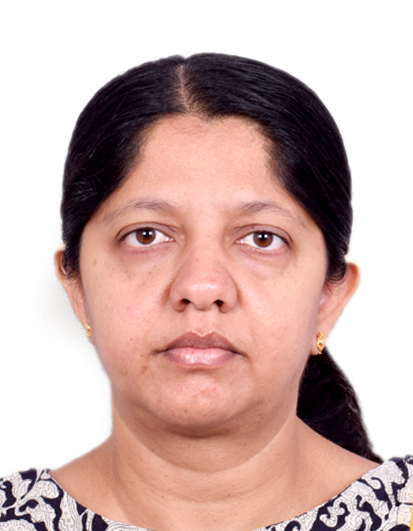 Priyanka Pandit
International Teaching Diploma
India Bangalore
I am currently not working.
08-11-2022
The course touched upon a variety of topics. I see this course as a stepping stone to further my learning. I got to know about the latest teaching methodologies and my curiosity to learn more opened new avenues. It would be great if there could be a module on Educational Neuroscience and EdTech tools.

--- Kavita Sodha
International Teaching Diploma
India
Yes Bai kabibai balvatika school of education. Mumbai Andheri west
07-11-2022
It was a very good experience. I have applied for an offline course but then as soon as I applied it was a lockdown so I was lil skeptical about going online but then gradually when I started I found the entire online course was easily accessible. Rashmi ma'am helped me with all the queries and sucheta ma'am guided me to opt for an online course. Overall my expectations were excellent and I would love to join further courses.

---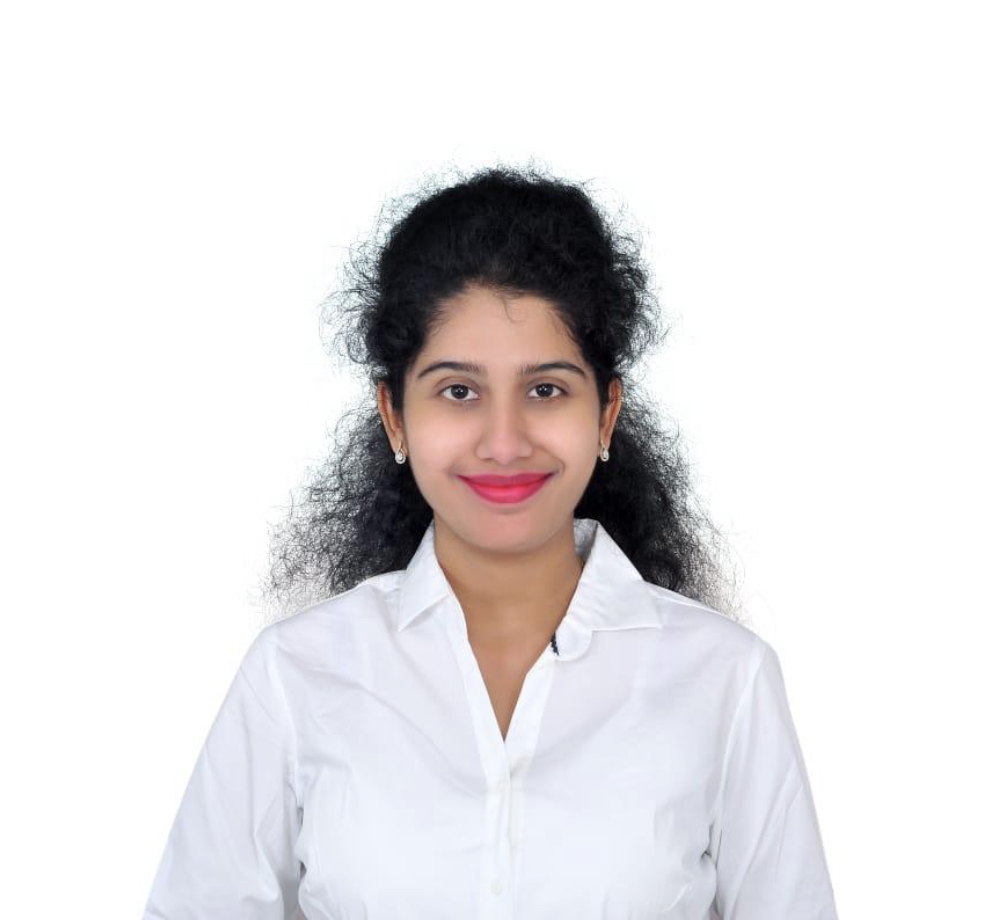 Sandhya Vincent Tharakan
International Teaching Diploma
India, Bengaluru
14-10-2022
It was overall a good experience. My co-ordinator did respond to my queries on time. The study material would be helpful in future in making lesson plans and also teaches how to manage students with different learning abilities

---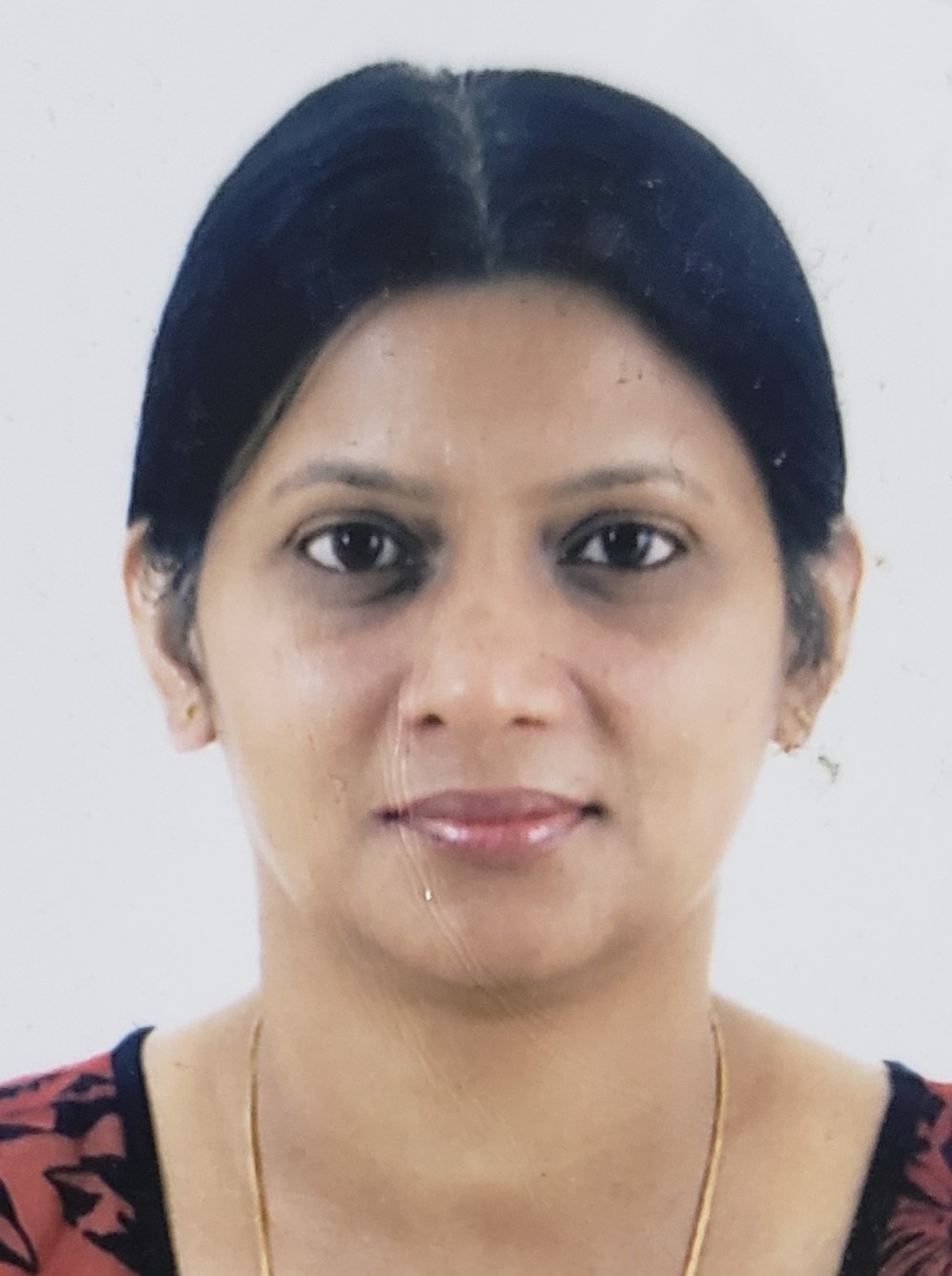 Neha trivedi
International Teaching Diploma (3 Months)
India Bangalore
Yes, Social Science Teacher. in The Vrukksha School Bangalore
25-09-2022
I found this course really helpful and relevant to my profession. Pedagogy techniques taught match with the task schools have from new teachers. Course faculty was great, they very nicely covered examples and shared their experiences along with theory. Support from administrative staff was excellent and they resolved queries. I would strongly recommend this course to aspiring teachers.

---