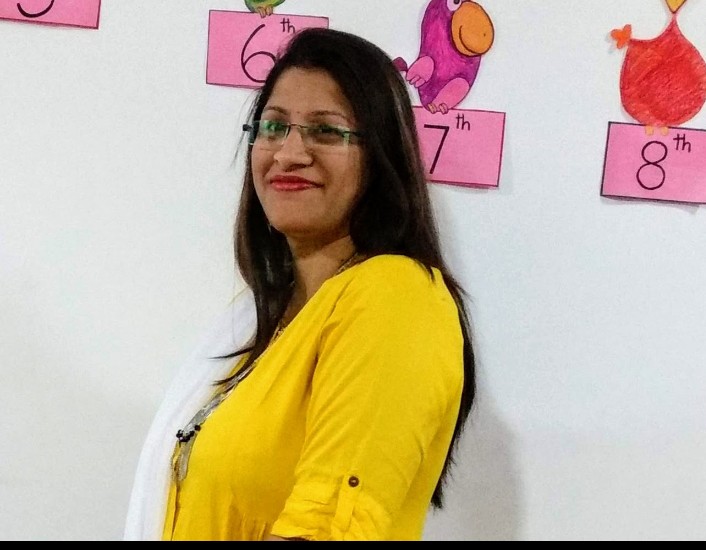 Neelam Ghatge
International Teaching Diploma
India, Pune
I am working as a Pre Primary Teacher in Orchids The International School, Undri, Pune.
28-08-2023
It was really a good experience, all the queries were solved immediately. Rashmi ma'am helped a lot with reviews of module completion and assignments.

---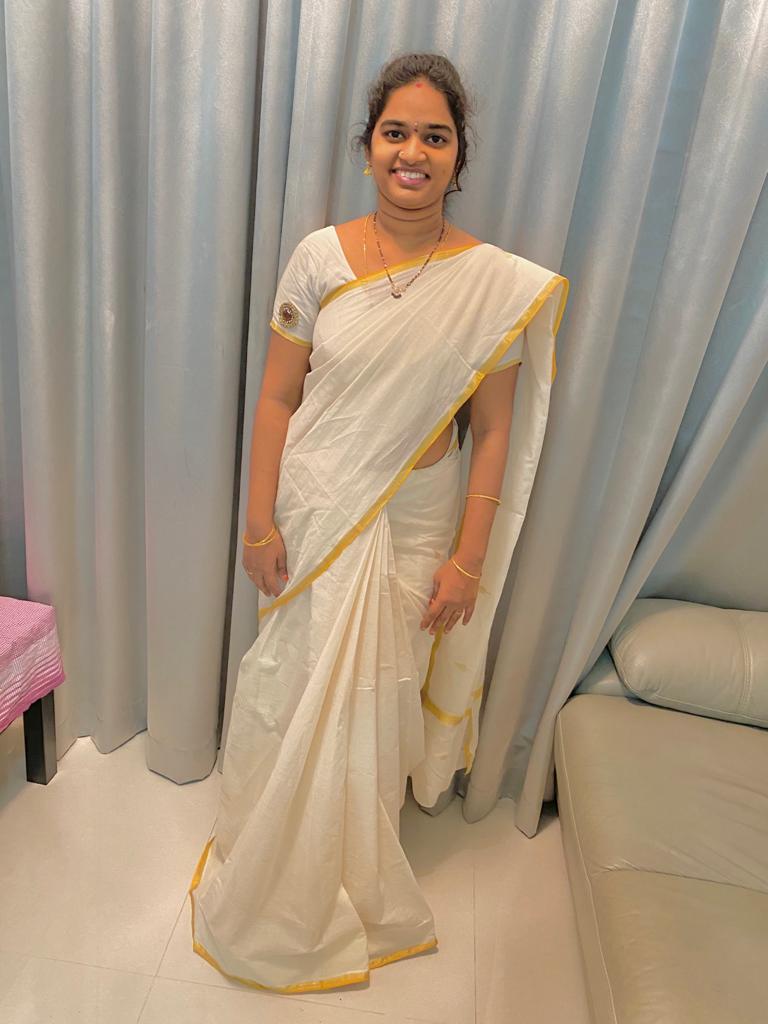 Satyavathi Jagathi
International Teaching Diploma
India , ANDHRA PRADESH
No not yet
01-07-2023
I am really thankful to Coordinator Rashmi ma'am and Christina ma'am who helped me to select this course and she explained very well to my husband about course details.

---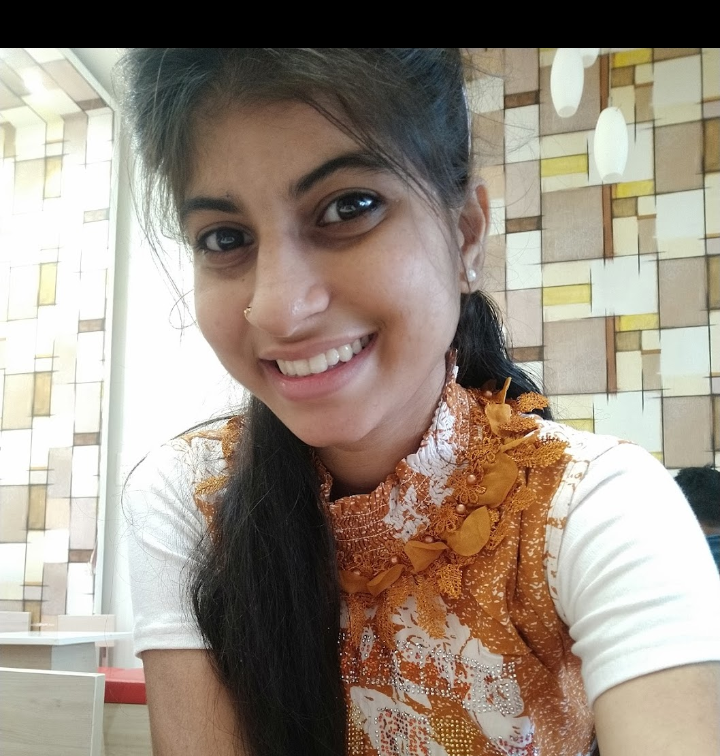 Chandrika Gehlot
International Teaching Diploma
Mumbai, India
Not yet!
28-06-2023
To be honest, this was my first online course and I found it very helpful! I personally enjoyed each and every aspect of the course. The skills from the course will be really invaluable! I sincerely appreciate the entire ACT team, and I would like to thank you all for resolving all my queries in time and making the course completion journey very enjoyable and smoothly :)

---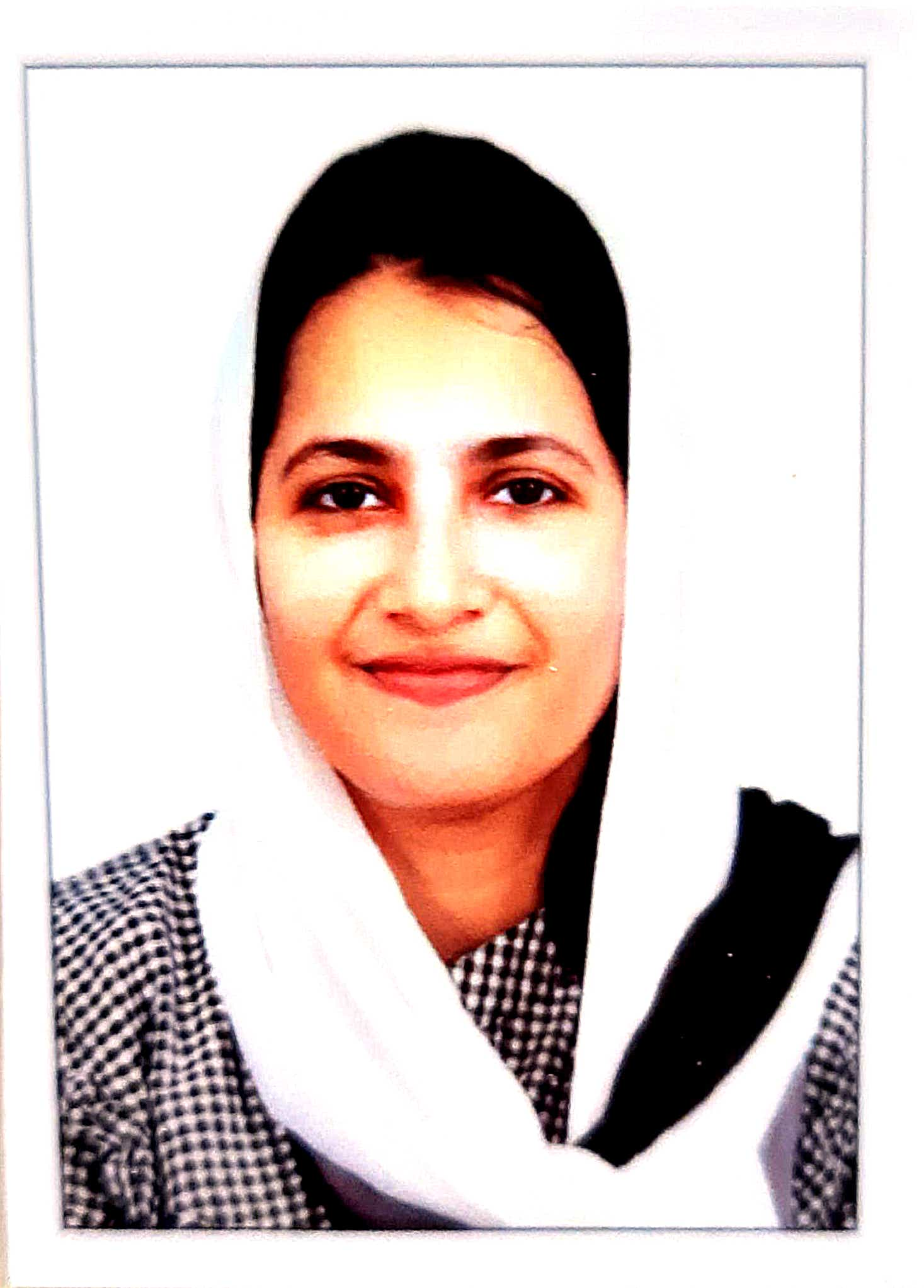 SHAHANA K T K
International Teaching Diploma
India
Yes.online trainer in Interval.
29-05-2023
It was really an amazing journey with an Asian college of teachers. The team helped me whenever I was in need of help. My course coordinator was very kind and helpful. All the provided contents were helpful. The method of teaching is really good. Assignments helped me to get through with the topic. I loved the journey throughout. All the assignments like lesson plans were very helpful in moulding a teacher.

---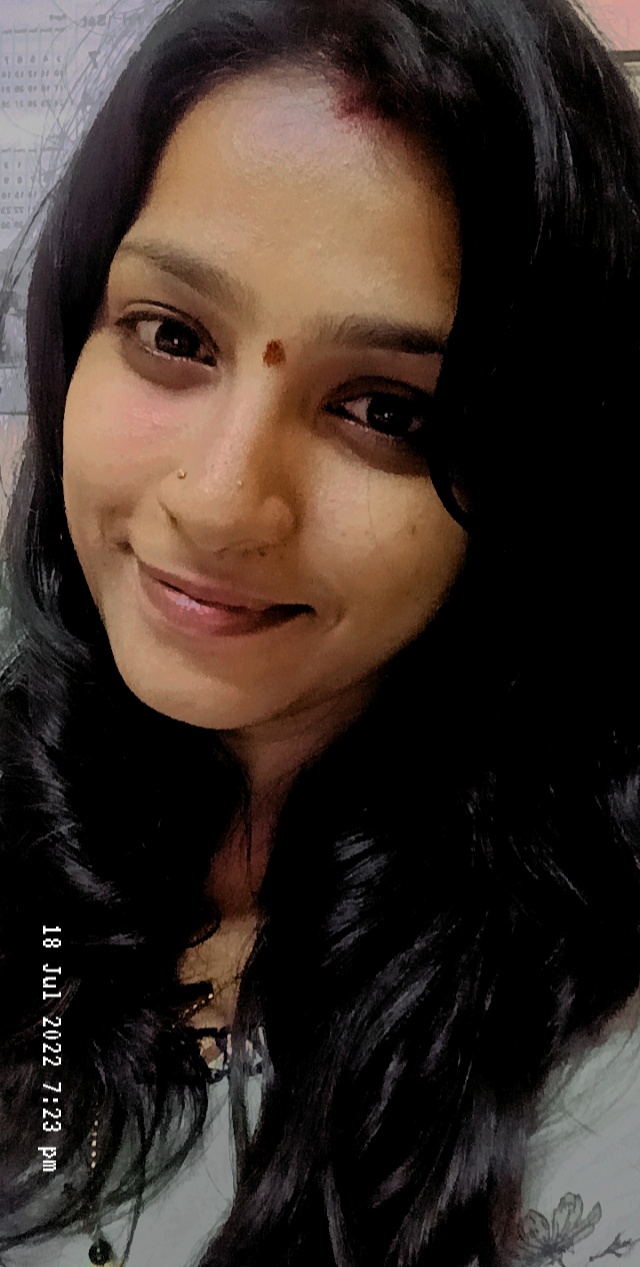 Meghana M P
International Teaching Diploma
India
I was working at Orchids International School, Sahakarnagar
05-05-2023
Thanks to this wonderful opportunity I was so happy to get involved in every session which was compatible and convenient. Every response from the team was perfect and on time.

---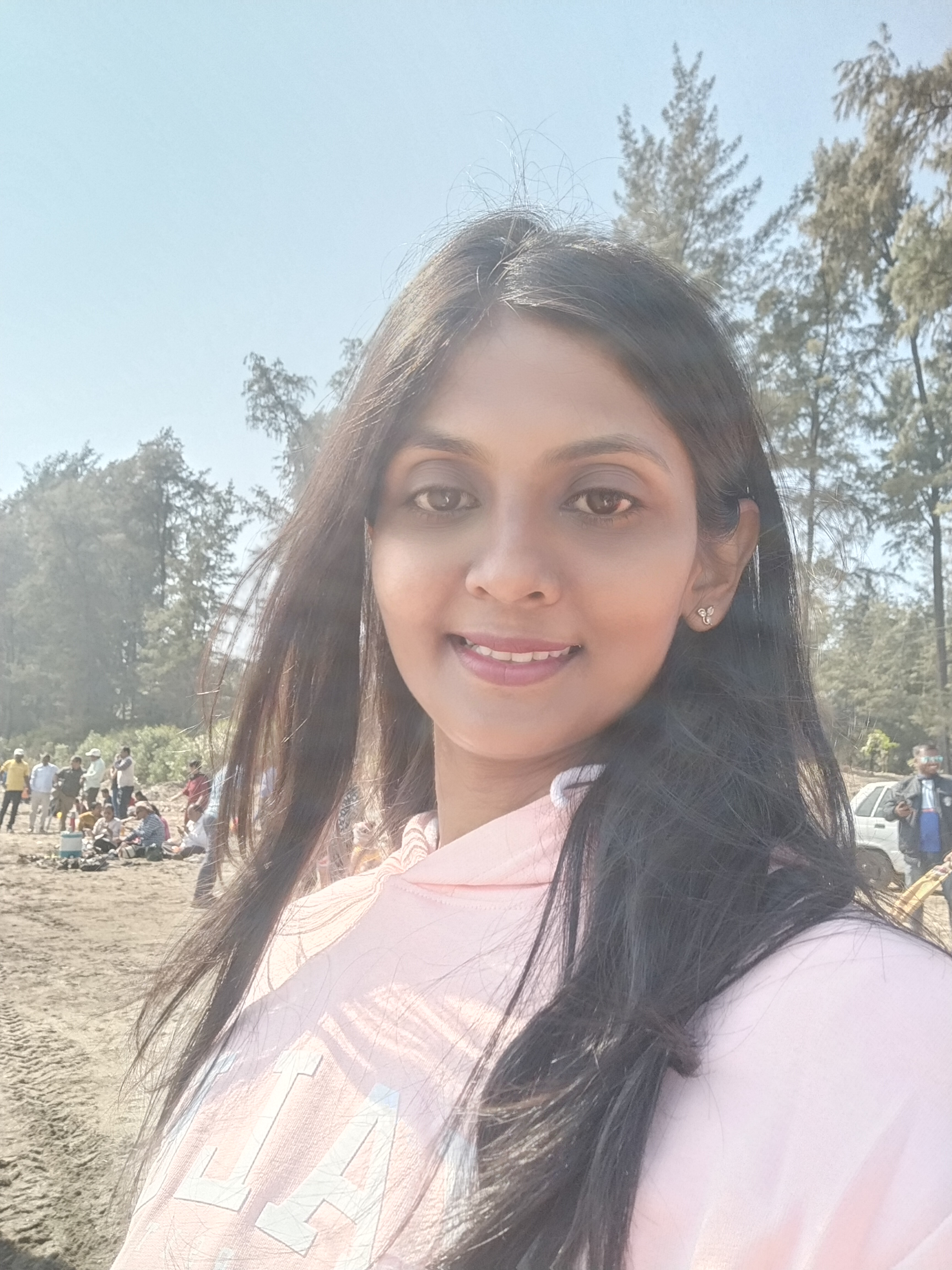 Mrs.Deepika Tendulkar
International Teaching Diploma
India, Palghar
Yes. V square classes, Palghar
27-04-2023
It was a wonderful experience for me as I got an in-depth knowledge of the course and would help me a lot in the coming future.

---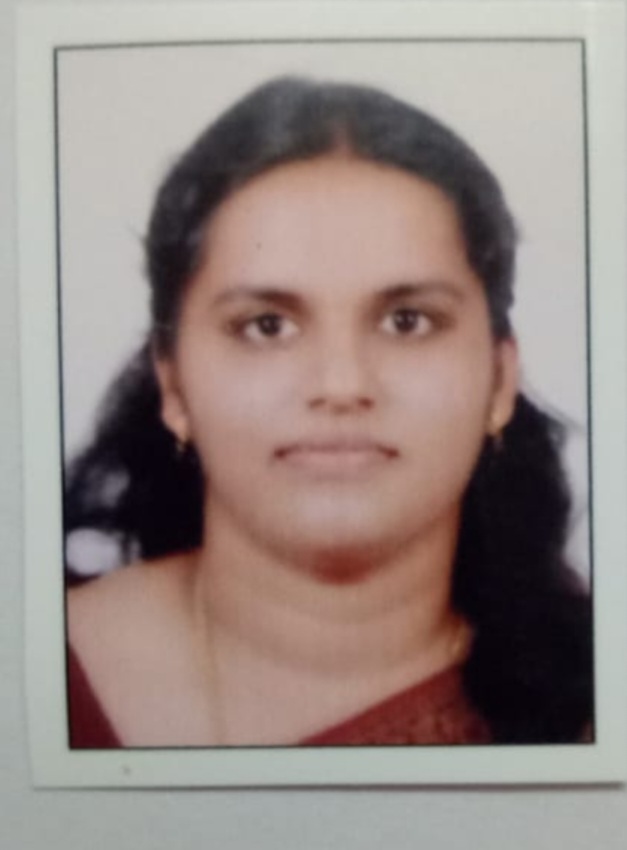 Sarika Sivaraman Nair
International Teaching Diploma
India
29-03-2023
I have always had a passion to teach young minds and that's the reason I had taken up the course which turned out to be the best decision.

---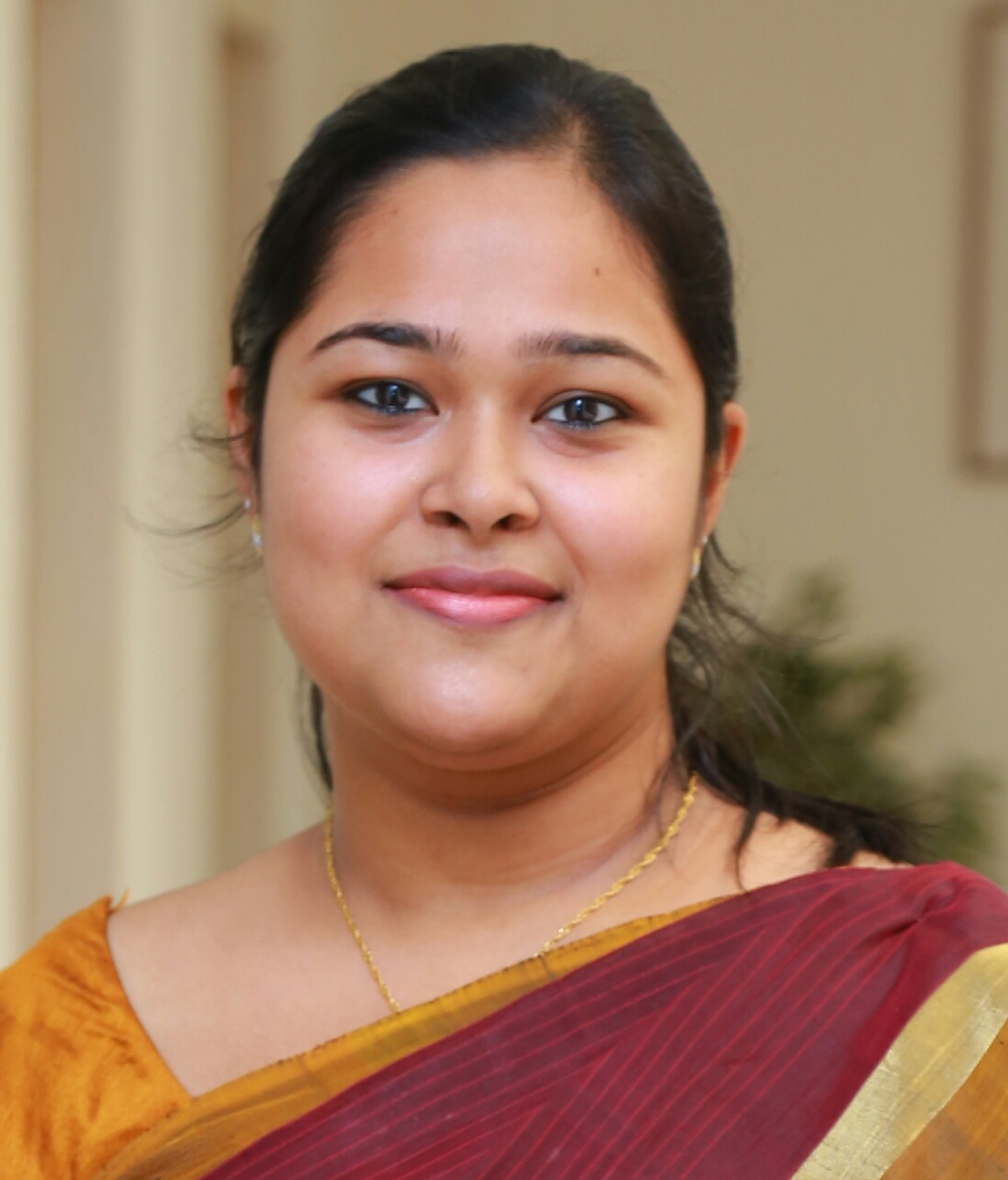 CHENJU MERIN THOMAS
International Teaching Diploma
India, Thiruvalla
14-03-2023
The course was well structured. It gives an holistic insight to all forms of teaching from nursery to secondary. The assignments were really challenging. The microteaching assignment gave a real-time experience of content preparation and delivery. The course coordinator was always there to provide any support and clear any doubts. The journey was smooth and I am happy I could gain a certification at the comfort of my home.

---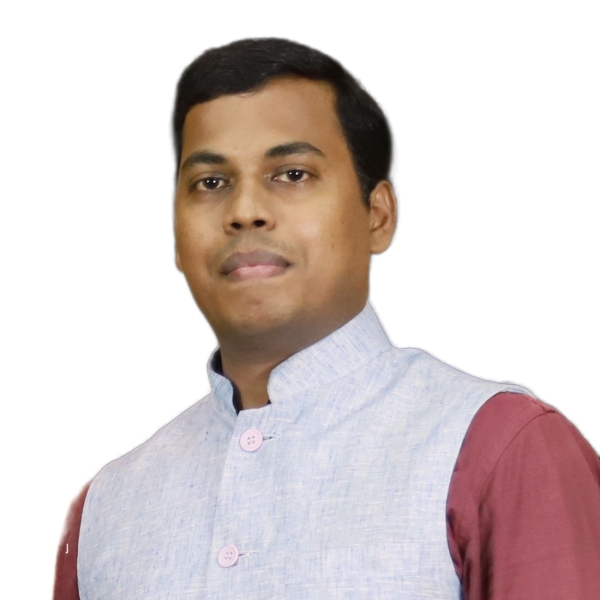 Suraj S
International Teaching Diploma
India Trivandrum
Yes. Working as teacher in Institute of Languages and Linguistics, Dehradun
03-03-2023
It was a really wonderful journey together with ACT. I do want to appreciate Reshmi Ma'am and Rupla Ma'am for their whole hearted support and cooperation. Thank you so much

---
Sindhuja Hari
International Teaching Diploma
India Chennai
Yes as HEAD OF PREKG IN AKG PUBLIC SCHOOL - MEDAVAKKAM CHENNAI
07-02-2023
It was a great experience to be associated with Asian College Of Teachers. The response on any query was prompt. The teaching material was sufficient.

--- Tabasum Banu
International Teaching Diploma
India and Chennai
OMEIAT
29-12-2022
It was really great to be a part of this course as this course and ACT were really supportive in my career. Love to look forward more courses with ACT

---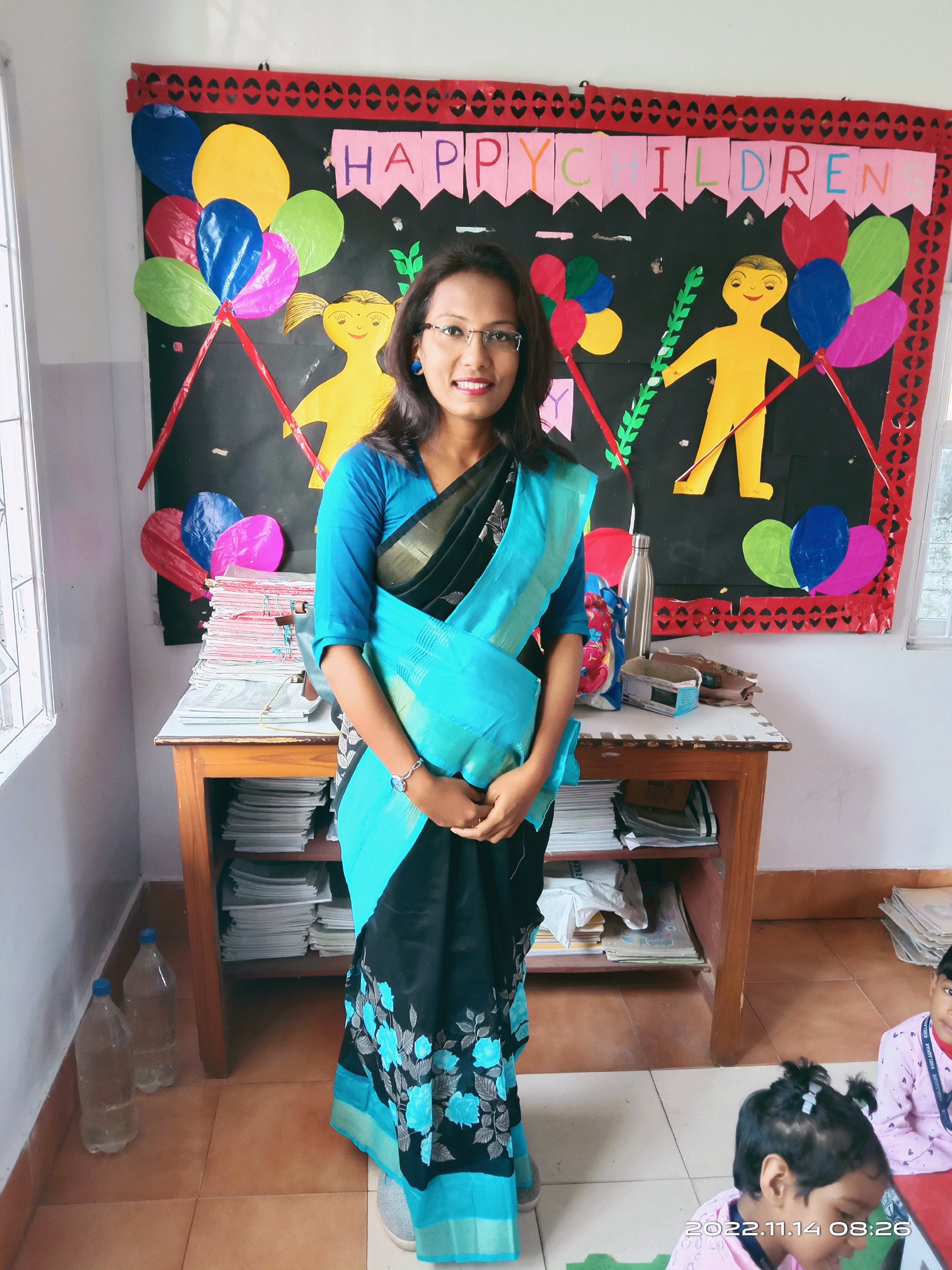 Moumita Dey
International Teaching Diploma
Chinsurah
I am working as academic coordinator and teacher.. Young Horizons School under Young Mens Welfare Society. Barakhola, Kalikapur, Kolkata.
18-12-2022
I have learnt things which I have no depth. Webinars are informative. Writing lesson plans on different topics improve my knowledge about it. In one word it is excellent.

---