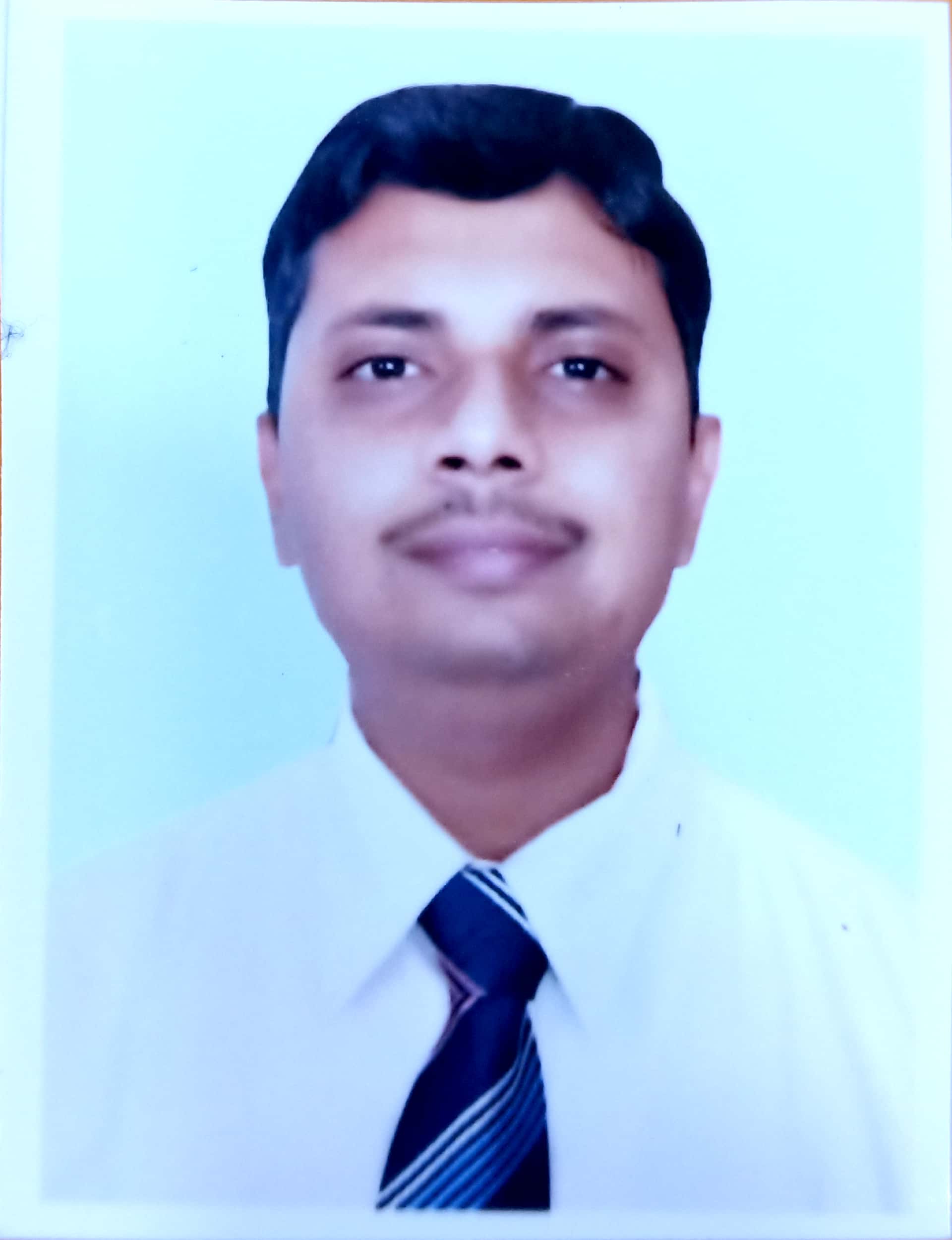 Dharmik Vyas
Certificate in Educational Administration & Management
Jobless and looking for Administrator job.
India, Nadiad, Gujarat
23-11-2021
It was really nice experience. Course contents were accurate and up to the mark. Coordinator Nina's support is also very nice. Counselor Aloka's Support is excellent. Overall very much satisfied during whole course journey.

---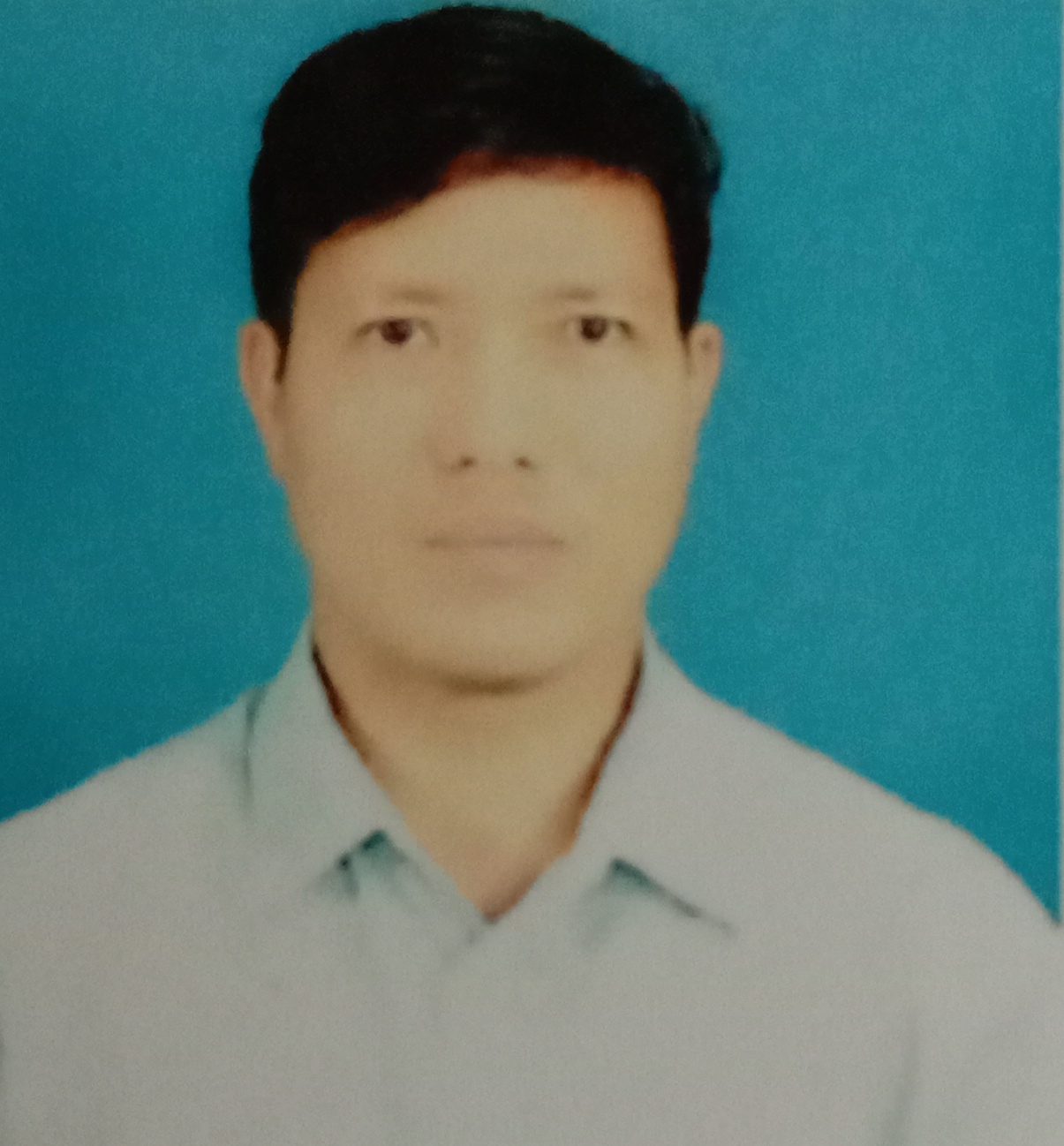 Sui Mang
Certificate in Educational Administration & Management
Yes. I am working as a teacher in Bible institute (Kalay Gospel Baptist Bible College). The location: Kalaymyo township, Sagaing Division, Myanmar.
Myanmar (Burma)
20-11-2021
For me doing this course was so much excited for all the courses information was great and new. So I loved reading them and noted them each pieces. Even though I could not do yet something from what I have learned and what it built me up but the ability which is in me might be for other people.

---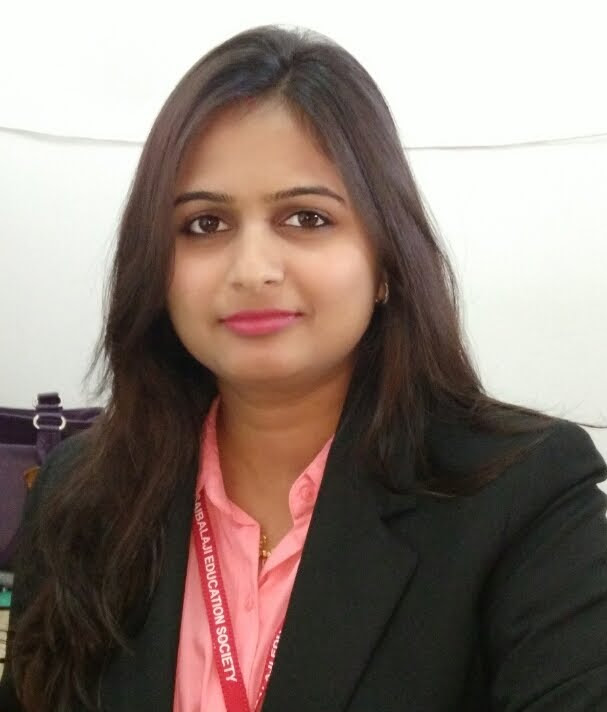 PRIYANKA ROTEY
Certificate in Educational Administration & Management
INTERNATIONAL INSTITUTE OF MANAGEMENT STUDIES, PUNE
India
12-11-2021
It was very good and Very knowledgeable course. I Learned so many things. Course content was very useful, Specially videos were very informative.

---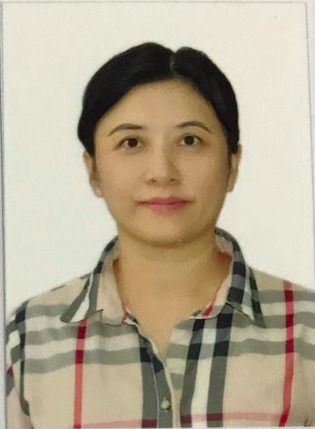 Chan Ching Yeng
Post Graduate Diploma in Education Management
I am an online tuition teacher at home.
Ho Chi Minh Vietnam
11-11-2021
I am grateful to be able to complete this course. I am someone who is fearful of taking exam and not disciplined in study. Thanks to the course. The notes and assignments in this course had helped me to be disciplined in learning and took steps to complete the assignments. The 1 year time limit to complete 3 assignments with only 550 words, were very comfortable to me as a tuition teacher and a full time mum. I am very grateful that I could overcome it and completed the course before due date! I am feeling great and more confident now, as a more knowledgeable teacher. Thank you Asia College of Teachers.

---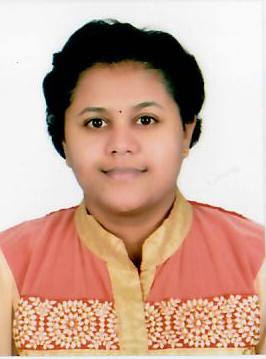 Teenu Bellie
Post Graduate Diploma in Education Leadership
Yes /Cycle head-International Indian School Abudhabi
UAE
08-11-2021
Overall very good. I enjoyed all the assignments and I scored well in all the assignments and the materials refreshed my knowledge and application in my day today activities.

---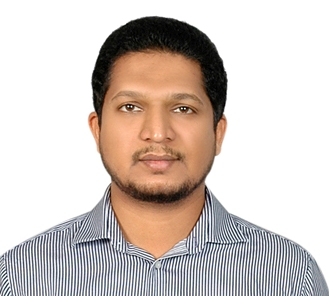 Mubashir Dawre
PG Diploma In Educational Administration, Management & Leadership Program
UAE
03-11-2021
I have learnt a lot of things in management and leadership. Where I have my own perception instead of erasing someone from the place, need to amend and modify it and use it.

---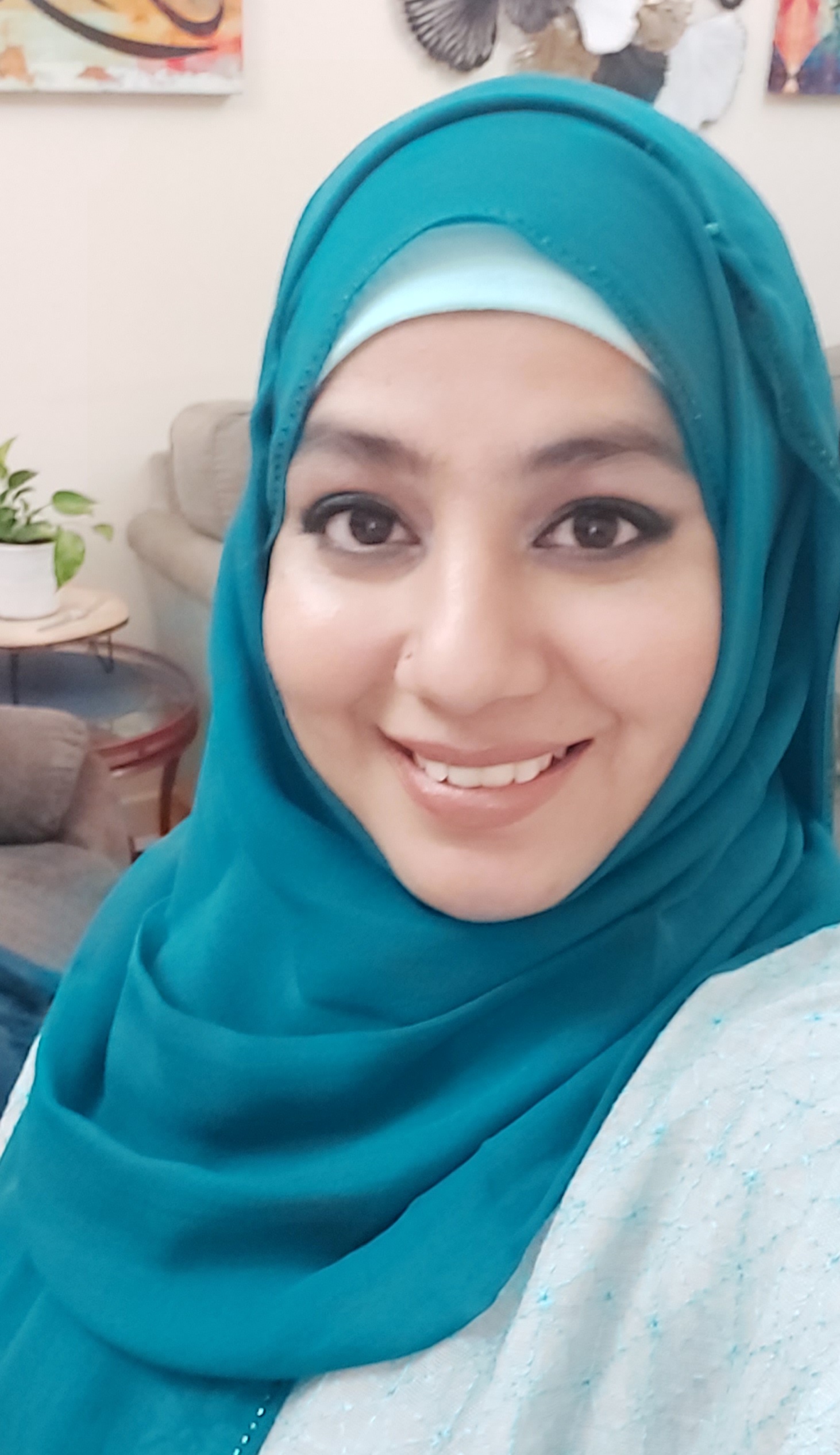 Farheen Fawad
Diploma in Educational Administration & Management
Not yet
Dubai UAE
02-11-2021
I am glad that i attempted such informational course that has genuinely increased my knowledge and increased my confidence.

---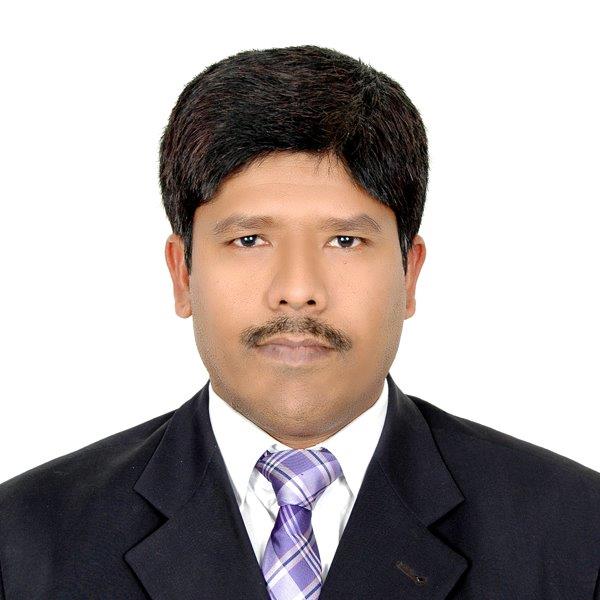 Abdul Hakkim
Post Graduate Diploma in Education Management
Going to work, I would like to work management leve to train the teachers
India, Vridhachalam
01-11-2021
Really fantastic I thoroughly learnt about school management. Now I can manage the school well. Since I have completed my MBA i can easily manage it. Fundamental if school management has been learnt through the course. Definitely course materials are fantastic.

---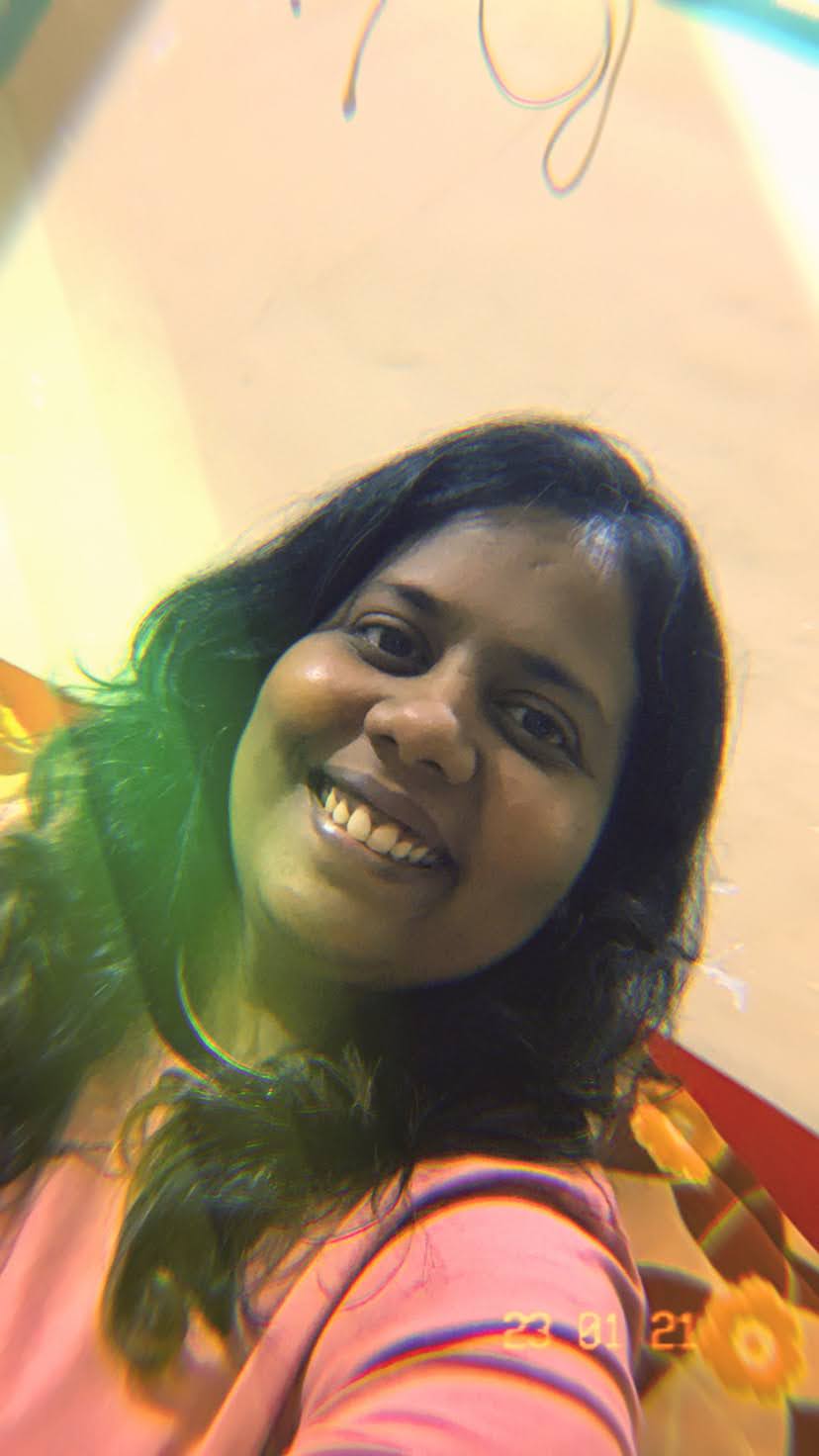 Deepali Patel
Post Graduate Diploma in Education Management
Special Educator associated with Hill Spring International school, Mumbai.
India and Mumbai
25-10-2021
Well, I am the one chosen by this profession. This is a world that has introduced me to a new definition of will power, determination and sense of gratitude. There is ample of scope to make smaller differences in life of people around us to witness a better future. In order to train children with special needs to become independent and self-reliant has unconsciously made me a much more wiser and stronger as a person. My practice lets me tap my creative side and utilise my skill and aptitude in the best interest of the children and their parents. Having said this , there is a long way to go, because the room has to be created for the individuals having exceptional or varied conditions. There needs to be space created for Equity along with Equality.

---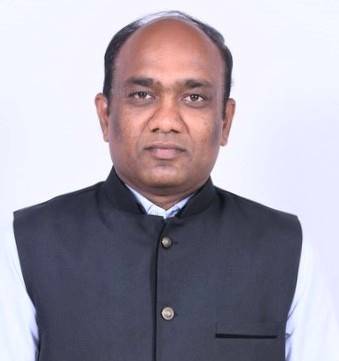 Dayakar Reddy Miriyala
Certificate in Educational Administration & Management
Cambridge IGCSE Coordinator, The Cathedral Vidya School, Lonavala
India,Chennai
06-10-2021
Certificate in Educational Administration and Management Course is very helpful for all educators who wish to become future leaders of the School.

---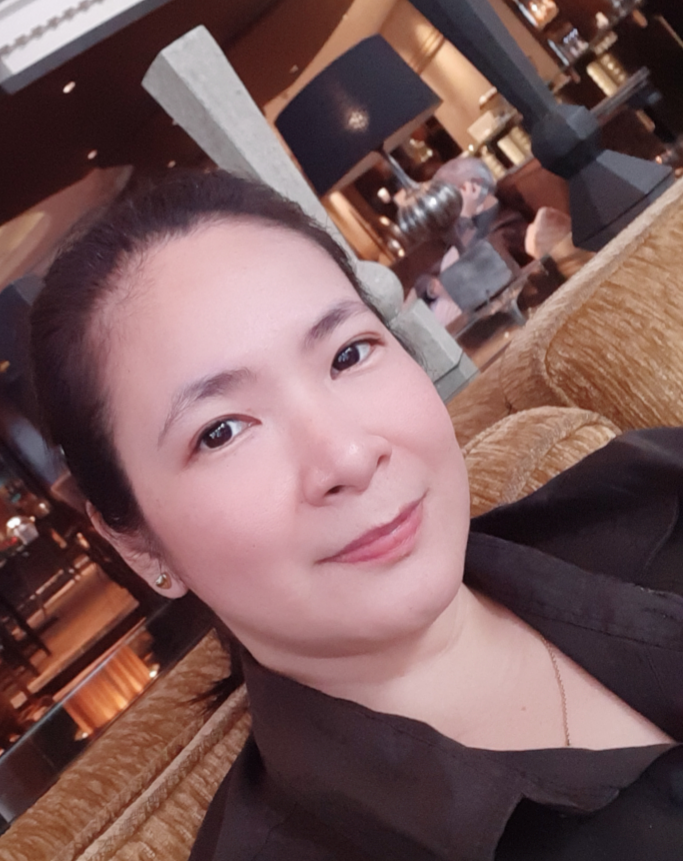 Lai Pueblos
Post Graduate Diploma in Education Management
I am a teacher at Thai - Singapore International School in Samutprakan Thailand
Thailand
20-09-2021
Enrolling and studying at ACT is an investment of both time and money worth it. You have a manageable time with very timely and I would say updated materials and resources. Lessons are easy to understand yet very much useful in the teaching field and profession. Staff and course coordinators are very warm and helpful. BTW, I had two courses with ACT already! :)

---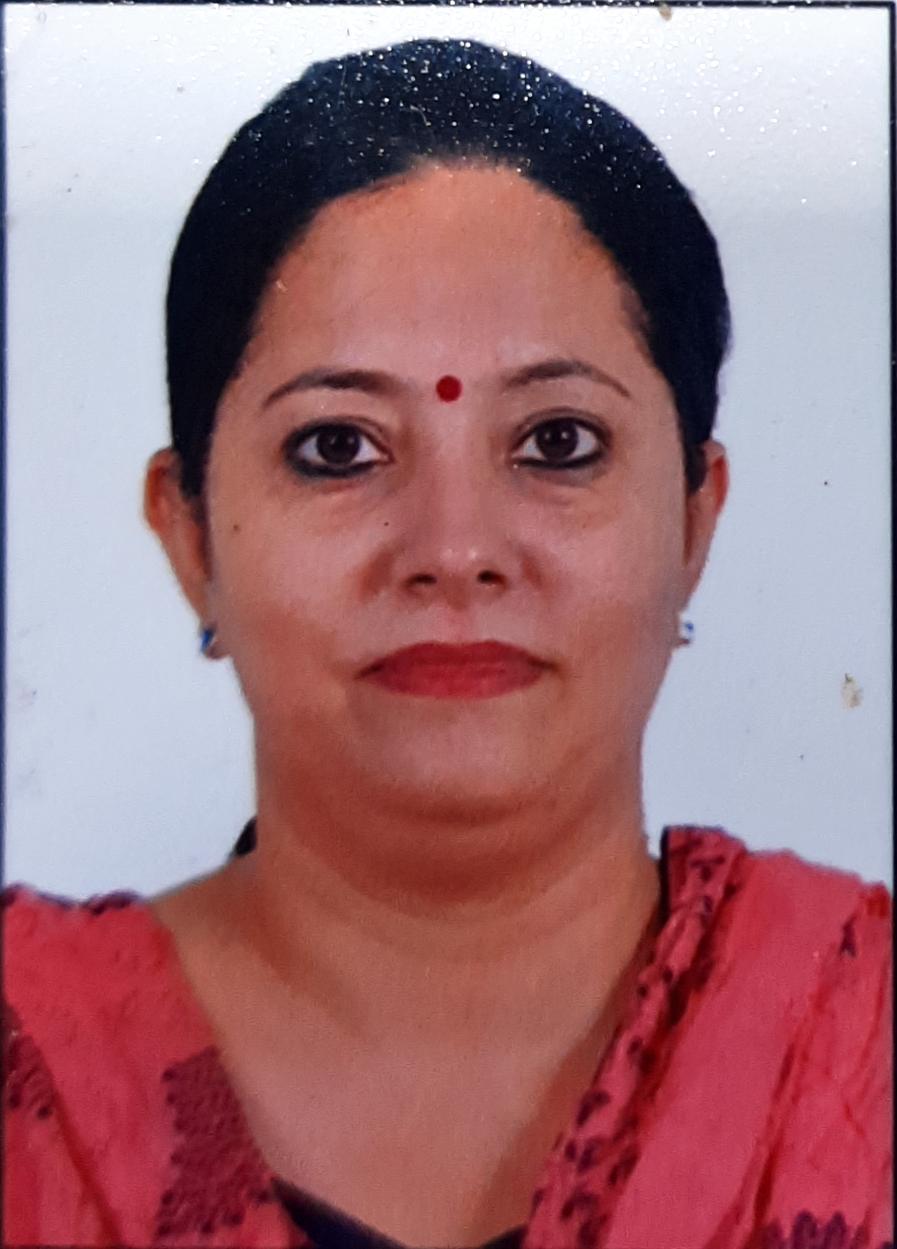 SUCHETA KHETTRY
Post Graduate Diploma in Education Management
No I am not working as a teacher or trainer.
India, Kolkata
04-09-2021
I am thankful to Prachi Sharma for having detailed me with the entire course very extensively. It was a pleasure to study all over again, after so many years. Initially I was quite apprehensive about the course, if I could finish on time or not .But with the time period given, it was quite an easy task and one could easily systematically work on all the modules. I felt it was the best thing I did during the Pandemic period and best utilization of my own time. However I think we could have had 2-3 interactive sessions during the entire course period, then it would have added more content and weight-age to the PG Diploma course.

---