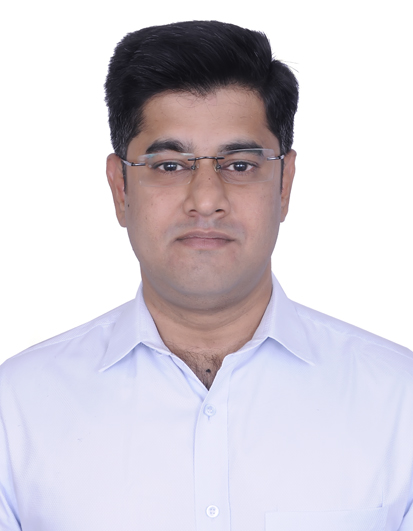 Abhijith A
IHCL - Taj
Bangalore, Karnataka, India
17-09-2023
The experience was great and I loved it. The trainer explained everything in a great manner and was approachable. The room and everything was great. All arrangements were made appropriately. Will definitely ask others to join the session . The topics were relevant to the industry. Looking forward to more training from your team.

---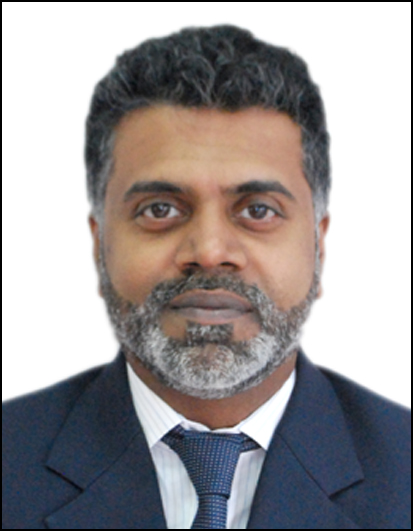 Benny Jacob
LTIMindtree
Bangalore, Karnataka, India
17-09-2023
ACT's 3 day Master Trainer Program was excellent. It met and exceeded my expectations. Very professionally managed right from onboarding, ore-work till the final day. Anamika Ma'am was fabulous in facilitating, making the 3 day learning interactive, with group activities, brainstorming sessions, applications and assignments were all interesting to do. Thank you ACT and all support team members for making the event possible.

---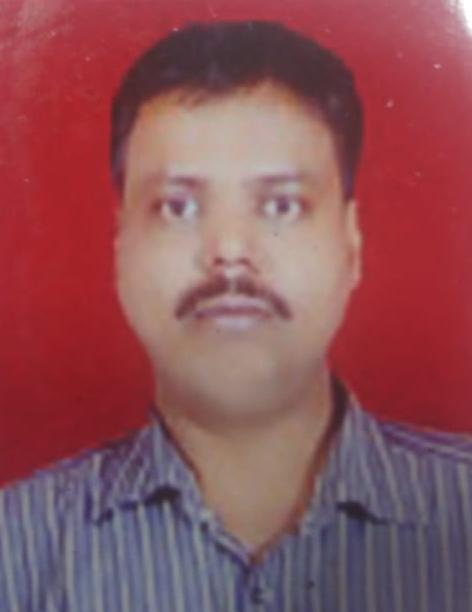 Anand Pralhad Wakode
Leadersource consulting LLP
Bangalore, Karnataka, India
17-09-2023
Excellent Training. Good knowledge of learning and development., Can be a good coach, trainer and also mentor. Course is very useful for my organization. Surely Now we can design, develop and deliver training in the most effective and efficient way. The trainer was excellent in her assignment and we followed the basic points of training.

---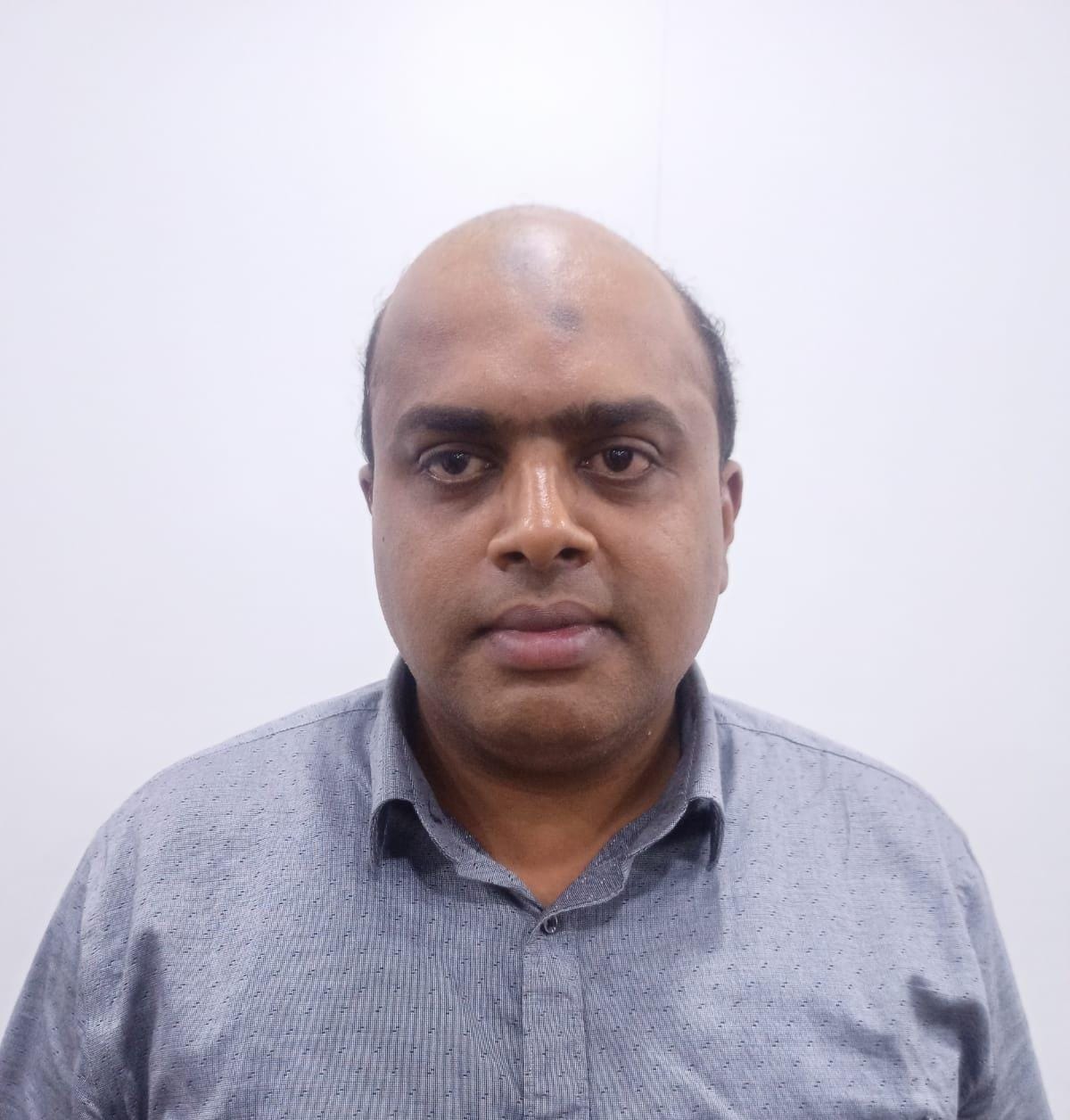 Mohammed Musharraf
Accenture
Bangalore, Karnataka, India
17-09-2023
Excellent experience. Had good info abt the training. I can plan my training with the structure.Will help me update my training method depending on the audience. Will definitely try to implement all the ideas in my training to make it effective.

---
Raghavendra sks
VSM aerospace
Bangalore, Karnataka, India
11-06-2023
Very informative and understood every aspect of teaching taught me not to become sage on the stage to become better to become guide by the side and taught very effectively about bloom verb wheel and model of asking questions like open and close, evenTED & PISA especially by conducting group activities It made me to understand how important is this workshop helped me in knowing the delivery style of teaching.about gestures,body language.smile and nods.and many things I have learned like,voice projection And modulation.and realised always it's better practice what we preach.

---
Kishore Chandra Dash
VSM Aerospace AME Training School
Bangalore, Karnataka, India
11-06-2023
I do feel proud to have such a trainer (Anamika Mukherjee Madam) who was very clear, excellent and understanding. All the lessons covered during the training session. She is in fact a very good trainer/ teacher.

---
Aditya Narayan Dash
VSM Aerospace Training School
Bangalore, Karnataka, India
11-06-2023
The training was very informative, useful, elaborate,clear and applicable for corporate training . The complete training environment was very cordial and was taken throughout in an enthusiastic and interesting manner. The training was interactive , group discussion and activity process was followed.

---
LAL MOHAR PRASAD
VSM Aero space training school
Bangalore, Karnataka, India
11-06-2023
This two days class for teachers was very effective and fruitful to impart knowledge and skills to the students. I am very much thankful, obliged and grateful to Anamika ma'am. I learnt so many important key points to improve the teaching and learning process.

---
Y.K.Bhaskaran Nair
VSM AEROSPACE TRANING SCHOOL
Bangalore, Karnataka, India
11-06-2023
The complete training session was very illustrative, useful, informative and interactive.The training was imparted in a very cordial and interesting manner . The training will improve the teaching and training skill of the trainer especially for the corporate sector.The training session was imparted interactively by groups and activity which improved creativity and intelligence required for trainers .

---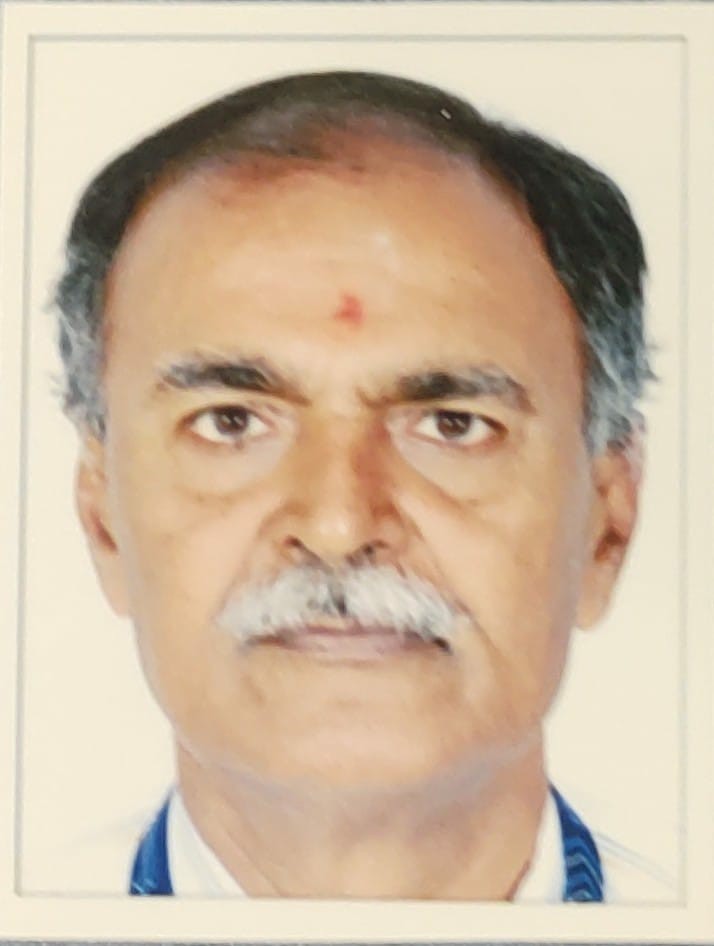 Gopal rao
VSM Aerospace AME training center Bangaluru
Bangalore, Karnataka, India
11-06-2023
It is very good to have such a reaction. We have good scope for improvement because of this training. Have learnt a lot. The training has the highest level of knowledge imported. We have enjoyed the style employed in representing the coarse material and I am HAPPY. I hope I will definitely improve on my teaching ability.It substantially enhances the preparation of modeling style's of skill in teaching. Material search online and enhance my knowledge of examinations. I can hold my learner in better shape, control, understand and interact. TQ.

---
MM Mukhopadhyay
VSM Aerospace AME Training school
Bangalore, Karnataka, India
10-06-2023
Excellent delivery of the subject with full clarity. Type of question asked at the post session of the day did not keep any pending doubt. Ultimately I should say all are extremely well . However It seems that further effort may be possible.

---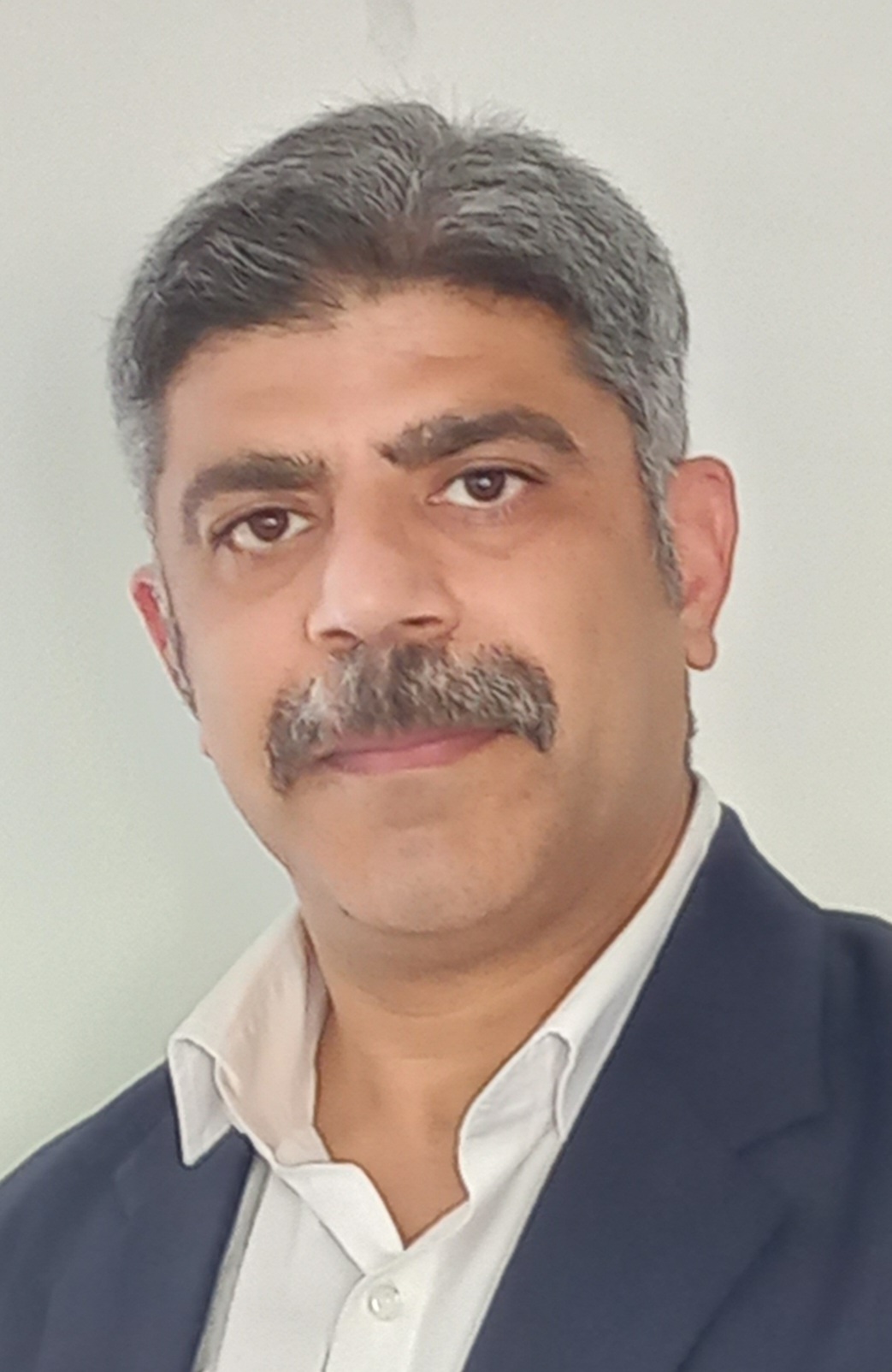 Anurag Malik
Life Coach & Therapist Anurag Malik
Bangalore, Karnataka, India
26-03-2023
I was looking for methodology to design training and programs and ACT Bangalore gave me a wonderful step by step guide to design my courses, staff was very courteous and Anamika's course delivery was great. Thanks to everyone in ACT for this amazing experience.

---