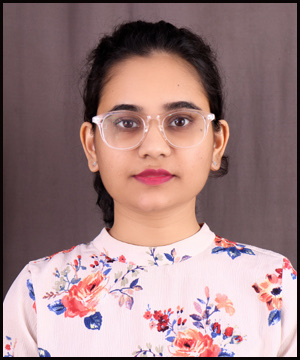 Ruhi Nikose
ValueMomentum
Mumbai, India
18-12-2022
This training gave me a holistic understanding of the Trainer role. My aim to join this program was to enhance the way I conduct training. And thanks to ACT and Tarveen for helping me meet that goal. The key takeaway of this program was rather than sticking to a particular training style or trainer style, use different training methods to suit your audience. So I am definitely going to explore more of that. And lastly I am glad to have met people from different backgrounds and experiences. Thank you.

---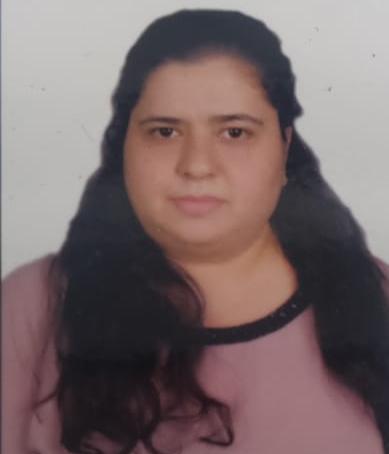 Purva Jerath
Perch Technologies Pvt Ltd
Mumbai, India
18-12-2022
The entire experience was phenomenal, I was super excited to be part of the session. And I was equally interested all three days. I wish it had lasted for a few more days. I would have readily been a part of all this learning journey that I did with the help of Tanveer.

---
Vaishnavi Bajare
ValueMomentum
Mumbai, India
18-12-2022
It was a good experience, I learned a lot of new things..learned new techniques.. how to present yourself as a trainer, the look and layout of the material being used for training and the handouts. The lunch provided was also good.

---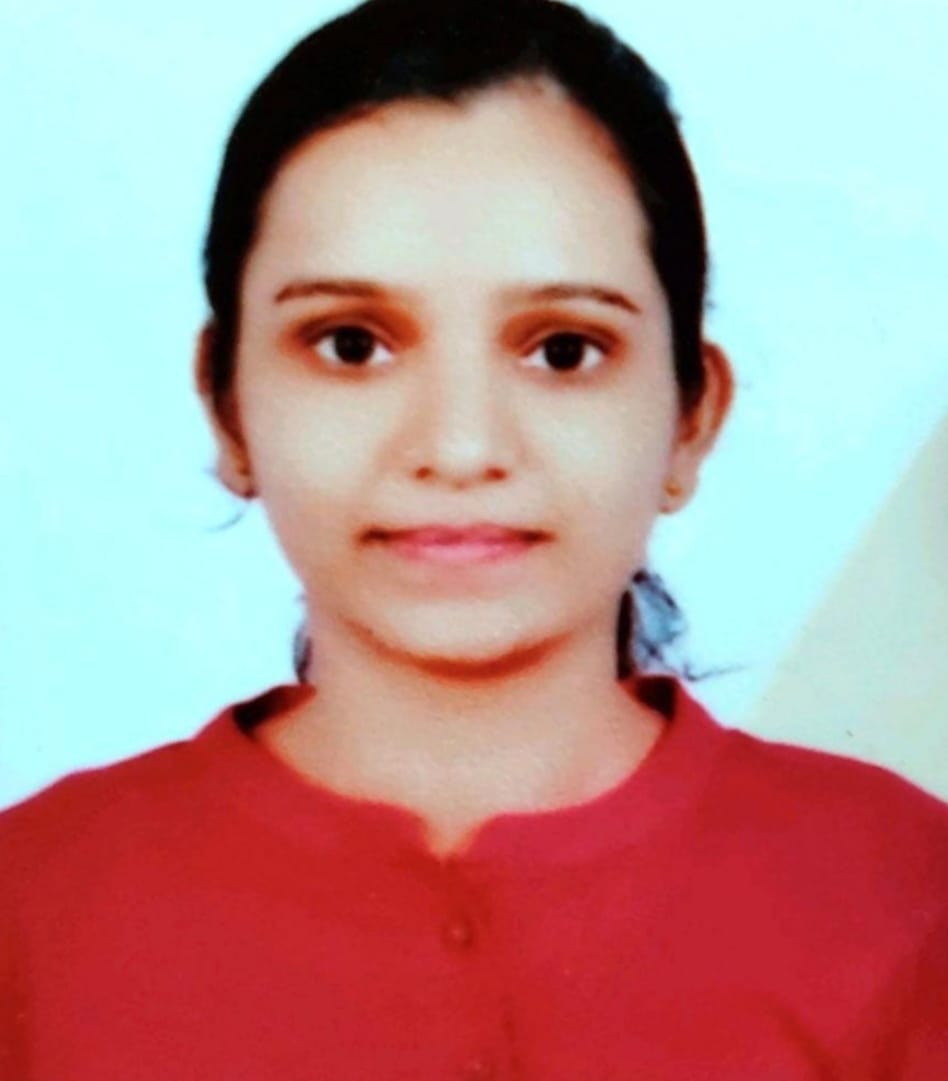 Unnati Nikose
RPG Group
Mumbai, India
18-12-2022
The key takeaways from this program for me are I especially liked the way the program was structured, being a mix of theoretical concepts and practical activity based learning. I now feel much more confident in effectively engaging my target participants. Finally, I am very sure that the experience and exposure I had here would help me better discharge my duties in my organization and hopefully, I will build upon the learnings of this workshop to the best extent possible.

---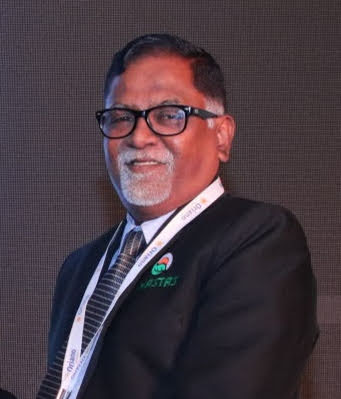 Dr G S Murali Krishnan
SHASTAS
Mumbai, India
18-12-2022
Excellent, I got good tips and tricks. This training will help to provide my training at a different level. Ms. Tarveen Kaur was good, helpful and knowledgeable and gave lots of references. Thank her for helping us .

---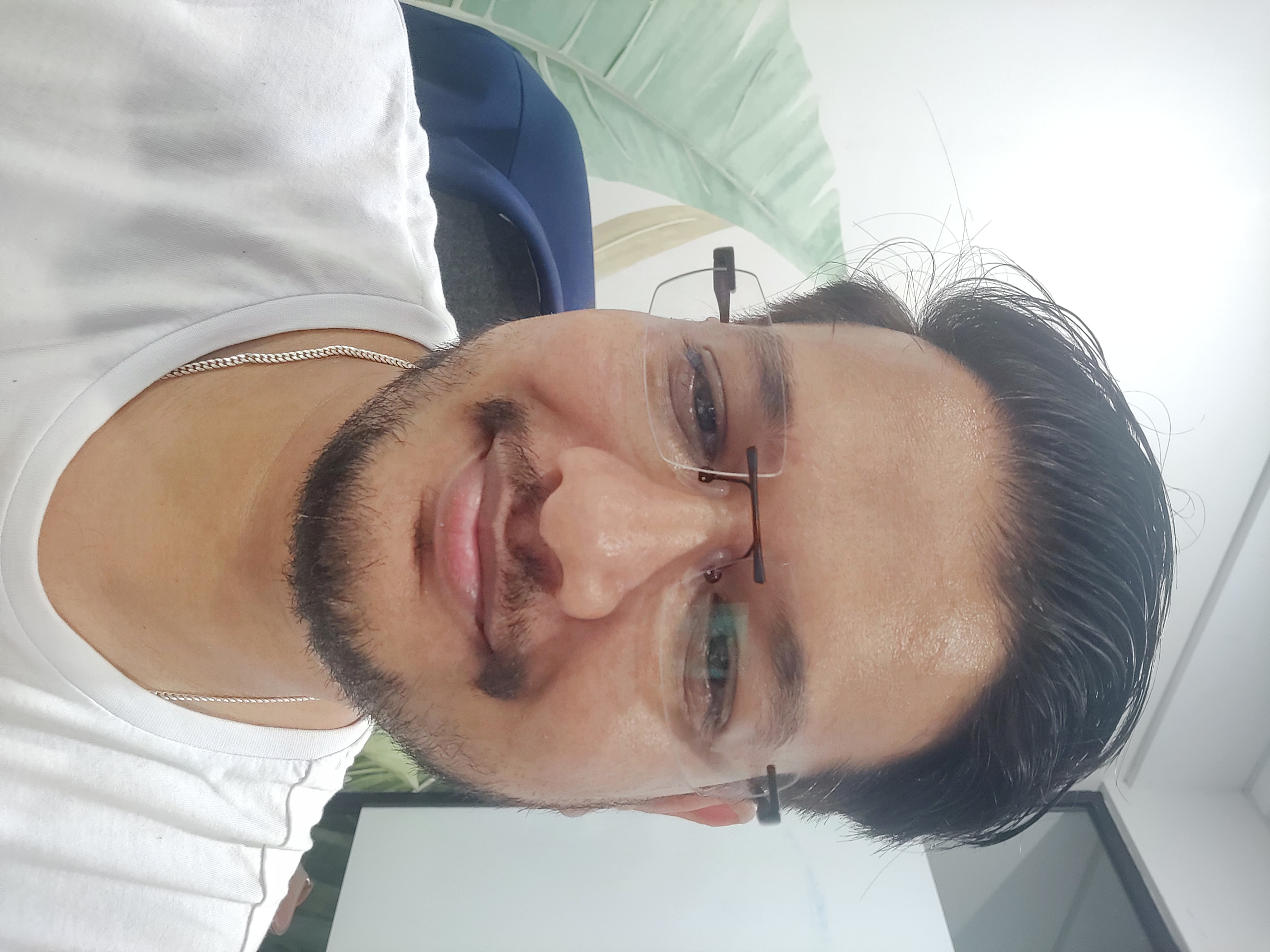 abhijit kumar
ValueMomentum
Mumbai, India
18-12-2022
It was altogether a different experience learning with fellow colleagues and Tarveen as the trainer.

---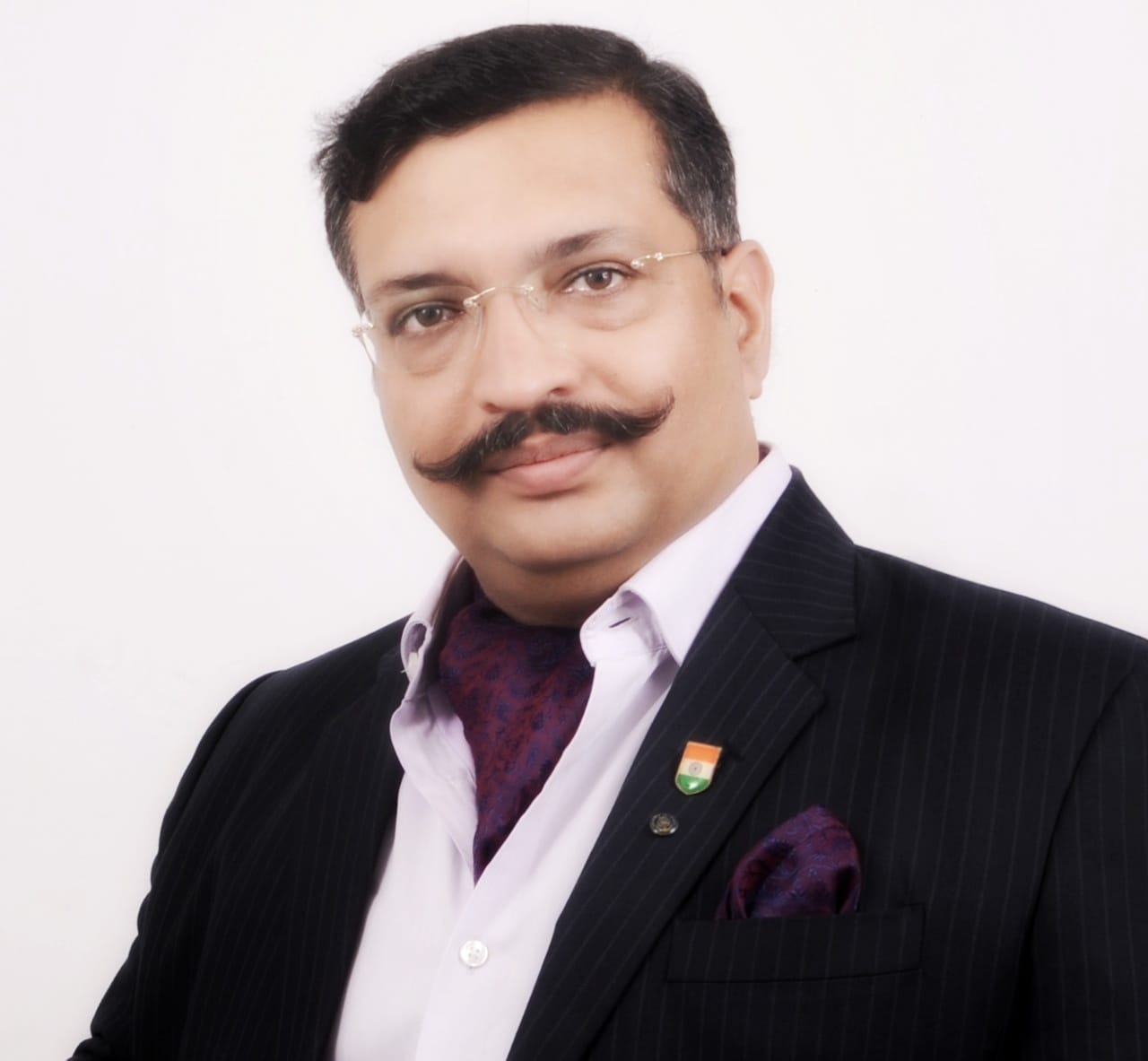 GYANENDRA SINGH
Abaca Research and Consultancy Services LLP
Mumbai, India
18-12-2022
Great, quite a bit of new learning and applications. Learned the basic 15 step event structure, the 7 step balancing, 6 Learner theories, 3 Considerations, 7 teaching styles, feedback system, delivery styles, etc. was all very practical, and pertinent.

---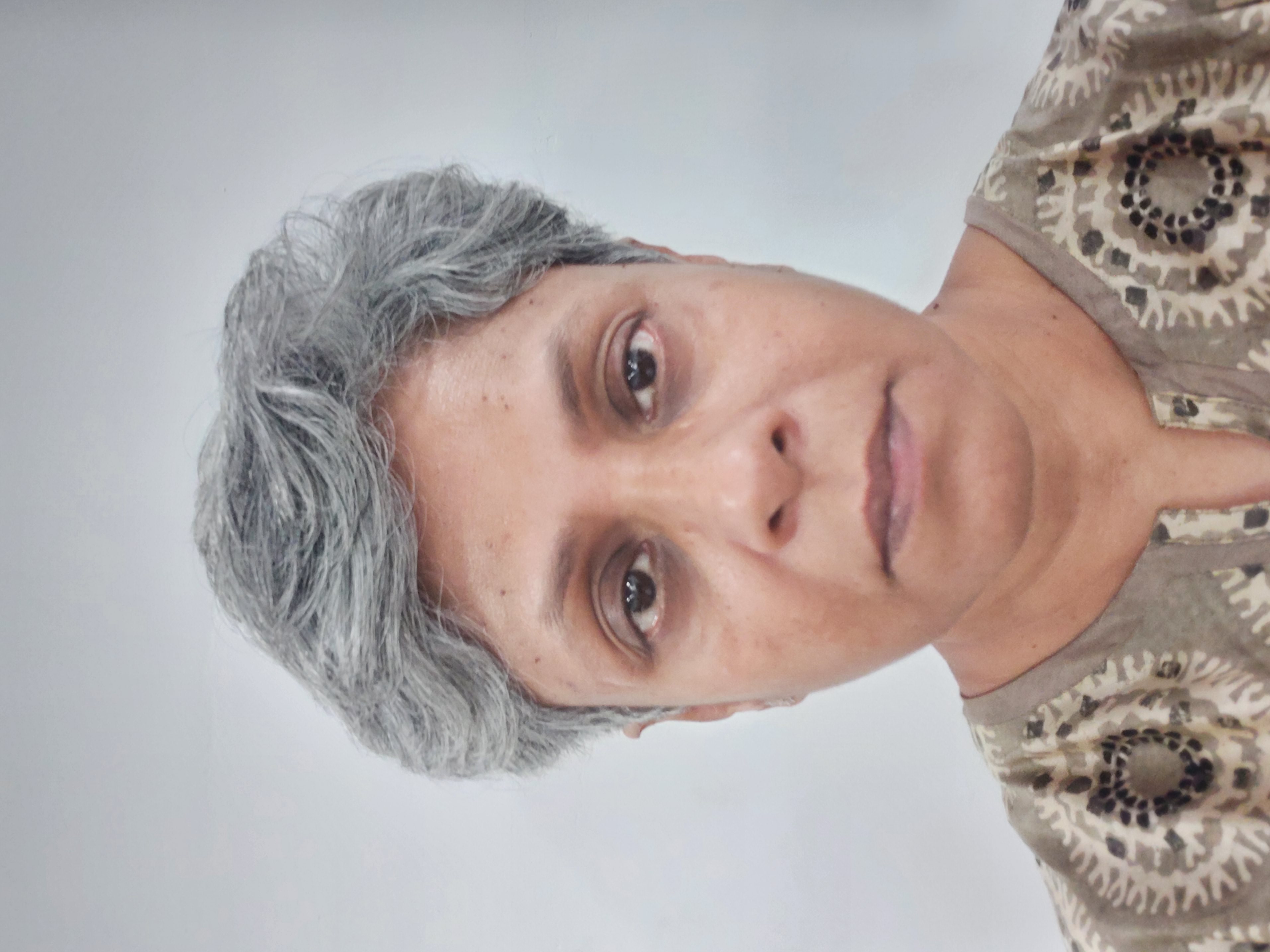 Susan Villoth
The British Institutes, Trivandrum
Bangalore, Karnataka, India
25-09-2022
The course was excellent, presented and executed extremely well, with a lot of very relevant information for me in my professional growth. In addition, the facilities and support staff were equally good.

---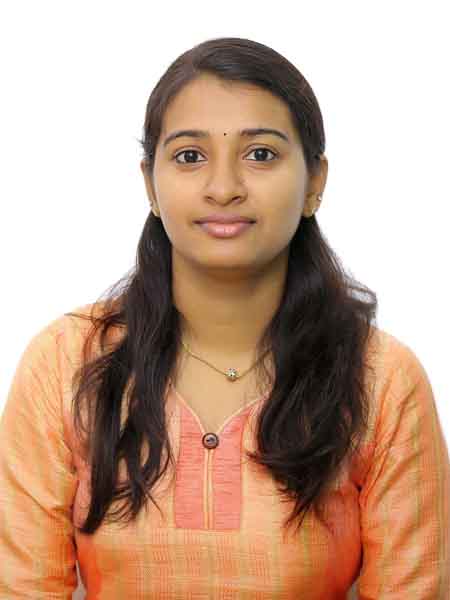 Teena
Envertiz Consultancy
Bangalore, Karnataka, India
25-09-2022
As a trainer it was an effective session for me on what has to be done in my program and also the changes that I could make in current training modules.Exactly a complete rework needed for my training practice that I follow. Also the training for adults need much consideration .

---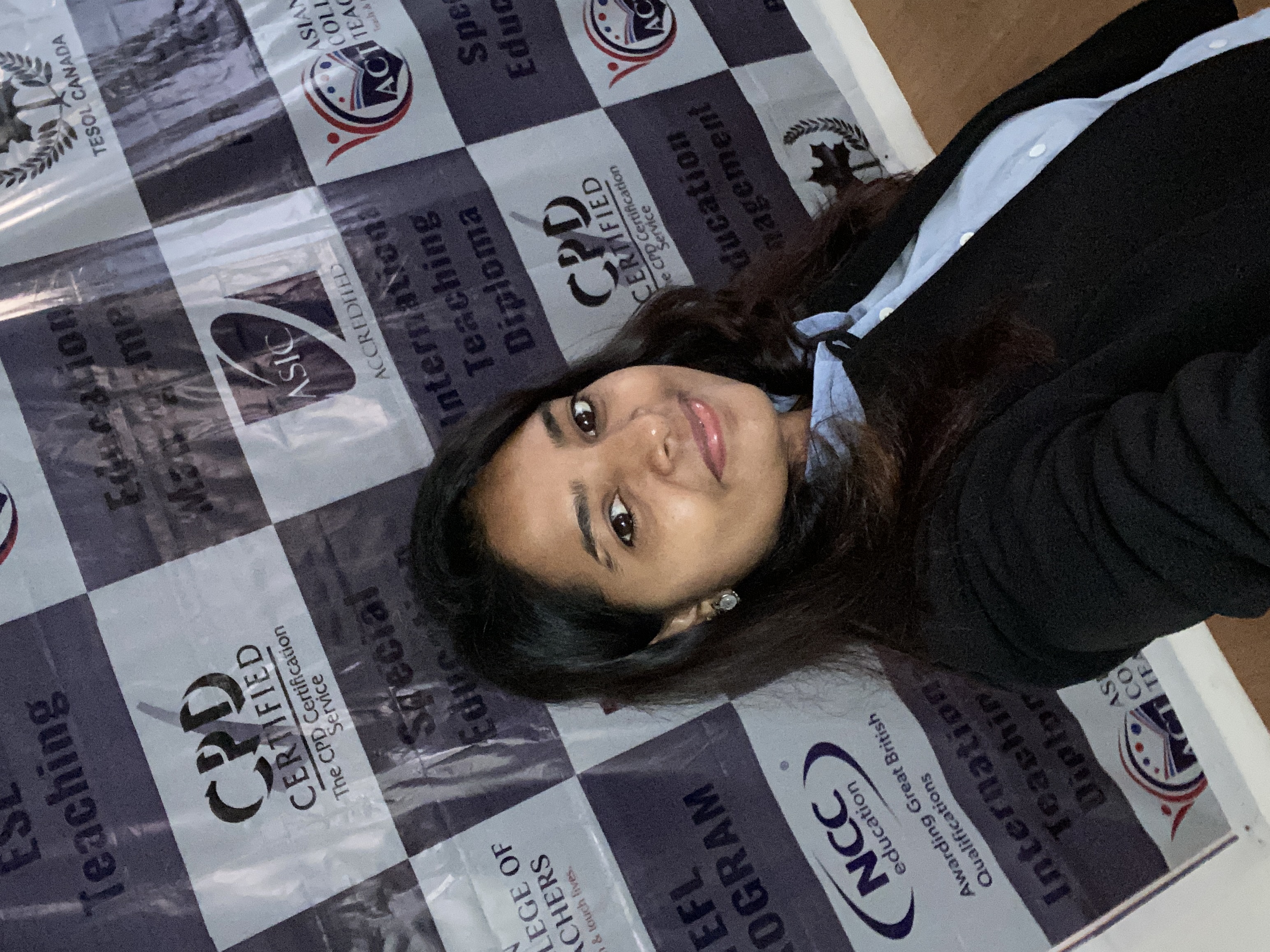 Swapna Ramarao
HSBC
Bangalore, Karnataka, India
25-09-2022
My experience with the training is great and I have learnt my mistakes as a trainer, though we had already performed and used certain styles , still enhancing on the skills had helped me to understand the key areas to improve. Trainer was very clear and demonstrated the best in class training. Lots of ways to implement for action.

---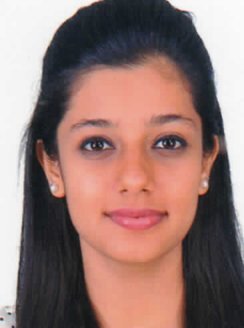 Radhika P Narang
Freelancer
Bangalore, Karnataka, India
25-09-2022
The course was extremely well organised. From the administration to the Feedback process, it was all taken care of and seamless. The trainer had outstanding subject knowledge and delivered it in the most suitable way to ensure adult learning and application. I would really recommend this course to any person in the L & D field as it helps guide you, streamline your process and identify the errors you are making.

---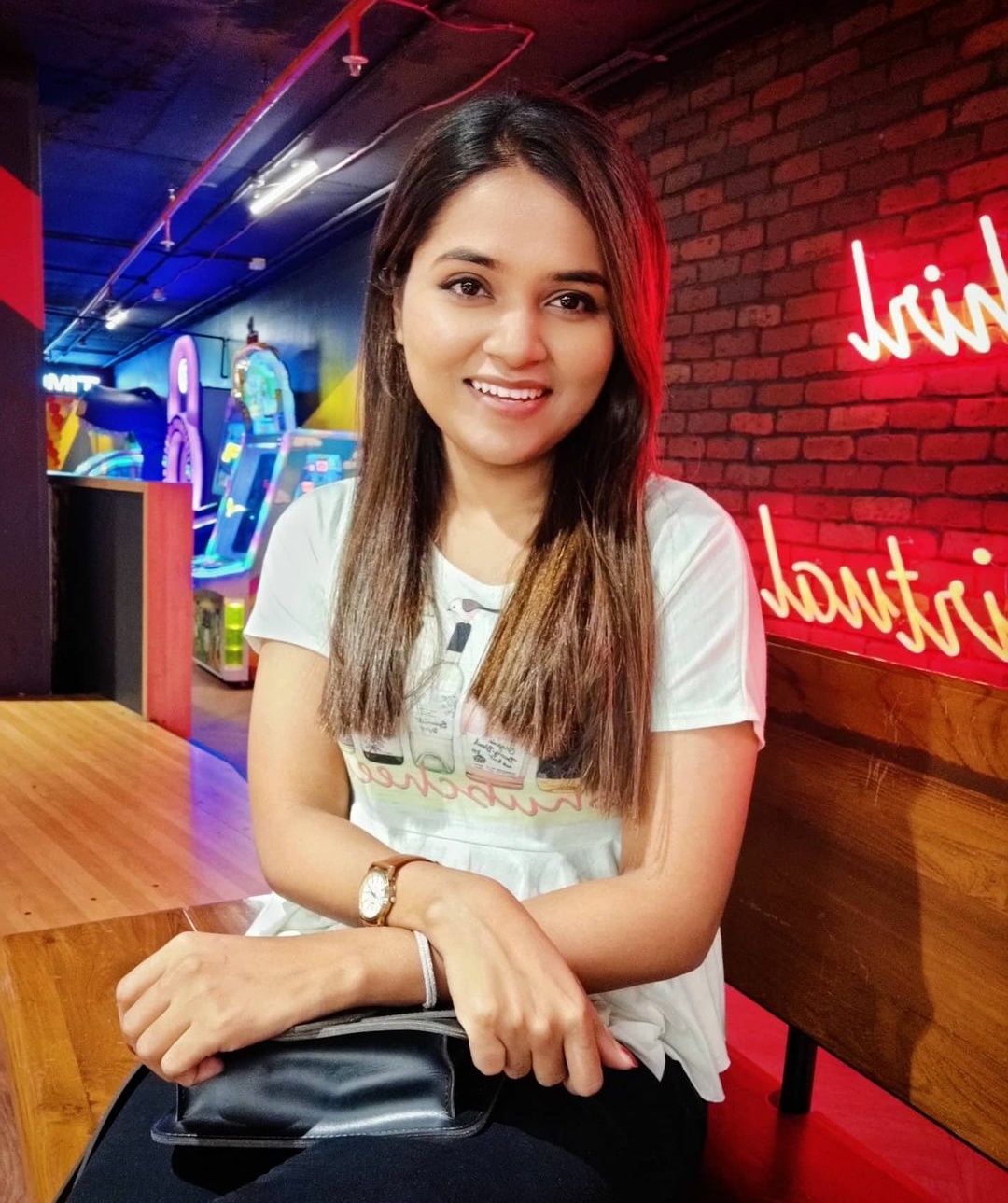 Pranjali Magar
SkillSphere Education
Mumbai, India
25-09-2022
Exceptional learning experience at the master trainer programme. It was extremely quality heavy and the delivery and teaching style of the trainer was definitely exemplary. I highly recommend this course to anyone who is in the field of training and wishes to upskill themself.

---