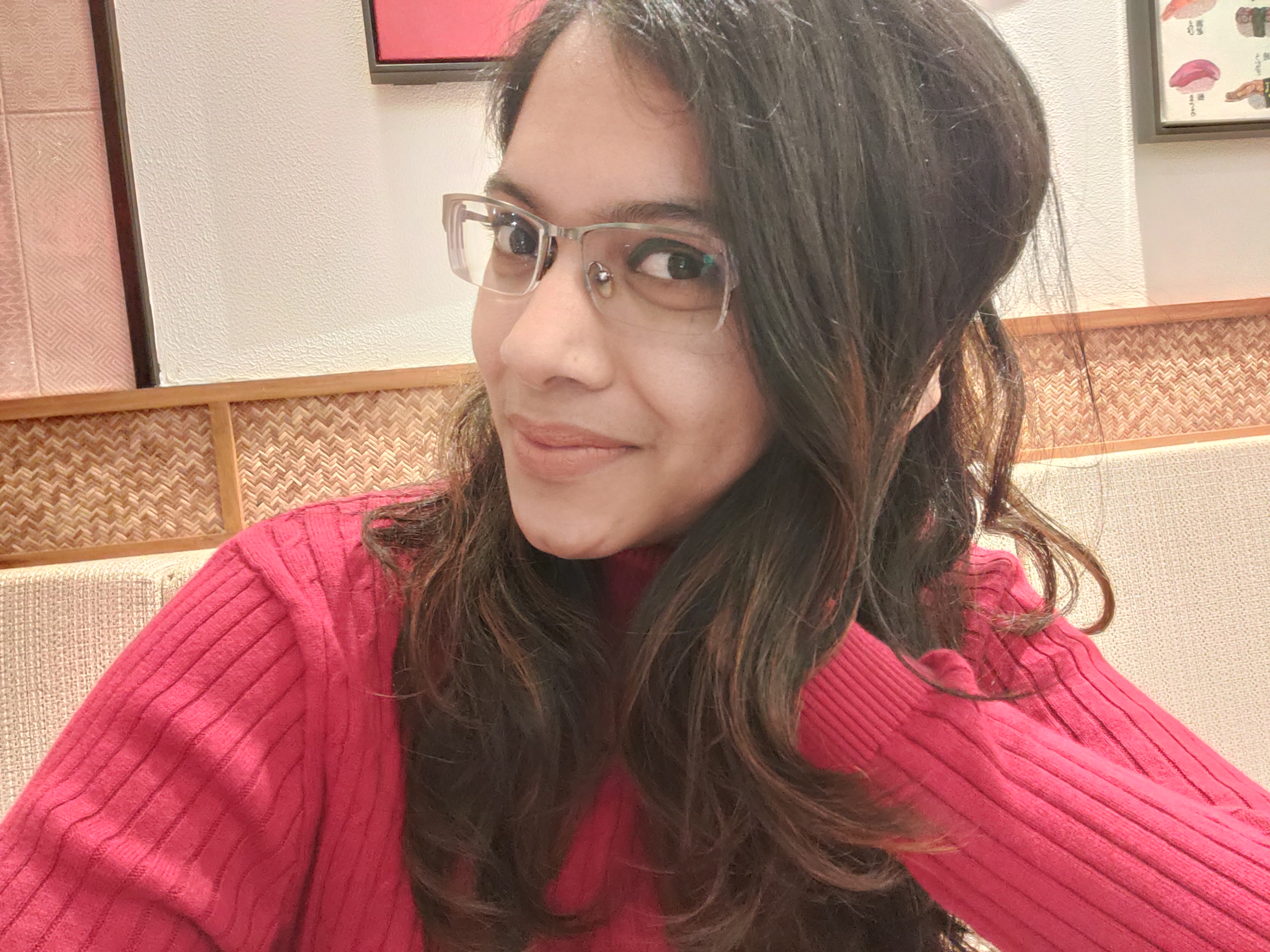 Tefencia Barreto
Post Graduate Diploma in International TESOL Program
India, Panjim.
15-03-2023
It was literally the best experience I ever had! Every course content featured had its own set of wonderful lessons and well crafted assignments. I'm so proud to be associated with ACT. It has not only helped me become a better teacher today, but has additionally shaped me into a patient and loving person. From clearing my Canada board exams, answering all my doubts in a very timely manner, to clearing my 400 hours post graduate diploma in TEFL/TESOL , ACT left no stone unturned to provide me with everything I wanted. I cannot thank ACT enough for all the trouble taken to structure the lessons. A big thank you to all the evaluators who worked so hard to correct all my assignments in an unbiased manner. Thank you so much!! I couldn't have done it without this amazing online platform! Cheers!!

---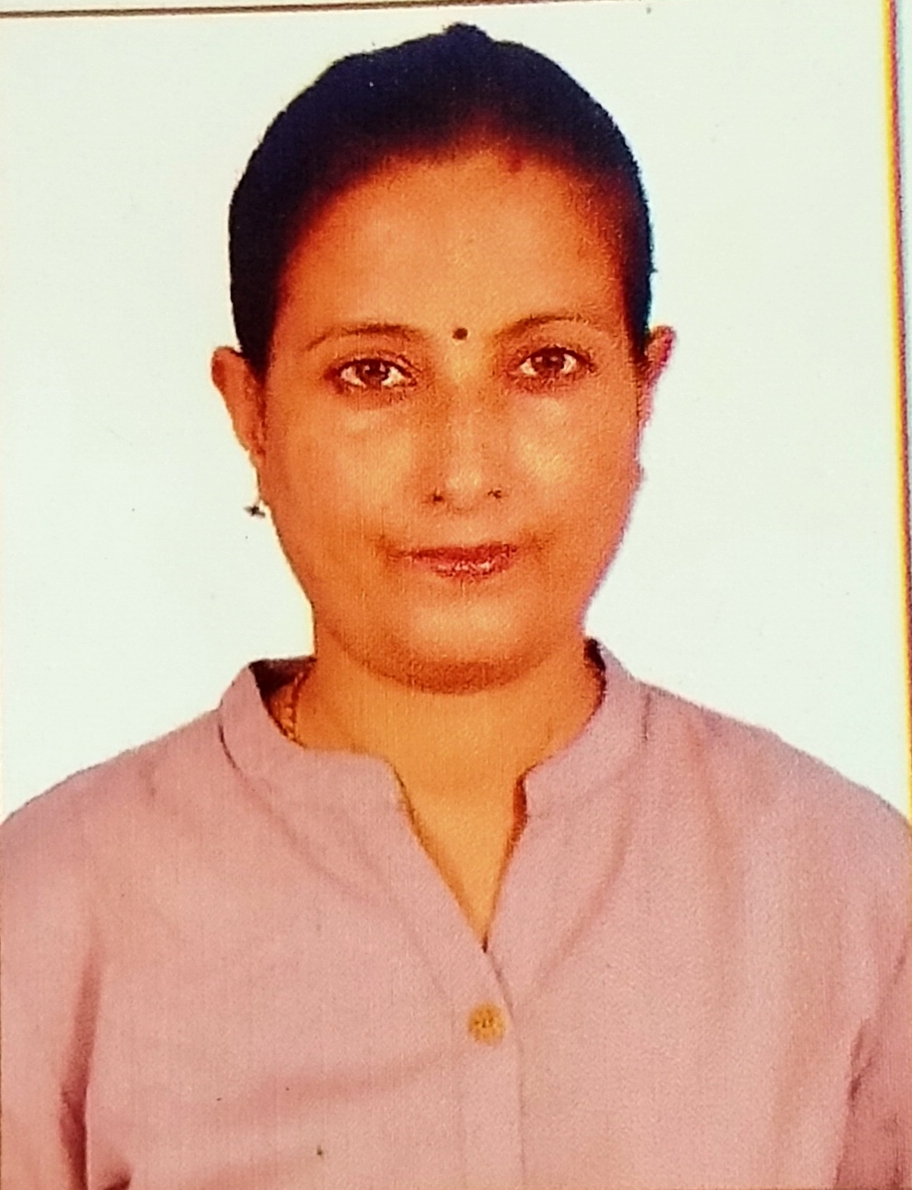 Dolanchapa Dey
Post Graduate Diploma in International TESOL Program
India, Jabalpur
14-03-2023
Doing the TESOL course at ACT was fulfilling and rewarding. The experience of working my way through the curriculum content and assignments enhanced the learning curve. The support from ACT was timely and professional. I enjoyed being a student all over again!

---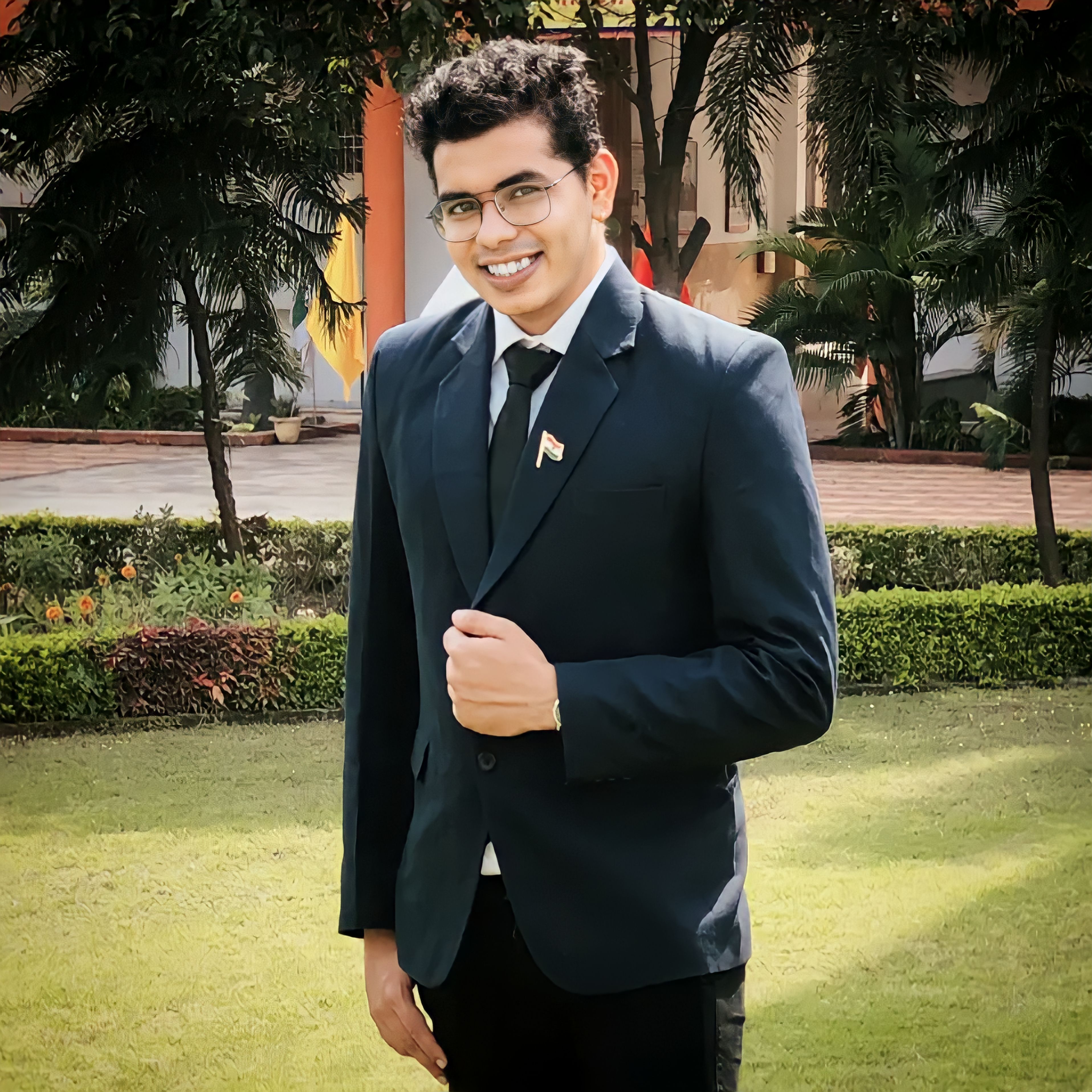 Krishna Kumar Thakur
Advanced Diploma in International TESOL Program
India, Raipur (Chhattisgarh)
11-03-2023
I just completed this 280 hours TEFL course from Asian College of Teachers, and I must say it was an amazing experience. The course was well-structured, informative, and interactive. The course covered all the necessary aspects of TEFL teaching, such as lesson planning, classroom management, and teaching methodologies. The modules were well-organized and presented in an engaging way. Everything in this course was as it should be. I received a constant support from my tutor throughout our the course, and also I received personalized feedback on my assignments. This helped me to improve my teaching skills and gave me the confidence to apply what I had learned in a real classroom setting. Another thing I appreciated was the flexibility of the course. I was able to work at my own pace and complete the course in my own time. This was particularly helpful as I was able to fit it around my busy schedule and still achieve my goal of becoming a certified TEFL teacher. Overall, I would highly recommend this TEFL course to anyone who is interested in teaching English as a foreign language. It provided me with the knowledge, skills, and confidence to pursue a career in teaching and has opened up a world of opportunities for me. Thank you Asian College of Teachers for designing this wonderful course.

---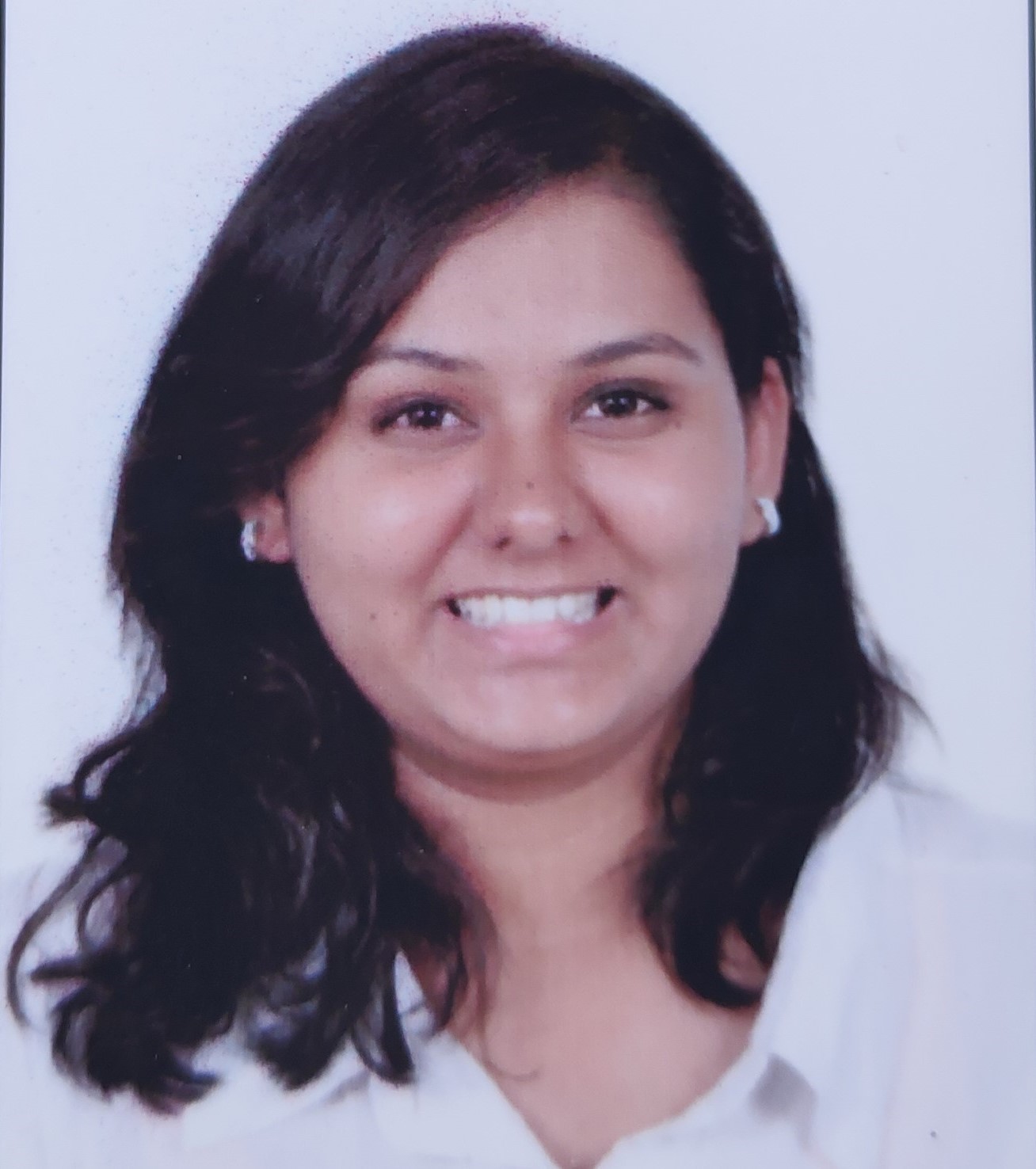 Ankita Lamba
Post Graduate Diploma in International TESOL Program
India- Vadodara
10-03-2023
I had very insightful learning in my International diploma course in TESOL. This course enabled me with innovation and creative ways to understand and implement educational needs in the current system..

--- Dhwani Dani
Advanced Diploma in International TESOL Program
Mumbai India
09-03-2023
The course was thoroughly enjoyable and lead me to gather many new techniques around lesson planning and also around teaching Business English. Need analysis cleared out a lot of things that lay foundation around organizing productive trainings.

---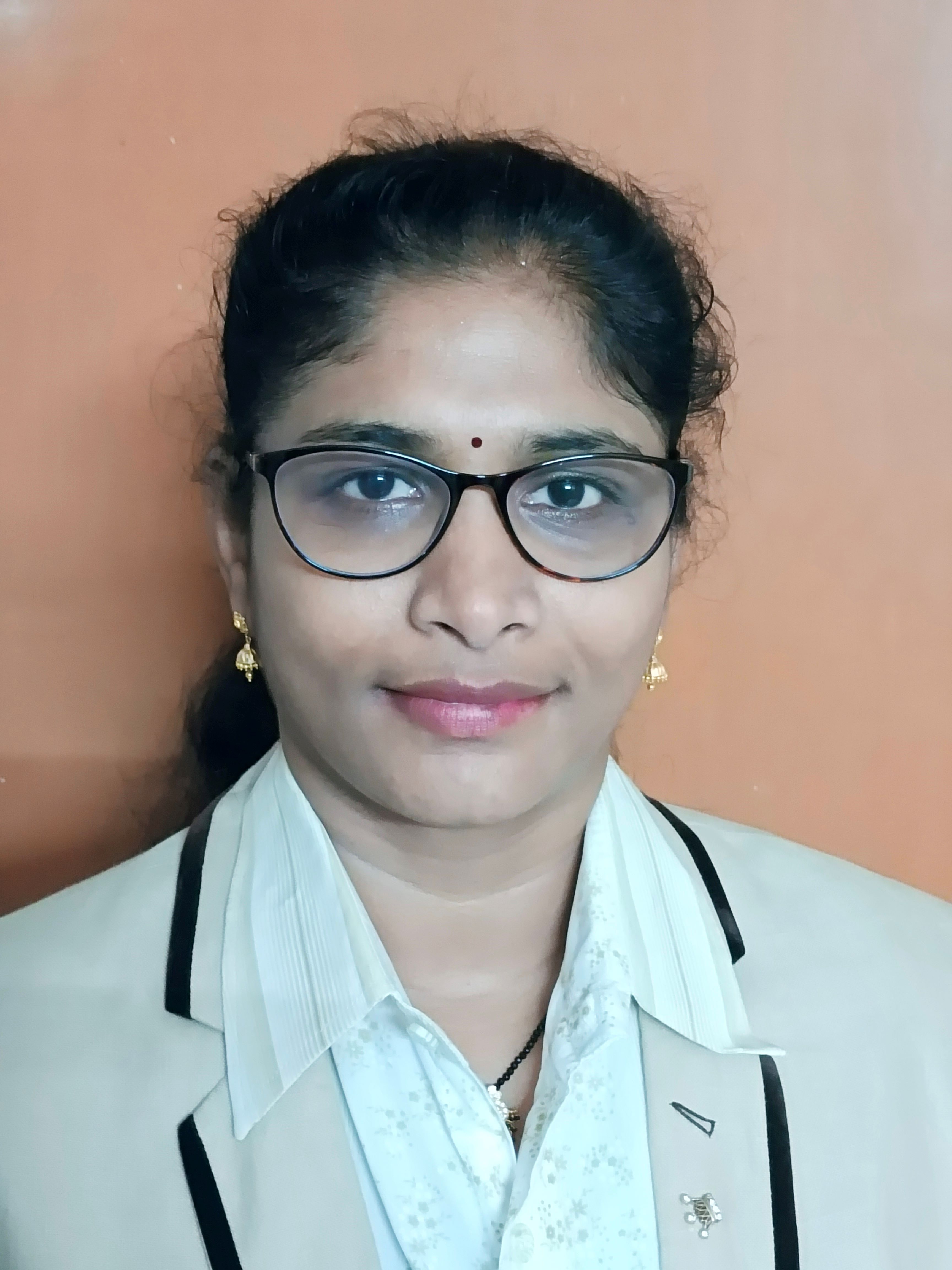 Mrs. Vijitha Krishnamsetty
Diploma in International TESOL Program
India-Tirupati
09-03-2023
Though I have had almost a decade of teaching experience , this course allows me to take on new professional heights.

---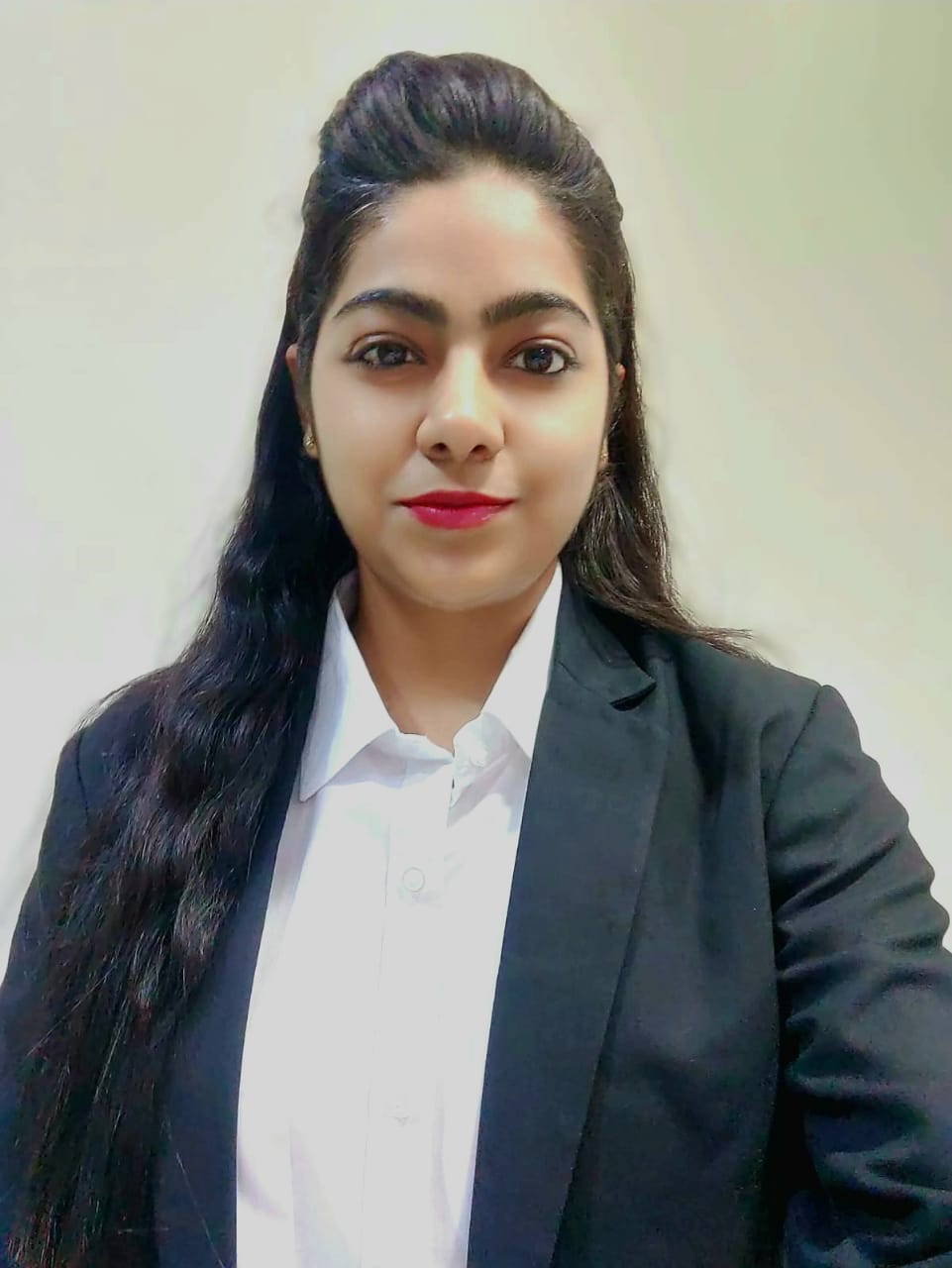 Chetna Janyani
India, Bhiwandi
09-03-2023
The experience was great. The videos and the assignments were really great I personally learned and enjoyed the course.

---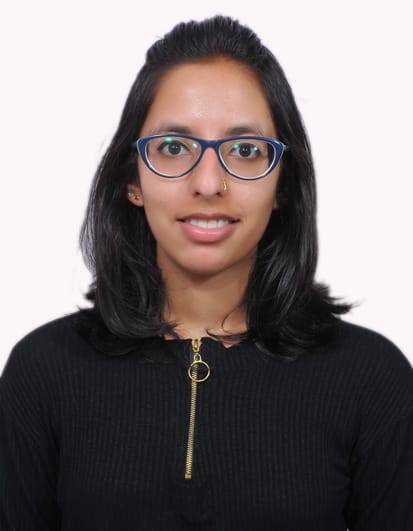 Pushpanjali Achuthan
Post Graduate Diploma in International TESOL Program
India
08-03-2023
I had fun learning and doing the assignments. Since I completed few modules it helped me prepare for my teacher interviews. I overall got to know how a teacher is supposed to be a facilitator and present themselves in in classroom.

---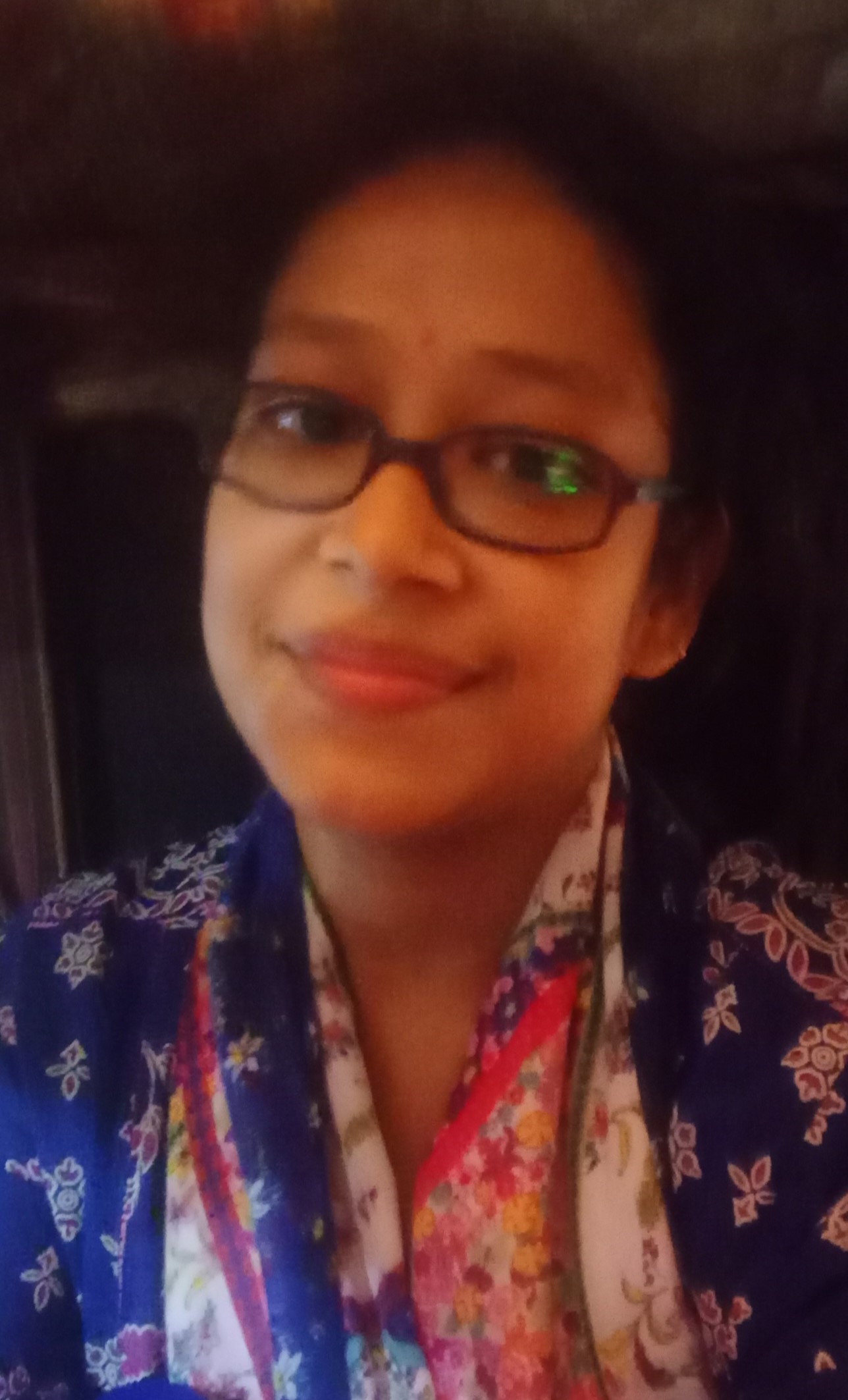 Jai Mandal
Business English Teacher Training
India
03-03-2023
I am quite satisfied with the learning experience, all my queries were answered promptly. My Course Coordinator Miss Annie Joseph was very helpful and solved my problems instantly. The Admin also resolved the issues very efficiently.

---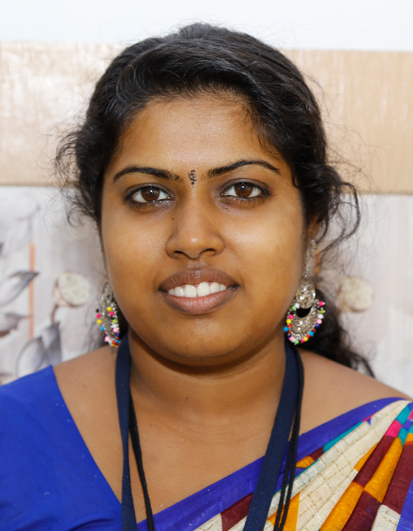 KARTHIKA SHIBU
Diploma in International TESOL Program
India
02-03-2023
Great experience. Learned a lot of class tools and waiting to apply them in real classroom. Feedback on the checked assignments were very useful. Mentors helped at times

---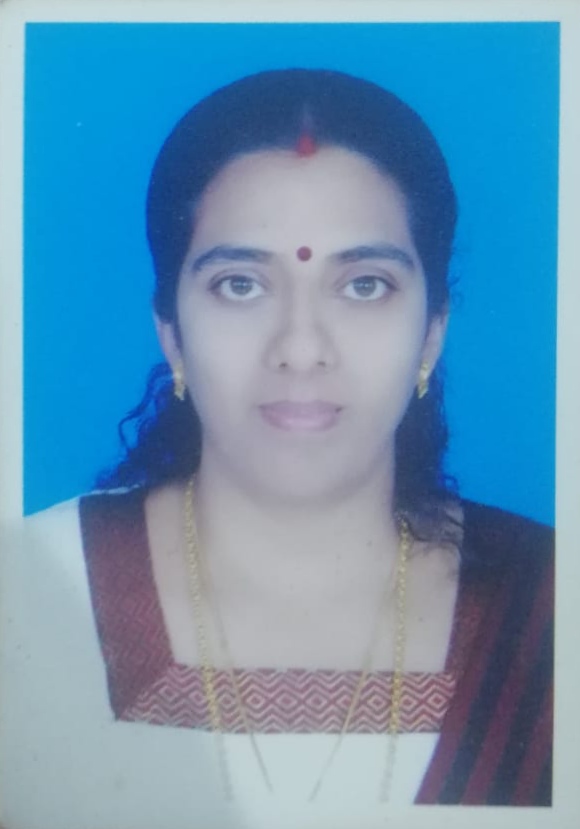 Shynee Sunilkumar
Post Graduate Diploma in International TESOL Program
India
01-03-2023
I had an amazing experience with ACT. The course content, assignments and MCQs did total justice to the course. I was very much pleased with the timely and meticulous evaluation of my assignments along with fantastic feedbacks, which was highly motivating. The 400 hours program which I did was useful to the core. Am so grateful to ACT for providing me fantastic insights and enlightening me to a great extent.

---
Sona Pinto
Young Learners Teacher Training
India
01-03-2023
The course was useful and informative. At present, I am working as a teacher in the primary wing, so I was able to implement certain activities in my class. So I enjoyed learning with you and experimenting with my kids.

---