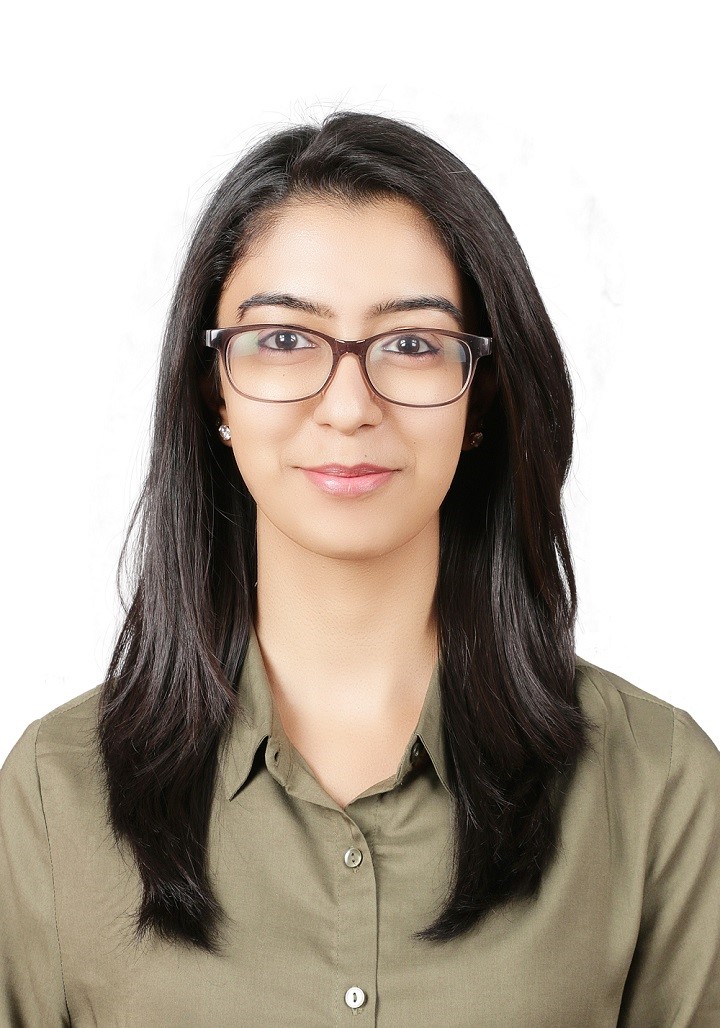 Nissy Sara George
Certificate in International TESOL Program
Kochi, India
25-11-2021
I joined ACT for the TESOL certificate because I was looking for a little extra confidence in my English teaching career. I studied literature and theory for six years; now I just needed the means to execute that knowledge. The 120 Hrs TESOL Certificate Course is the perfect combination of compactness and quality. Think of it as a power pill that gives you almost everything you need to know in the most time efficient manner. Thank You ACT.

---
Monalisa Baruah
Business English Teacher Training
India
24-11-2021
The TEFL course with specialization in Business English was quite a learning experience. I have learn the nuances of teaching English as second language and also teaching techniques as a whole. To be very true, before joining the course I had no idea about TEFL. But once I talked to the coordinators of the course and I was enrolled; a new kind of teaching methodology I was introduced to. It was quite refreshing as teaching can also have so much to deal with I never new that! I sincerely thank ACT for opening the door to me and make me a better communicator and better teacher of English today.

---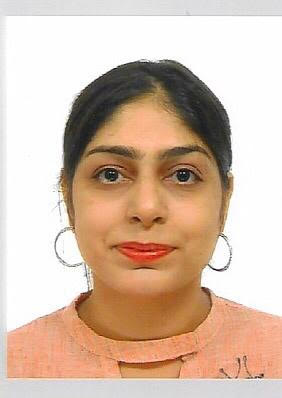 Yashmita Kaur
Post Graduate Diploma in International TESOL Program
Singapore
23-11-2021
"Knowledge comes with a profound understanding of concepts and their application which in turn magnifies our abilities and experience." I had 1 year experience as an English Language trainer where I taught Indian students aged 18 and above, the basic skills-Speaking, Listening, Reading and Writing and helping them clear the PEARSON TEST OF ENGLISH FOR IMIGRATION PURPOSES. Through this diploma, I gained a lot of information in teaching English to the non-users of this language and various classroom functions. I also learnt about how to deal with young learners in a classroom. I wish to apply this knowledge and my past experience to rebuild my career in English teaching.

---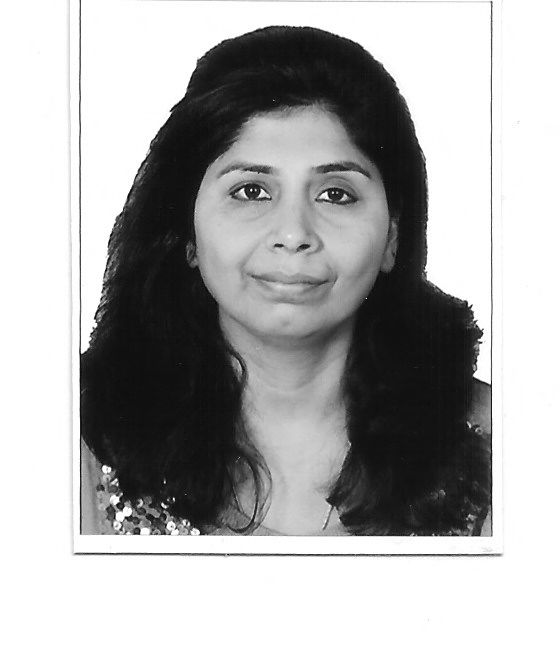 Sabina Achtani
Certificate in International TESOL Program
India
23-11-2021
Since it is an online course , initially it was difficult to understand the content of the course and how to go about it. But videos were helpful and watching them helped in understanding the course. Overall it has been a wonderful experience.

---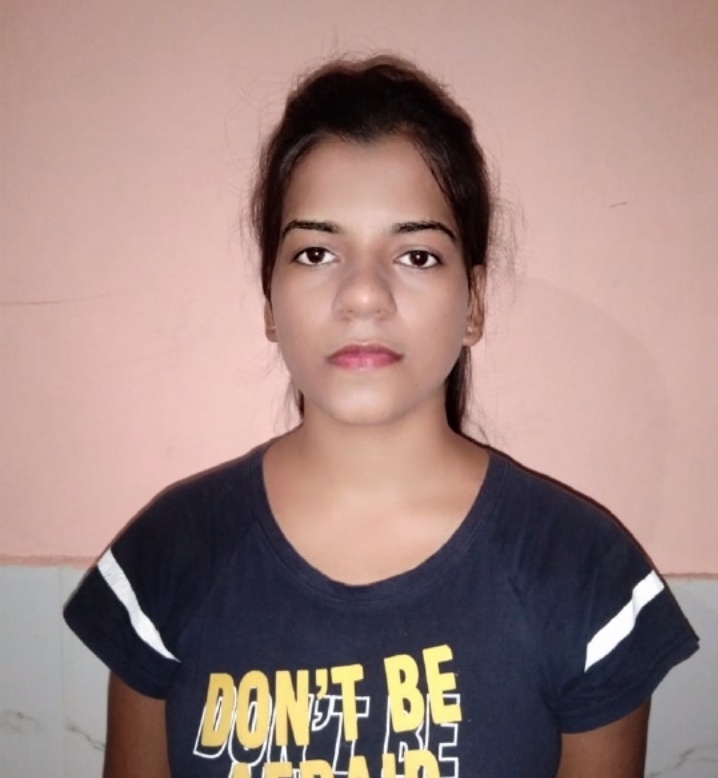 Savita Maurya
Business English Teacher Training
India
23-11-2021
Asian College of Teachers is an awesome platform to make your dreams come true. I really have had a great experience and the tutors are amazing (especially Gargi and Sukanya Ma'am). They are very helpful and obviously keep themselves polite no matter how many times students ask the same question …. My decision was right to get myself enrolled at "Asian College of Teachers".

---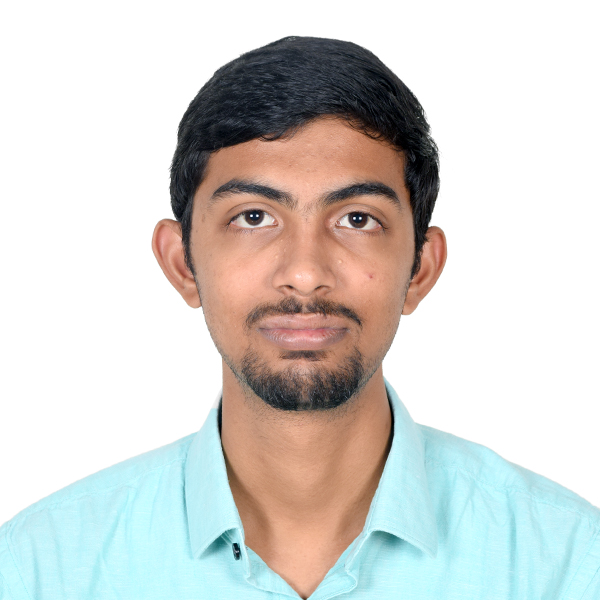 Raagul Lakshmimarasimhan
Certificate in International TESOL Program
Chennai, India
22-11-2021
I had a good time with the content provided. I completed the course within the given time. It was not complicated and helped me get a better perspective about child psychology. The evaluation took some time but I finally got my result so I have nothing to complain about. It was a good course to get a certification.

---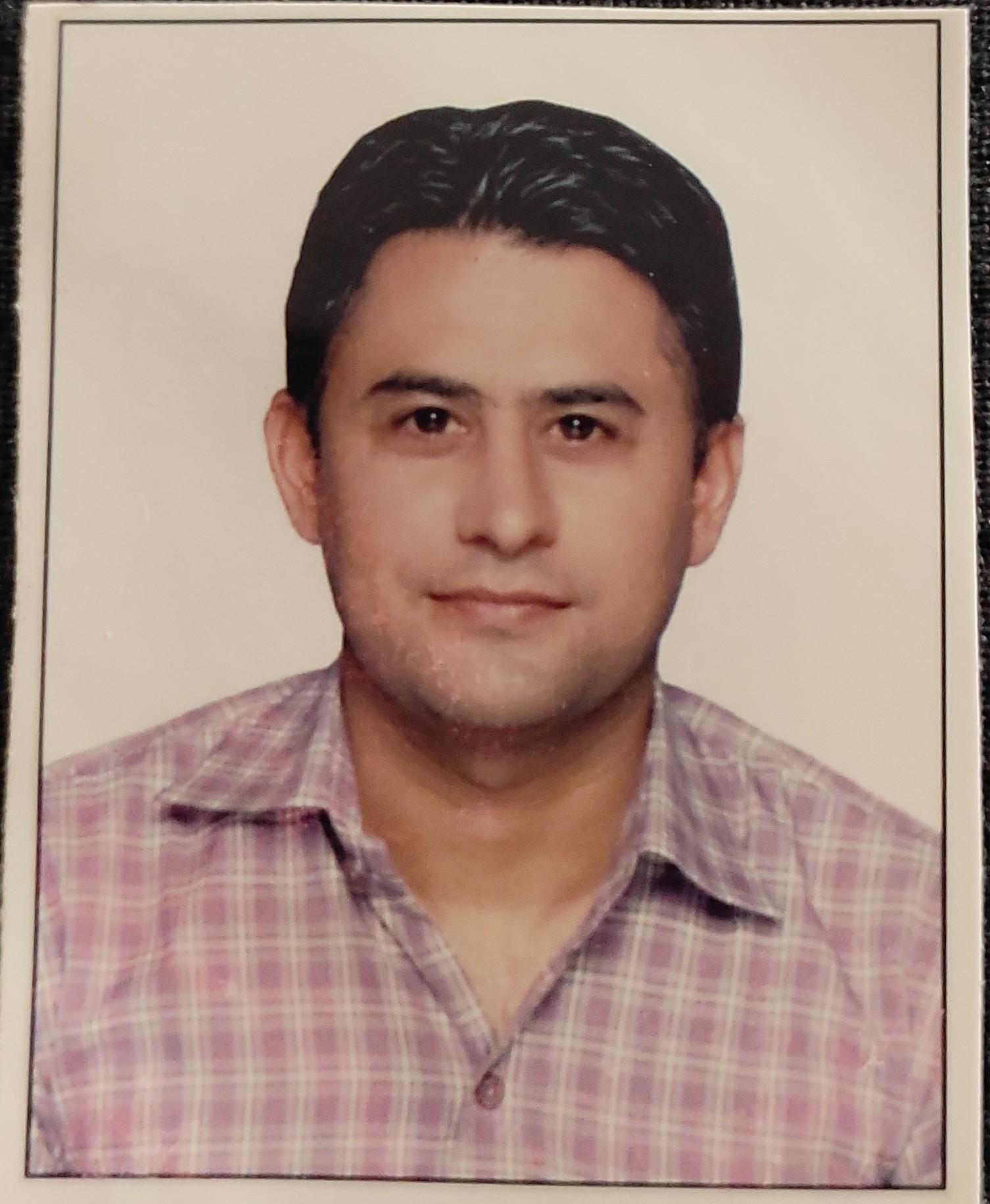 Harjeet Singh
Certificate in International TESOL Program
India
22-11-2021
Before joining this course I was nervous because it was my first online experience. In the starting days after joining this course I made some mental efforts to grasp it. After that, I started to make notes, continuously discuss with my coordinator Annie mam. Finally, I have completed this course. During this course, I learnt about the values of teaching approaches, management and numerous things.

---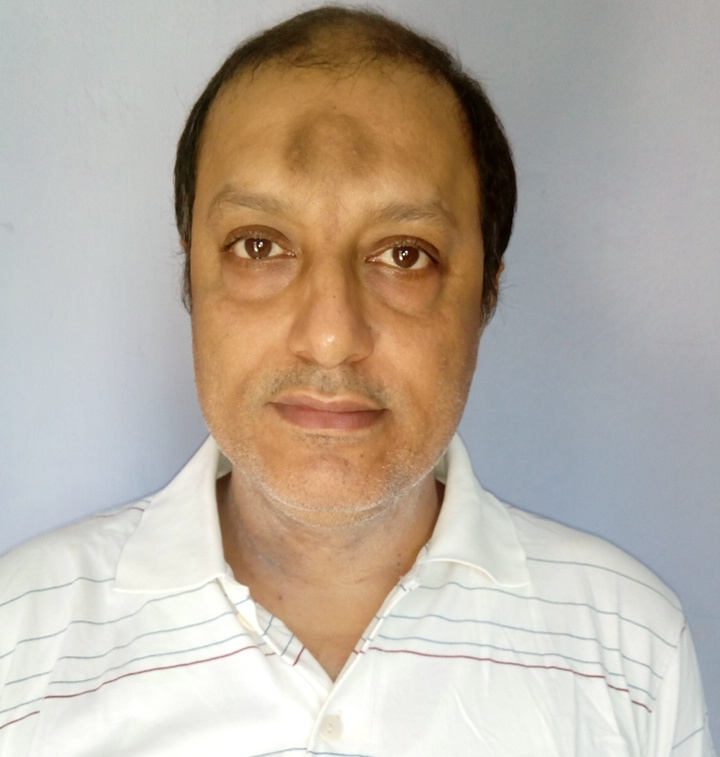 Mirza Mesum Hossain
Certificate in International TESOL Program
India
21-11-2021
Every staff in this training program has been extremely helpful, and cooperative. From the time I got enrolled, till the time I completed the assignments, all the faculty members have been of great help. I continued to receive regular updates about the course, as well as, the virtual Sessions. I must admit that all the Faculties, Teachers were extremely cooperative. I also got all the certificates for attending these sessions. Even my Assessment Faculty, Ms. Annie Joseph had evaluated my assignments, and gave me excellent ratings. I am indebted to her.

---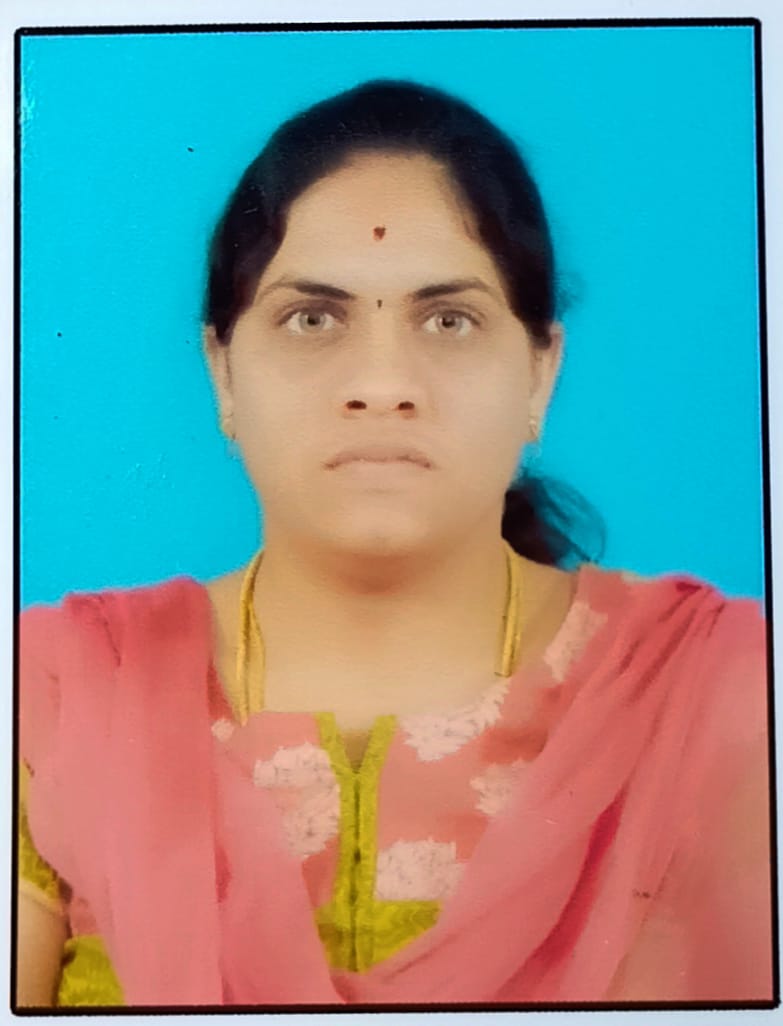 shanthipriya.m
Certificate in International TESOL Program
INDIA,
21-11-2021
TEFL course is really helpful for me to start my career as a language teacher . As a teacher entrepreneur feel proud and happy to share my knowledge with students and getting passionate towards teaching.

---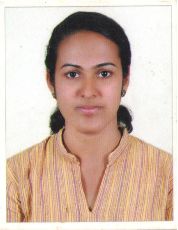 Angela Emily Sebastian
Certificate in International TESOL Program
Kerala, Adimaly
20-11-2021
This course helped me see that teaching and learning a foreign language like English need not be the excruciating task that it is often painted as. It can be easy and absolutely fun if it is done in the right way.

---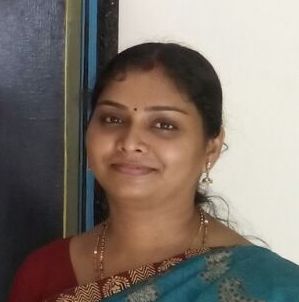 Dhanya.
Business English Teacher Training
India Chennai
19-11-2021
It was a perfect learning experience .Good insights to teaching. It was a step by step teaching course. Every teacher needs to take up this course and correct themselves. Add values to their day today teaching with these methods and approaches. It also helps to know your students well.

---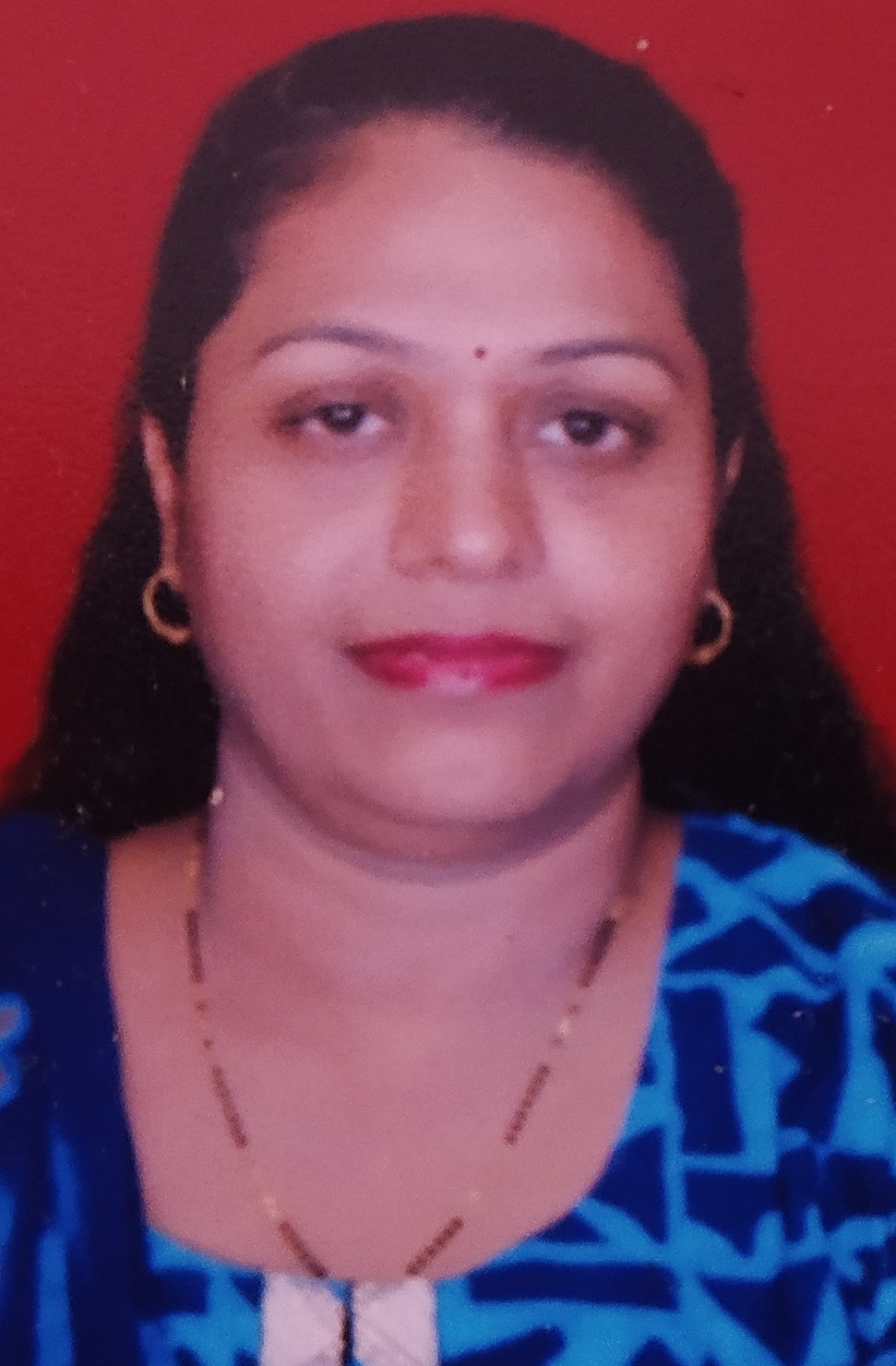 Sunanda Tushar Bavdane
Young Learners Teacher Training
India
19-11-2021
I was working as a pre-primary teacher Gundecha Education Academy (Mumbai) for the last 3years, but due to the pandemic I have lost my job for last 1 year and planned to upgrade myself through this course, presently I have Applied to Singapore preschools as well as Local schools.

---