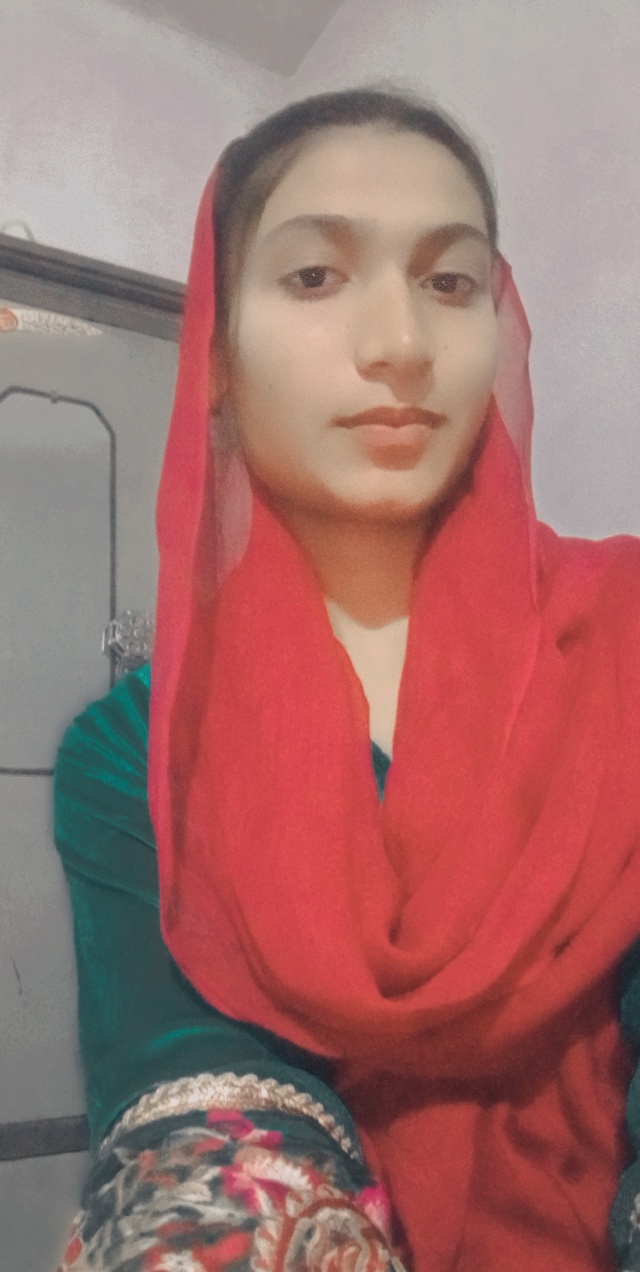 Laiba Zahid
Certificate in Pre & Primary Teaching
24-02-2023
Pakistan
It was an excellent experience. I love this journey. I have more information for this course. I love this course. I'm very excited to have completed this course.

---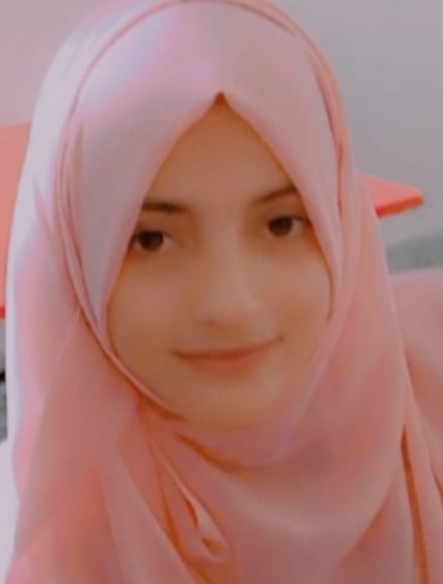 Isha Kokab
Certificate in Montessori Teachers Training
24-02-2023
Pakistan
It was an amazing experience and I love this journey and I learn who to teach students with perfect method.

---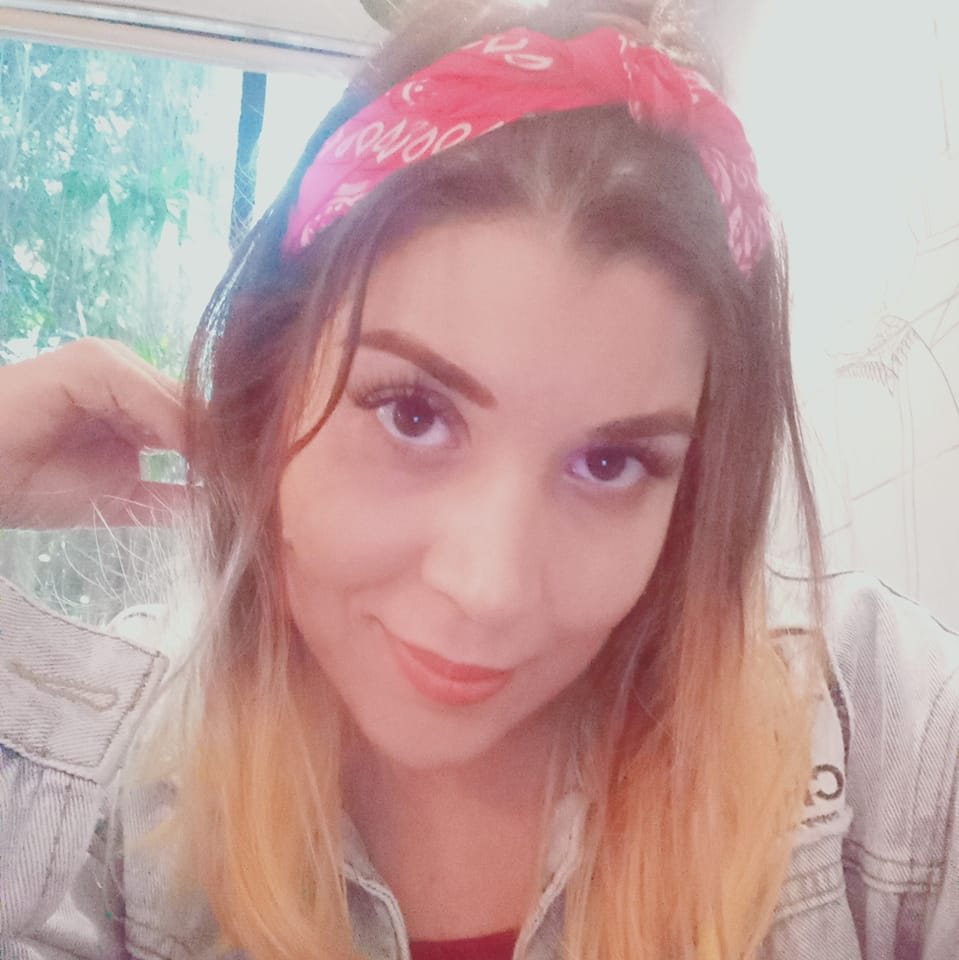 Virag Kis-Pal
Diploma in Montessori Teachers Training
20-02-2023
Cambodia Phnom Penh
I participated in the Diploma in Montessori Teacher Training Course. I learned a lot about the Montessori Methodology itself and about the different areas. I got a great variety of ideas for activities that I can try in my classroom. I found the assignments extremely interesting and useful which could help to improve my creativity. I can recommend the course to everyone who wants to learn a new perspective on early childhood education.

---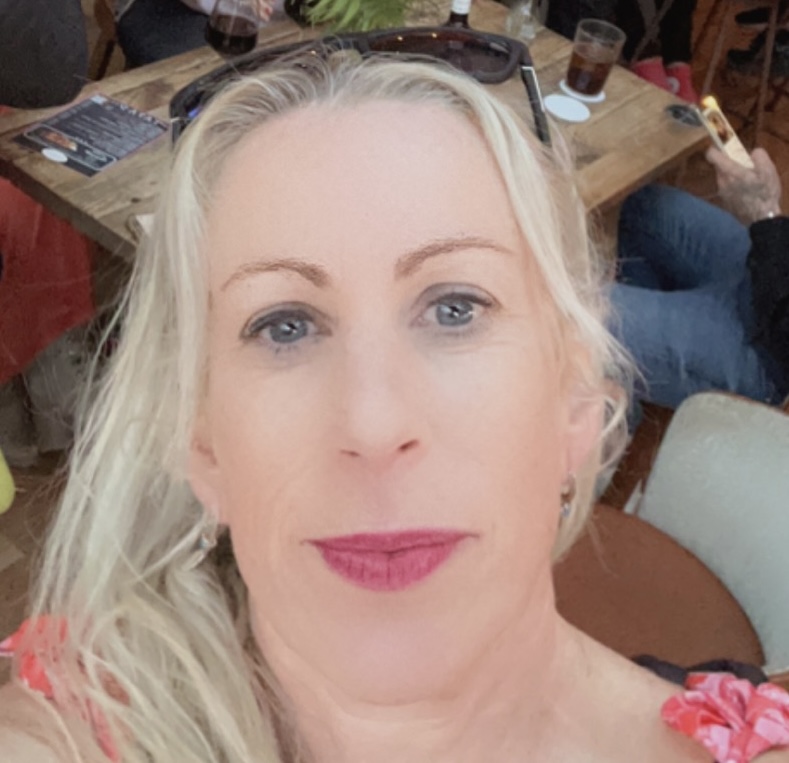 Laura Ayuso del Hoyo
Post Graduate Diploma in Pre and Primary Teachers Training
14-02-2023
United Kingdom, London.
I have been a teacher for more than 20 years, thanks to the ACT, I have been able to study a postgraduate diploma to complete my teacher experience.

---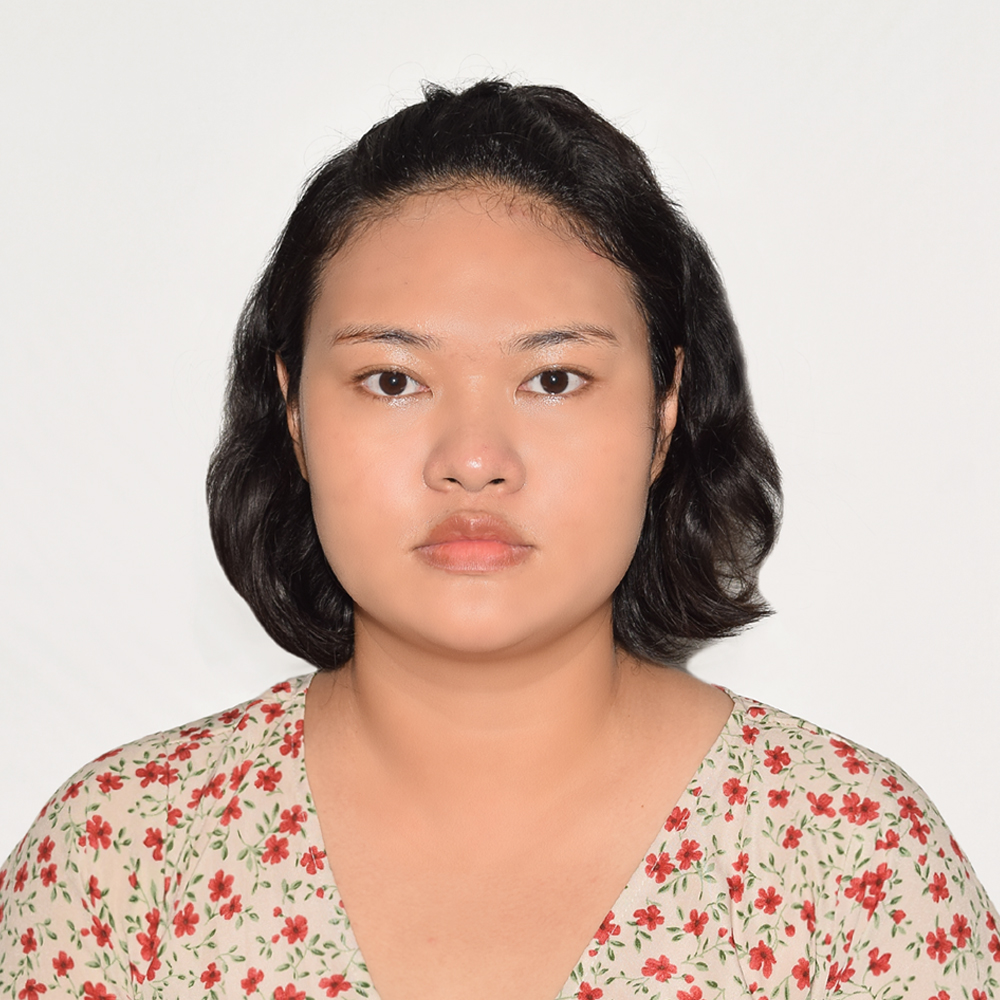 Su Yin Latt
Post Graduate Diploma in Montessori Teachers Training
07-02-2023
Thailand
I usually get quick response from the college which makes the students to have good communication with the college.

---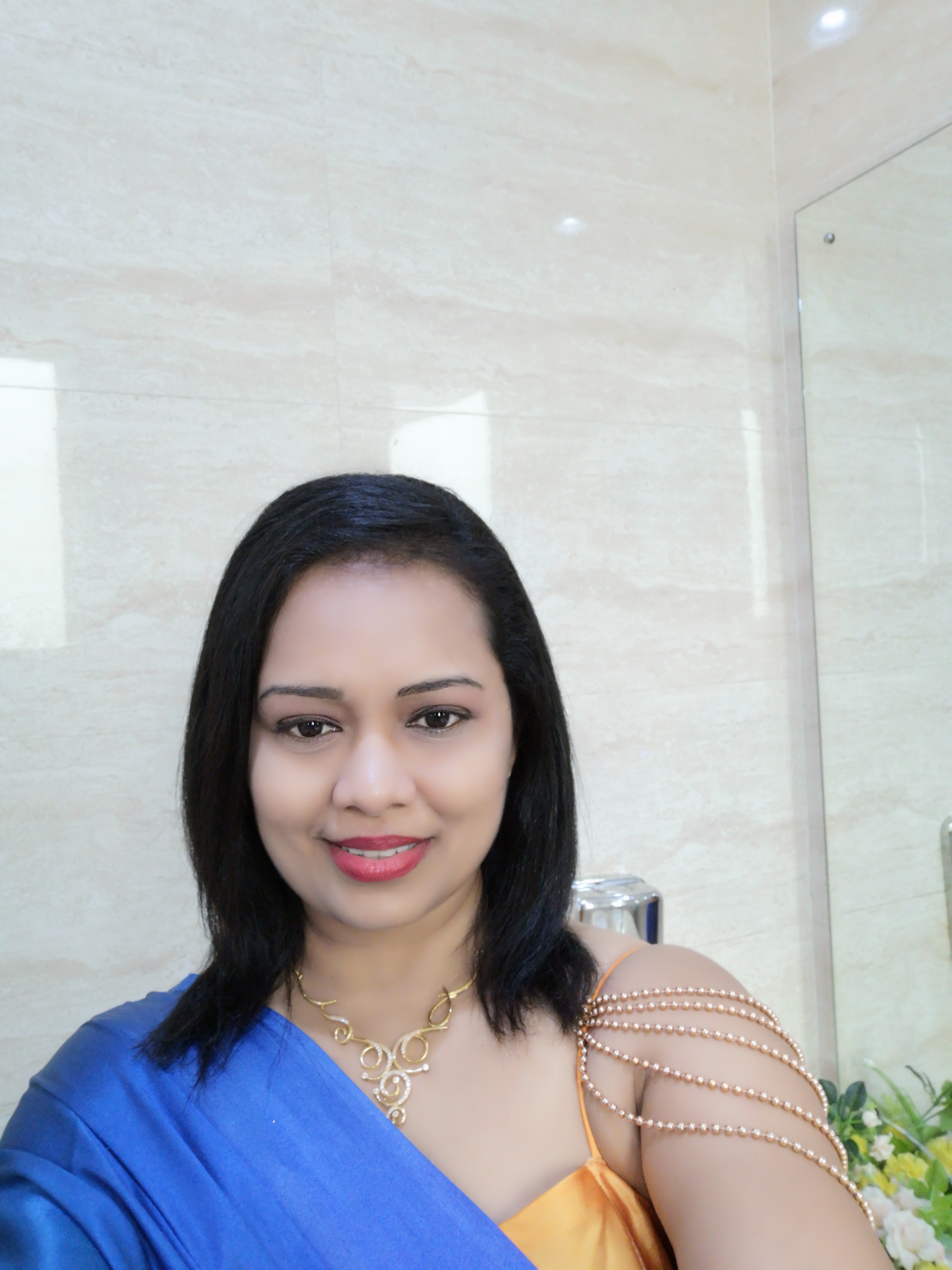 Nirasha Pathirana
Diploma in Early Years Care & Education
03-02-2023
Sri Lanka
Since it's a distance education (since I'm residing in Sri Lanka) and since it's online, had a small doubt when starting the course.. But it was a great experience and queries were well handled, and the content was great... Thank you.

---
Subramanian Pushpavani
Post Graduate Diploma in Pre and Primary Teachers Training
02-02-2023
Singapore
I had a wonderful experience.my course coordinator was very approachable and helpful. I was eager to move to the next module every time. Ankita made the transition very easy for me by providing feedback and module access in a timely manner. The assignments were also very helpful and were focused on researching and reading a lot of material before presenting an answer. The course is also very flexible and I was able to finish my course on time. The MCQs were reasonable and made sure that the content was thoroughly read. Overall I found the course quite enjoyable and met my learning objectives.

---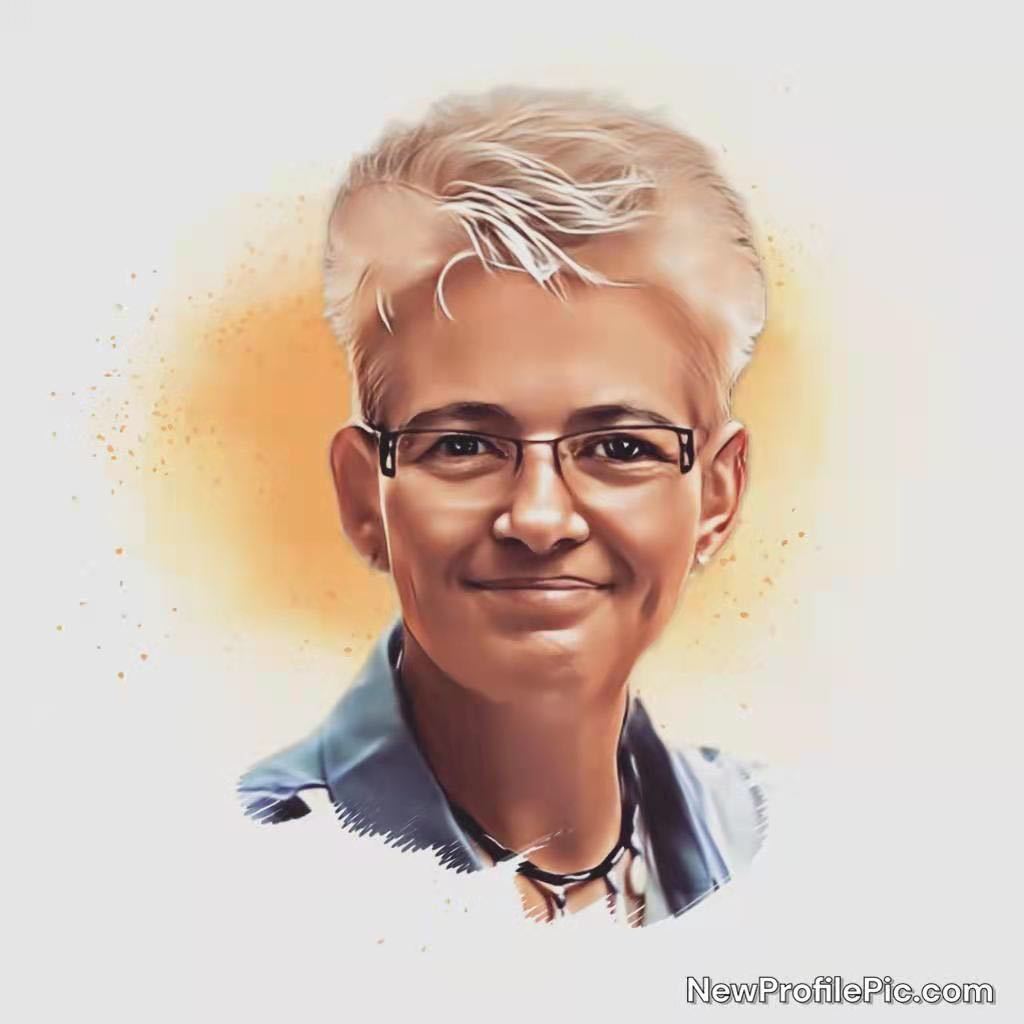 HELENA HEYDENREICH
Post Graduate Diploma in Montessori Teachers Training
02-02-2023
China
I was in two minds in the beginning. I wanted to do my qualification in IB, but found your Montessori PG Diploma and decided to continue with ACT.

---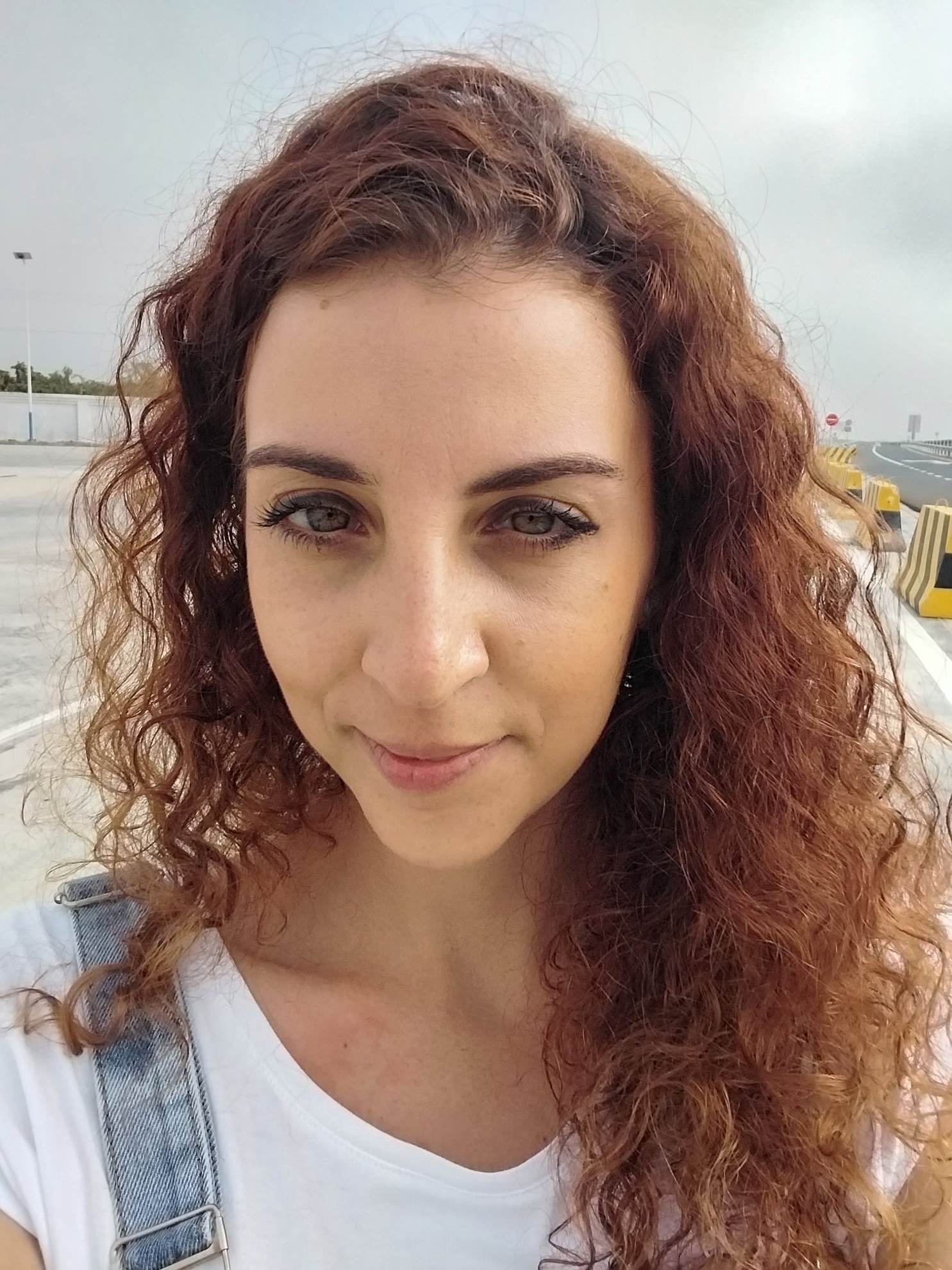 Emese Kis-Pal
Diploma in Nursery Teachers Training
02-02-2023
Hungary, Gyula
With my sister, we bought 4 different courses. We are absolutely happy with them. If you can create new courses we would buy them.

---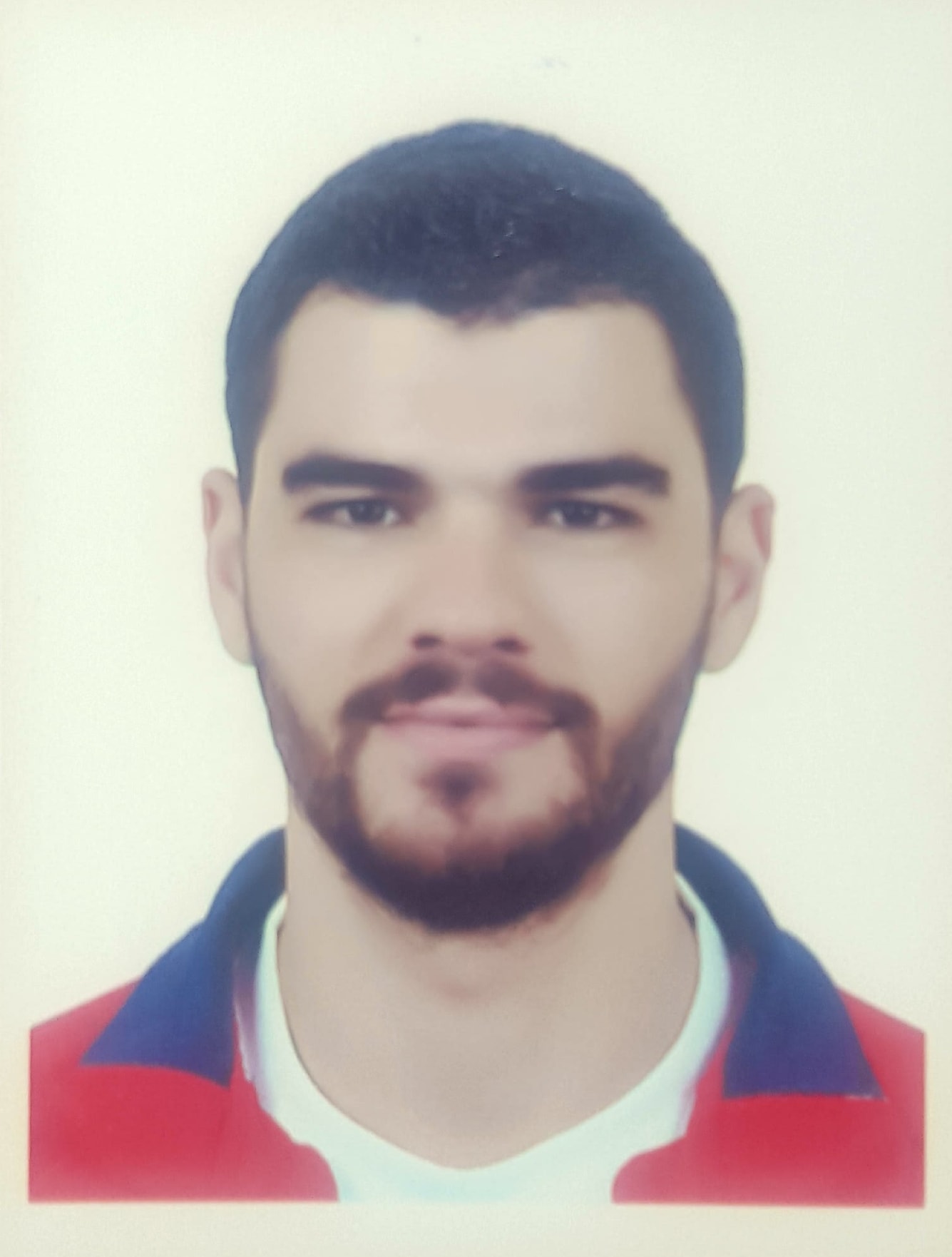 Achraf Ben Ayed
Diploma in Special Education (ADHD, Autism and Learning Disabilities)
02-02-2023
China
I learned alot about SEN students and I discovered a new area that I didn't know about before. The course helped me to understand their behavior more and work better on some sides to achieve better results.

---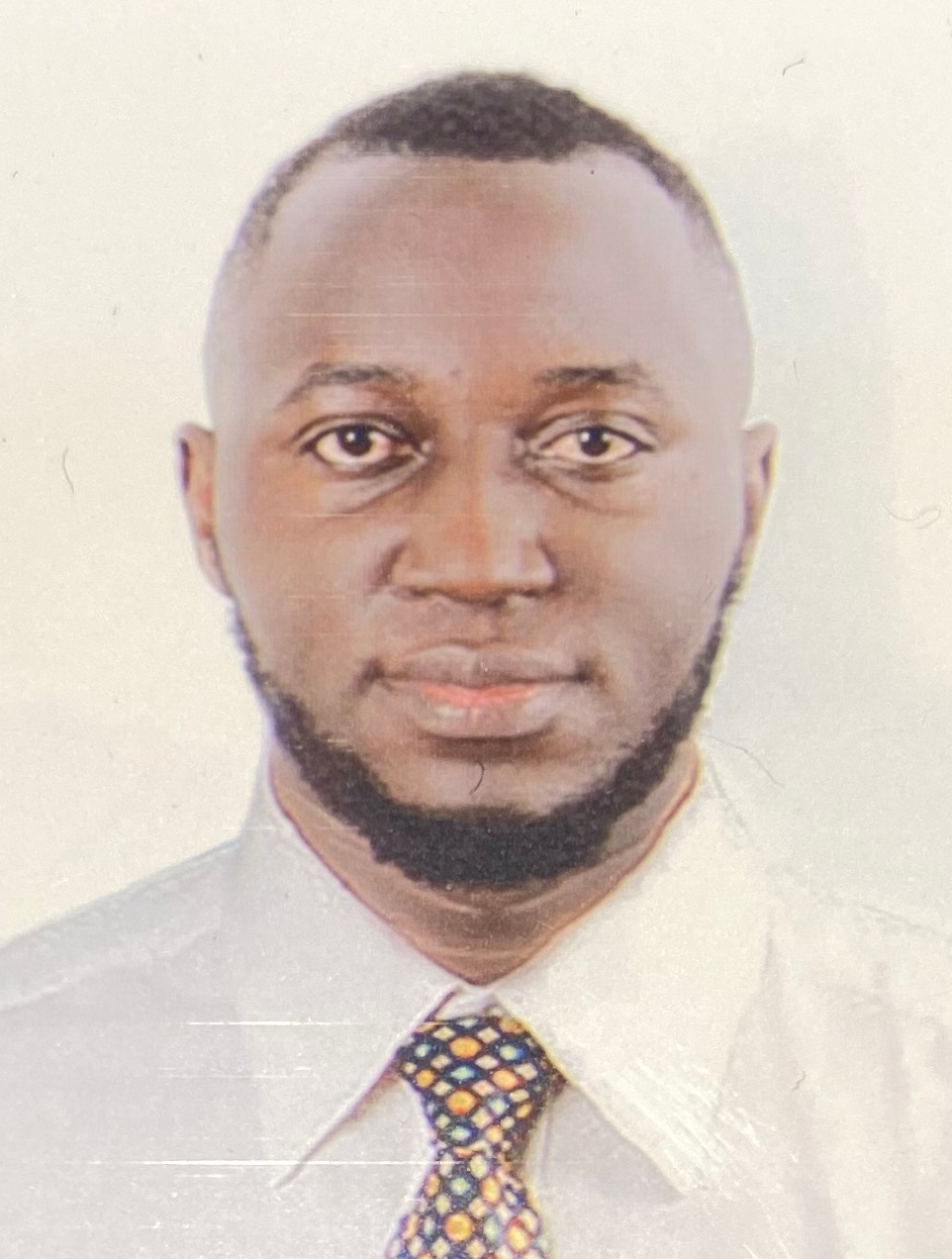 Kisakyamukama Derrick
International Teaching Diploma
31-01-2023
Uganda
It was a fulfilling experience as a teacher and as a "student" again. I learned many new ideas and I was able to refresh the stock knowledge I have.

---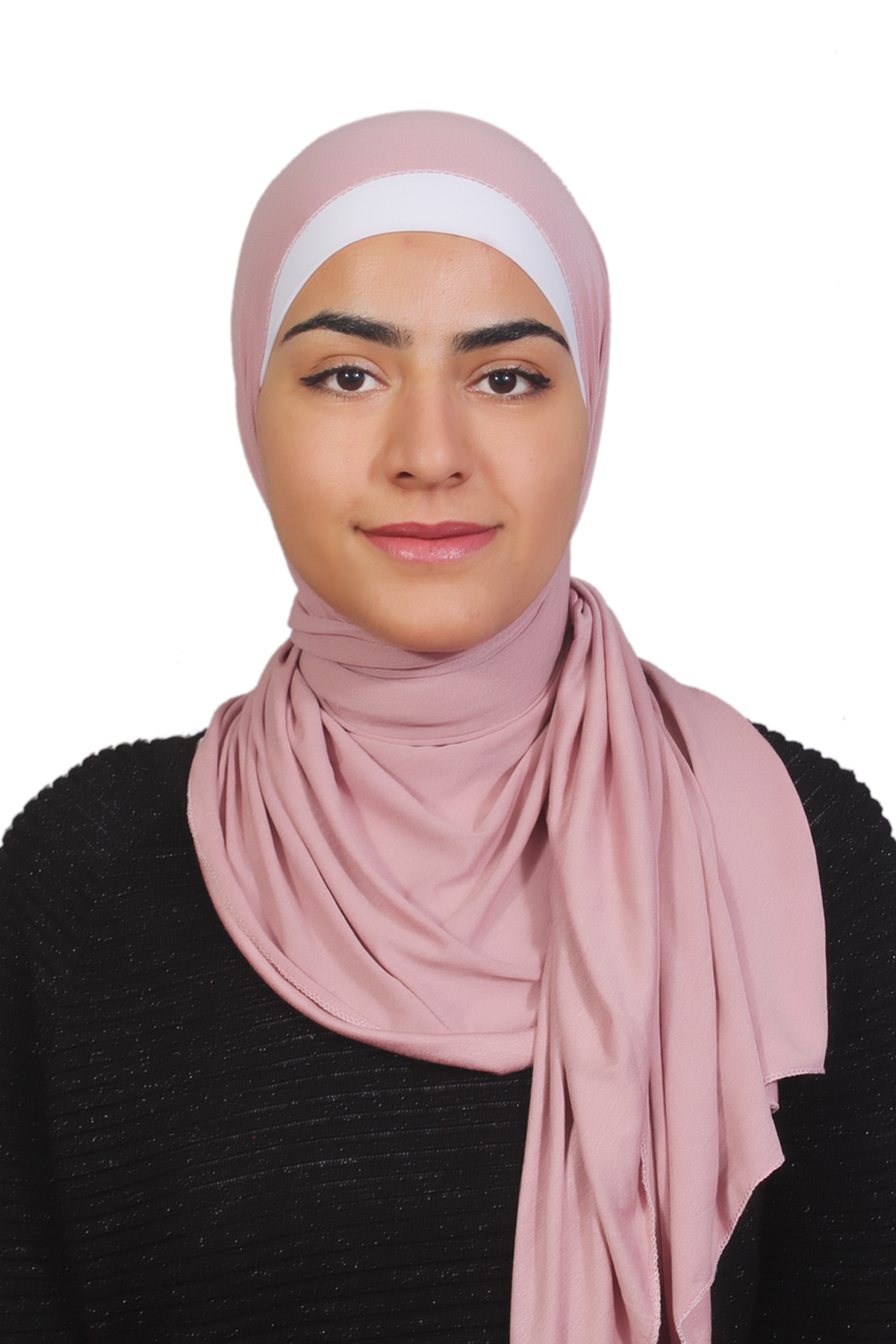 Rawan Al Zubaidy
Post Graduate Diploma in Early Years Care & Education
30-01-2023
Qatar - Doha
I loved the way there was clear comments on the assignment. It was helpful. The course was whole and completed

---