Shalini Alagarm
Post Graduate Diploma in Pre and Primary Teachers Training
28-11-2022
Malaysia, Selangor
My background was not from teaching, I did my degree in business administration and worked in many different industries, my previous job before this was in a bank. Then, I realized there is something missing in my job, I was not happy with what I was doing. I was thinking hard on what I want to do, and at that point of time I got an opportunity to be a Teaching assistant in a school. I took it as I love to teach kids. However, I knew I did not have any qualification related to teaching. Therefore, my school principal recommended ACT college. I am glad my coordinator Ms. Ankita was very helpful, when I've any doubt, I emailed her and she would respond within 24 hours. It made my pg dip journey easier.

---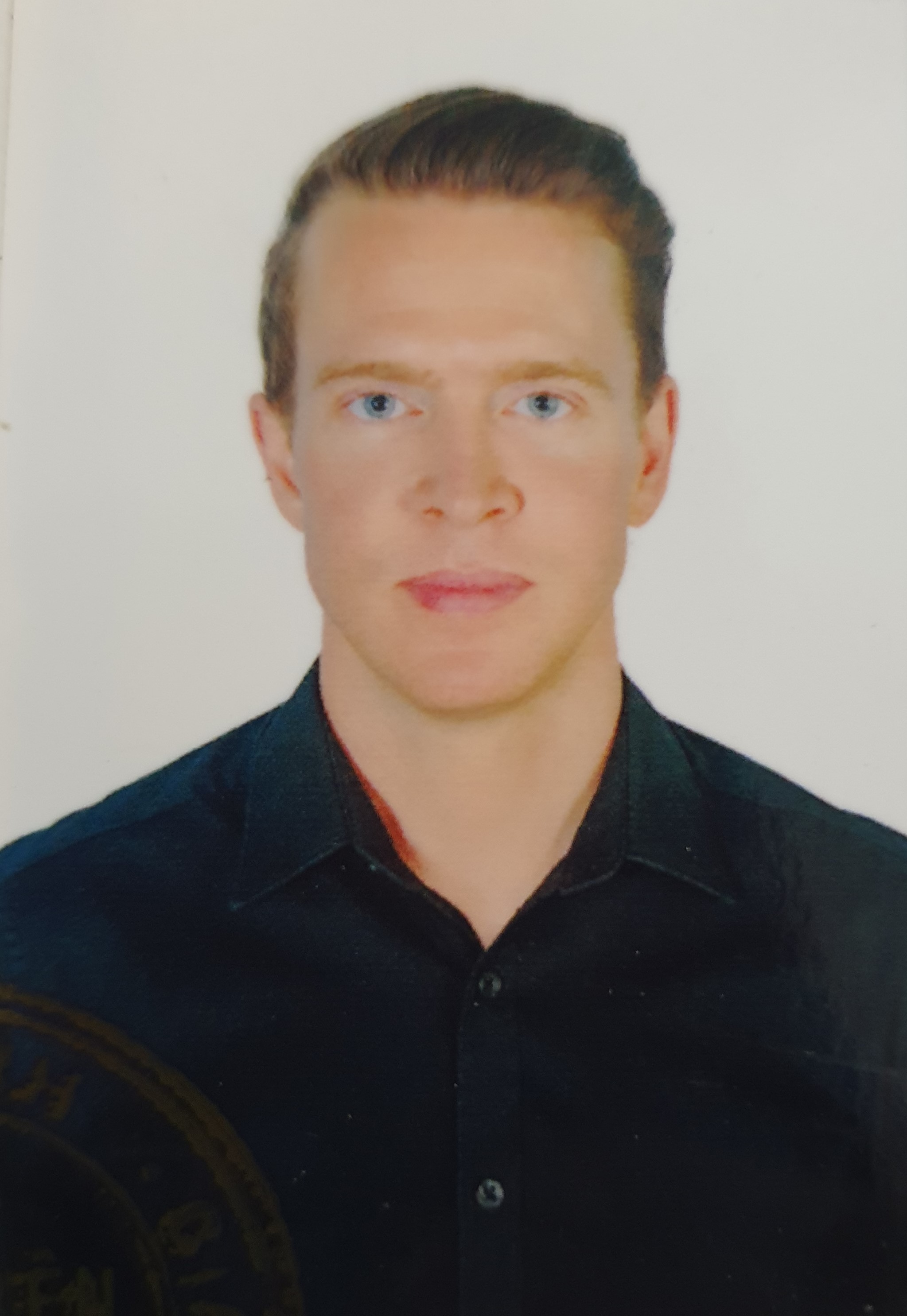 Bradley Marrison
Post Graduate Diploma in Pre and Primary Teachers Training
28-11-2022
Pleiku, Vietnam
It really was amazing and for ACT to have been shown such compassion and understanding for my situation, I can only be left feeling blessed and grateful. Thank you so much! I am proud to be an ambassador for ACT and will only speak highly of my experience studying with ACT. I look forward to continuing my education with ACT soon too.

---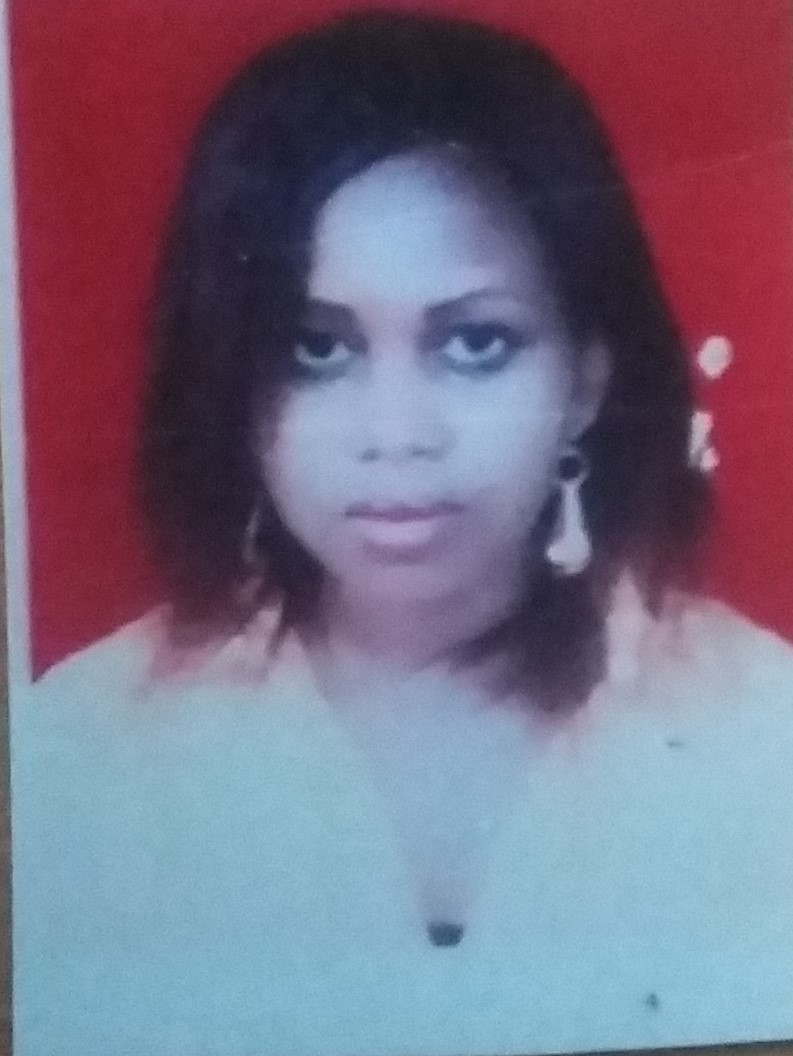 Onuchukwu Joy Azozie
Post Graduate Diploma in Pre and Primary Teachers Training
25-11-2022
Qatar, Dukhan
The experience was positive, educational and informative. However, there was no connection between the supervisor and I and amongst other prospective teachers. Also, there are so many things learnt to pass it on to my students, teachers and colleagues which will be inculcated by them, brush them up and groom them for a better tomorrow and in all ramifications/spheres of life.

---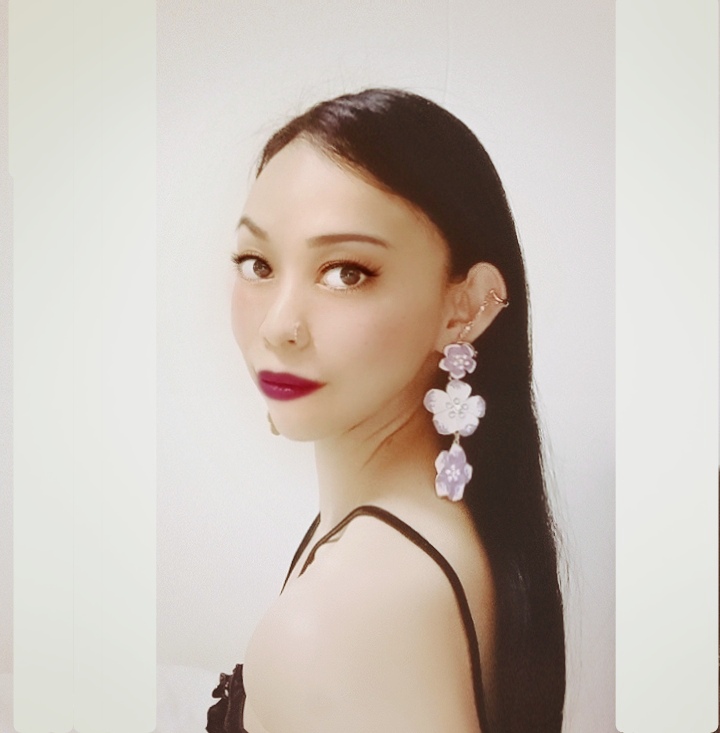 ROMIANI ADRIANNE NAVAL BERNARDO
Post Graduate Diploma in Pre and Primary Teachers Training
22-11-2022
Singapore
I like that whenever I have inquiries and follow ups are needed,coordinators will respond to me promptly.

---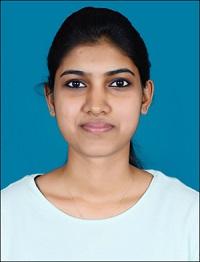 Sneha.K
International Teaching Diploma
11-11-2022
UAE and Abu Dhabi
Overall, it was a more informative course. Coordinator was so helpful and her response was so quick. It was a wonderful experience learning at Asian College of Teachers. The course did enhance my knowledge and confidence. The team of instructors , evaluators and coordinator are very helpful and understanding. The website was easy and convenient to work with.Course material was easy to understand and instructors were always able to help and reach out if needed.

---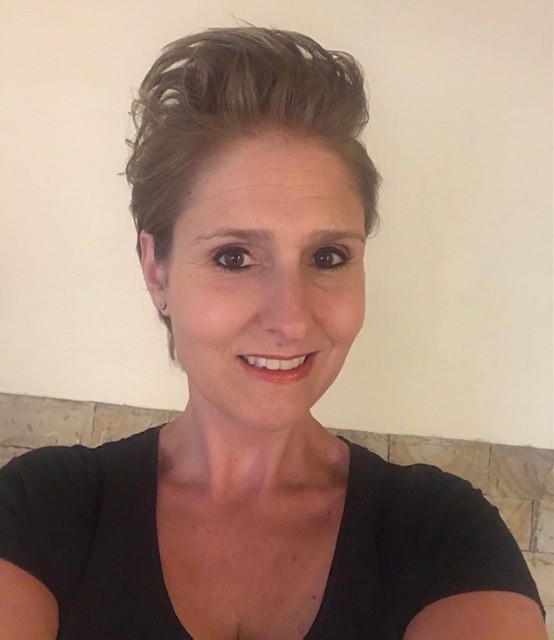 Fleurtje van der Wagt
Post Graduate Diploma in Pre and Primary Teachers Training
10-11-2022
Bolivia, Cochabamba
It was a very useful course packed with practical information that I can benefit from in my daily work as a teacher. The course is not easy but very doable and I have the feeling that I gained way more knowledge about teaching and the details to pay attention too. For example the lesson plans and its influence on class management. I am grateful for having passed this course.

---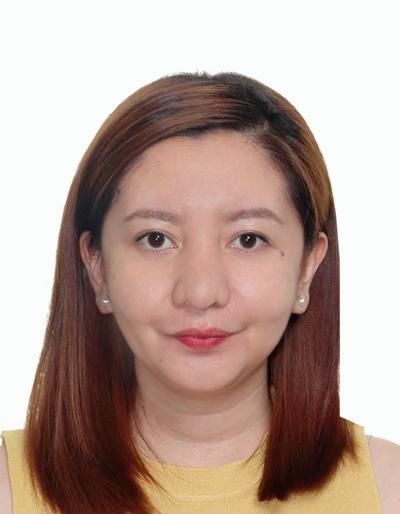 Romina
Diploma in Special Education (ADHD, Autism and Learning Disabilities)
10-11-2022
Philippines
ACT was very accommodating whenever I have queries. ACT is very passionate with helping the students.

---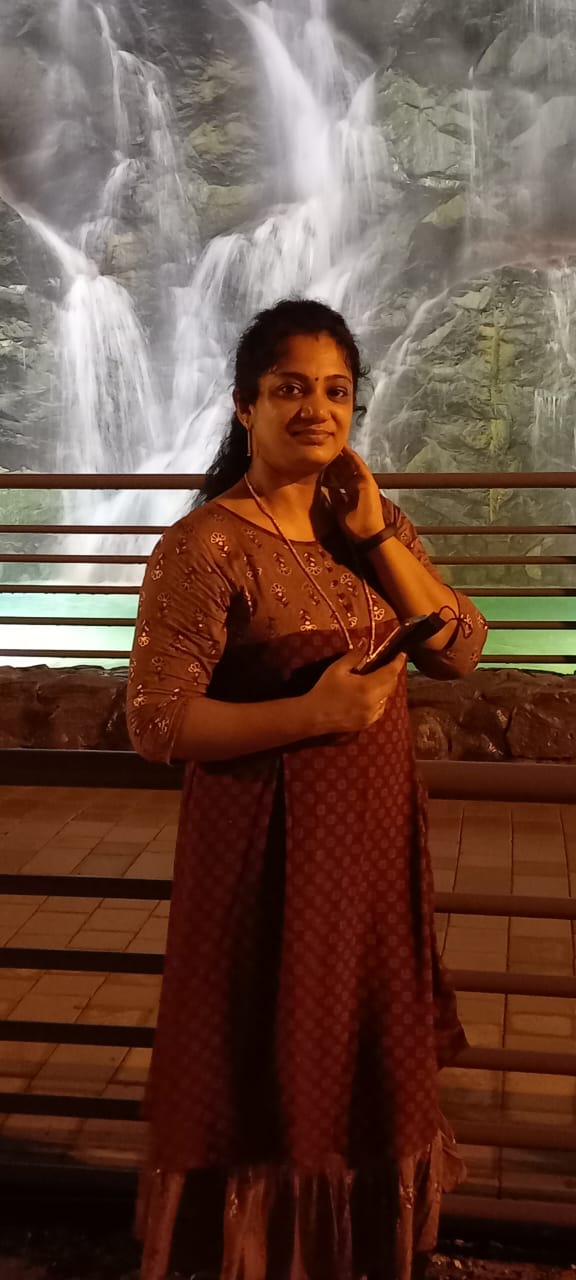 Pallavi Raveendran
Diploma in Montessori Teachers Training
10-11-2022
UAE
The course was good. I could complete it as fast as I can. Response from the ACT was good. Within no time, they are answering and give suggestions. Thank you.

---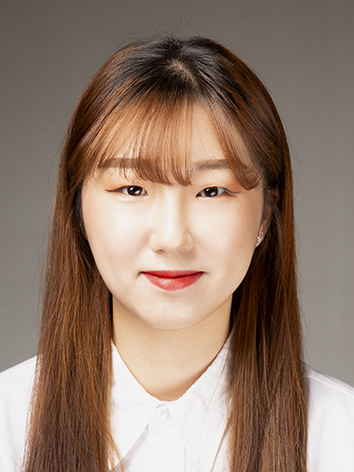 MinJoo Oh
Diploma in Pre and Primary Teachers Training
10-11-2022
Republic of Korea, Seoul
I had a great time taking online courses on Asian College of Teachers! The videos are easy to follow and enjoyable too! I feel with every video watched I have learned something enriching and fulfilling. My expectations were high when I first enrolled, but they have far surpassed them! I feel confident about my teaching, and my goal is to become a successful educator. Thank you ACT!

---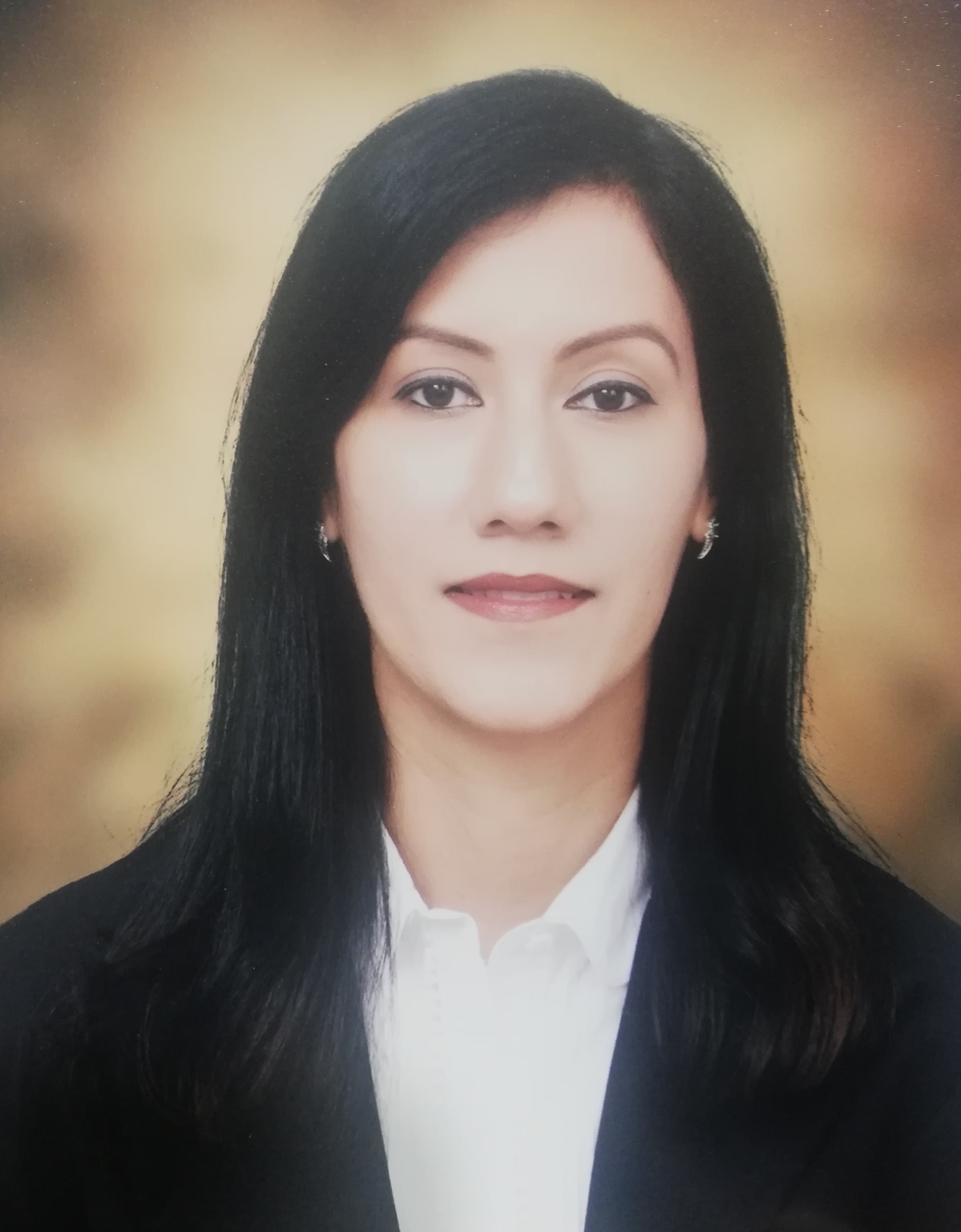 Zahera Begum
Diploma in Pre and Primary Teachers Training
09-11-2022
Riyadh, Saudi Arabia
It was a lovely experience to be associated with ACT. Queries were promptly answered by the course coordinator which is commendable. Though it was an online course but never felt so as timely workshops were organised and proper guidance was provided.

---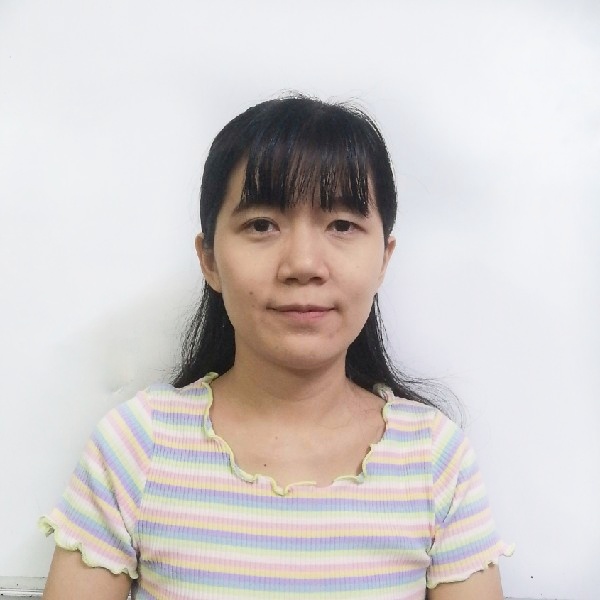 Myat Myat Soe
Diploma in Early Years Care & Education
05-11-2022
Yangon, Myanmar
This is an effective course for the teachers who want to improve their skills. This is also convenient for the teachers in foreign countries who want to learn through online.

---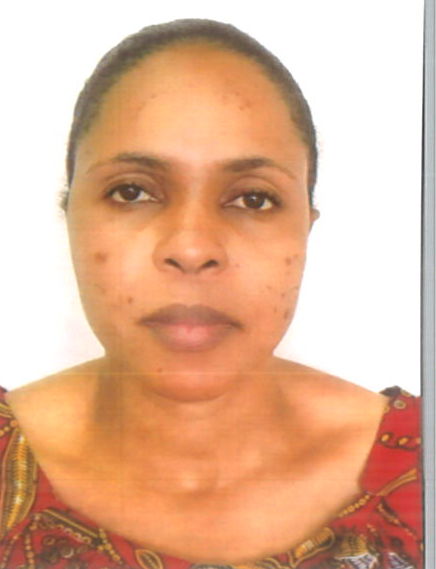 Yolande Balondo Nde-Kiju Mpere
Diploma in Pre and Primary Teachers Training
01-11-2022
Botswana Mahalapye
I have enjoyed learning in Asian College of Learning and I am satisfied with my course. I would like to upgrade in the near future with you. It was so nice to be with you. My course coordinator was responsive to any queries about the assignments. The assignments helped me a lot and I would recommend this college to people who are in need. I had some struggles with the end of term assignment. It was incomplete and I was asked to rework it. I was discouraged but after clarification from my course coordinator, I managed to do it in a proper way and scored a good grade. I enjoyed studying online at my own pace without any stress. My regards to my course coordinator, Ms Ankita.

---