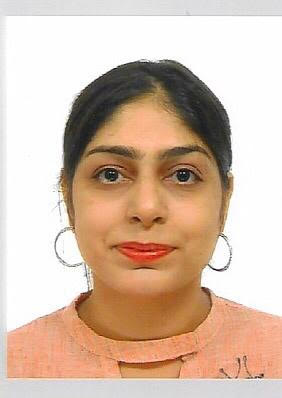 Yashmita Kaur
Post Graduate Diploma in International TESOL Program
23-11-2021
Singapore
"Knowledge comes with a profound understanding of concepts and their application which in turn magnifies our abilities and experience." I had 1 year experience as an English Language trainer where I taught Indian students aged 18 and above, the basic skills-Speaking, Listening, Reading and Writing and helping them clear the PEARSON TEST OF ENGLISH FOR IMIGRATION PURPOSES. Through this diploma, I gained a lot of information in teaching English to the non-users of this language and various classroom functions. I also learnt about how to deal with young learners in a classroom. I wish to apply this knowledge and my past experience to rebuild my career in English teaching.

---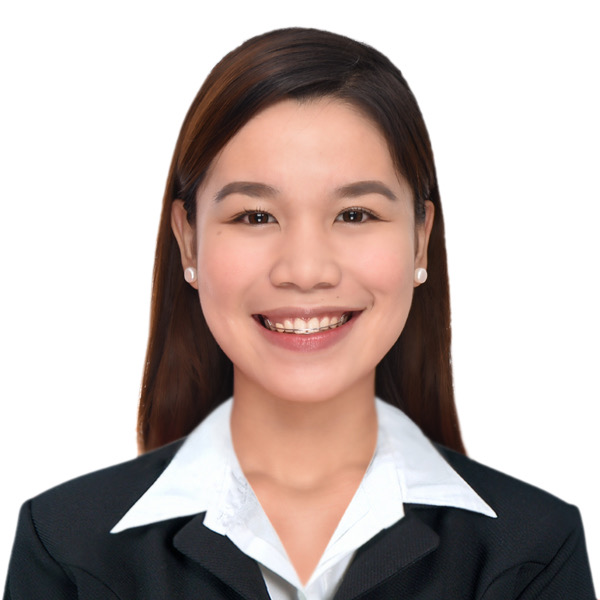 Kristina C. Carlota
International Teaching Diploma (12 Months)
21-11-2021
Japan (Yokohama City)
Asian College of Teachers helped me in so many ways. From the moment I enrolled in their International Teaching Diploma course, I have learned more techniques and crucial information that could help me improve how I handle my classes as well as classroom management. Despite my busy schedule, I was able to do all the necessary tasks that must be accomplished in a timely manner, thanks to the course coordinator as well as the user-friendly website that they provide to their students. Thank you so much to Asian College of Teachers for providing an avenue that makes it easier for working individuals to further develop and hone their skills so as to become better teachers and educators.

---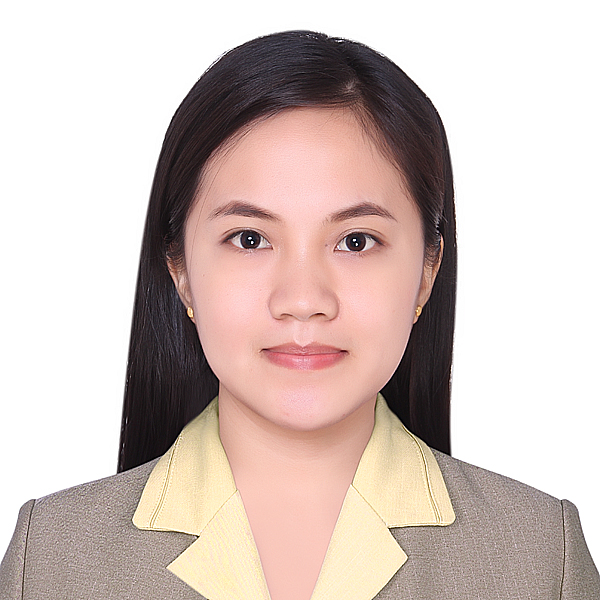 Mayca T. Lasam
International Teaching Diploma (12 Months)
21-11-2021
Yokohama, Japan
I have been teaching students of all ages for many years now . But, I may say that this experience was not enough to fully understand the learning needs of every individual. Having said that, I really wanted to acquire more knowledge and acquaint myself more with different methodologies in teaching. After checking some courses online, I finally found the best that suits my needs as a teacher. The International Teaching Diploma (ITD) offered by ACT is a program to help teachers to become efficient educators . By going through the course materials helped me understand and learn different methodologies, classroom management, Stages and development and many more. In addition , learning has been so much easier since I can access the course at my own pace and at any time. My coordinator was so helpful as well in guiding me and checking my essays all throughout the course. This course under ACT is highly recommended. Thanks to Asian College of Teachers!

---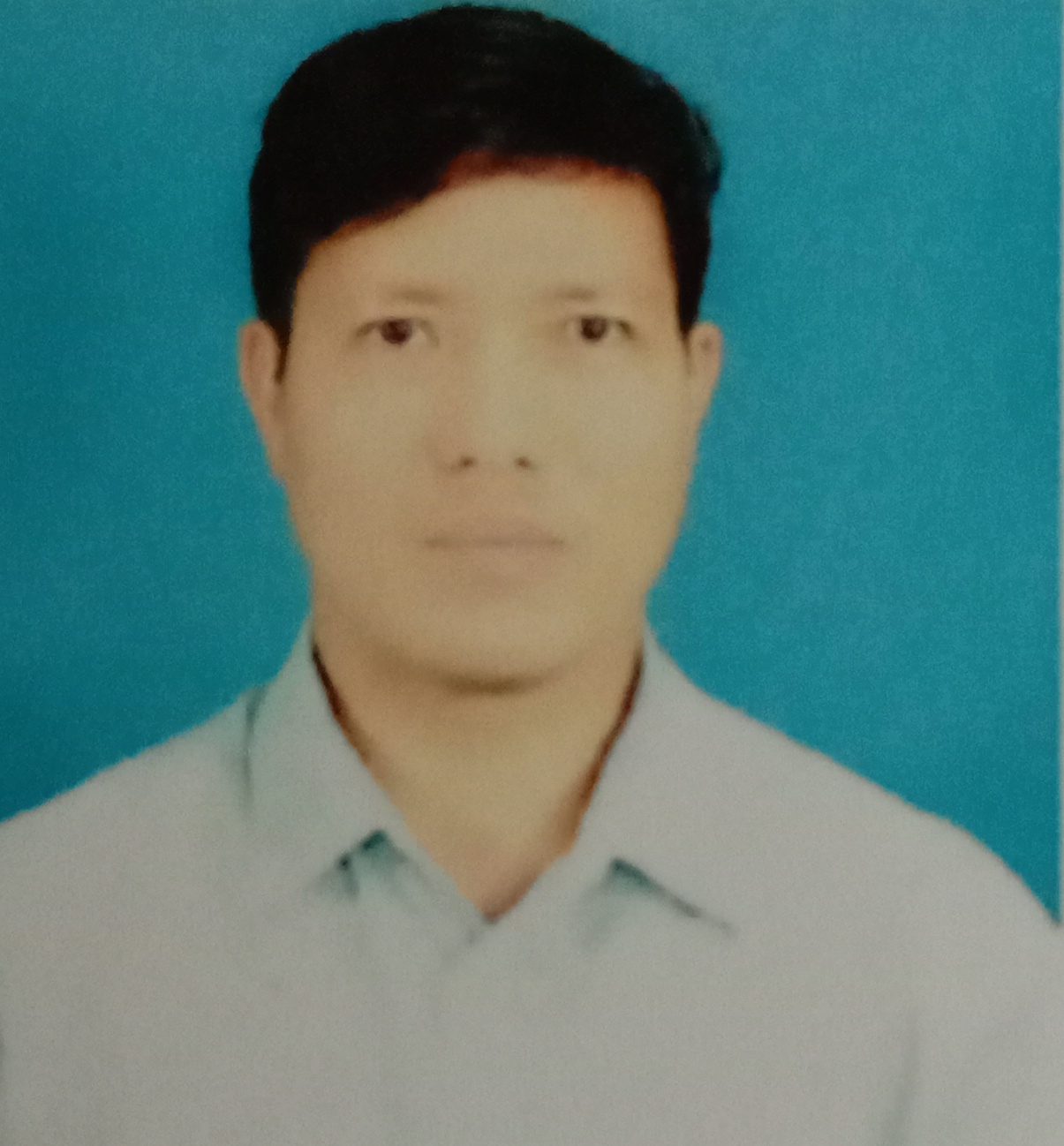 Sui Mang
Certificate in Educational Administration & Management
20-11-2021
Myanmar (Burma)
For me doing this course was so much excited for all the courses information was great and new. So I loved reading them and noted them each pieces. Even though I could not do yet something from what I have learned and what it built me up but the ability which is in me might be for other people.

---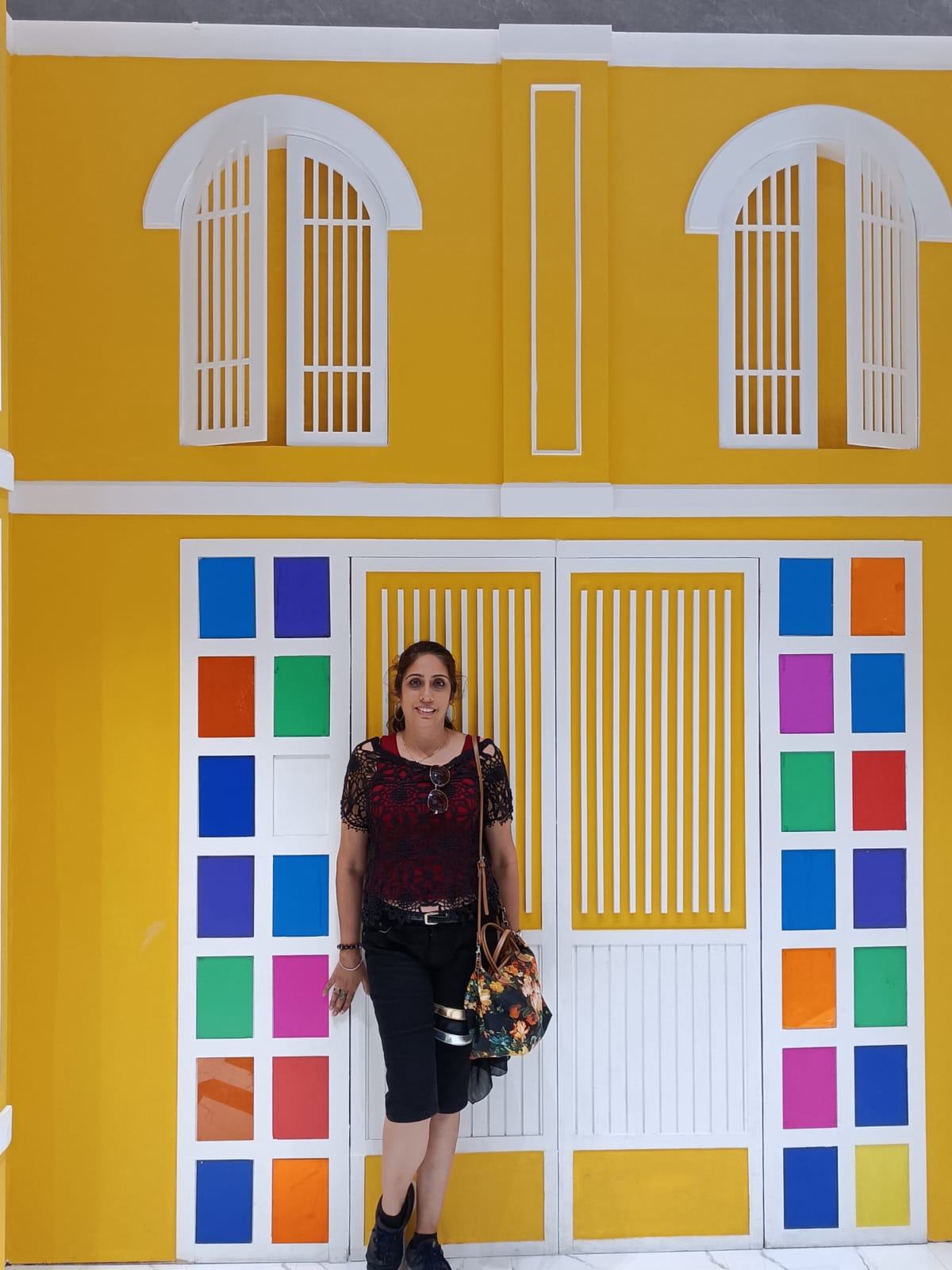 Naina Kamrati
Diploma in Education, Teaching and Learning (DETL) - Regular Pathway
17-11-2021
Bangkok, Thailand
This course has helped me a broader perspective about teaching and assessment. I am sure I can use these skills in my job.

---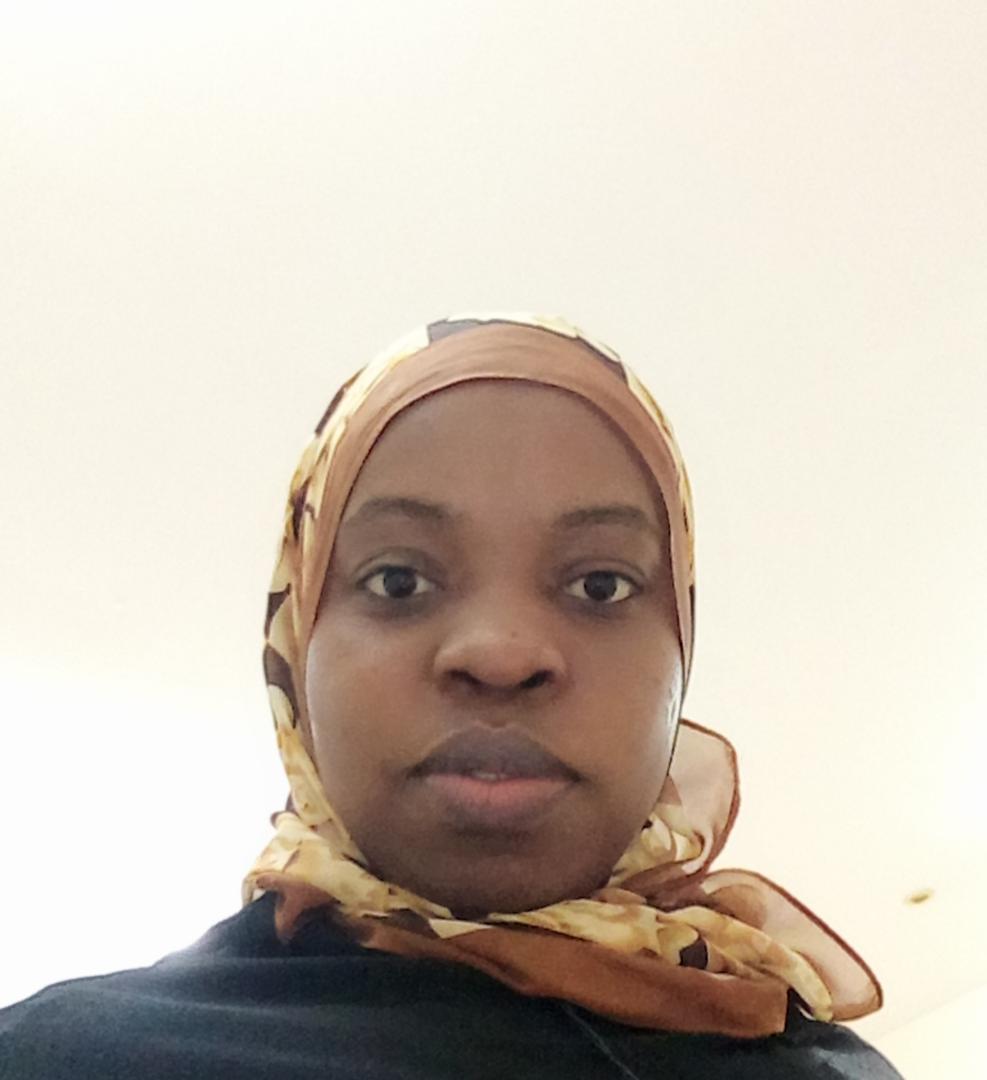 Najjuko Raihana
Certificate in Pre & Primary Teaching
13-11-2021
United Arab Emirates
Education is inspirational.

---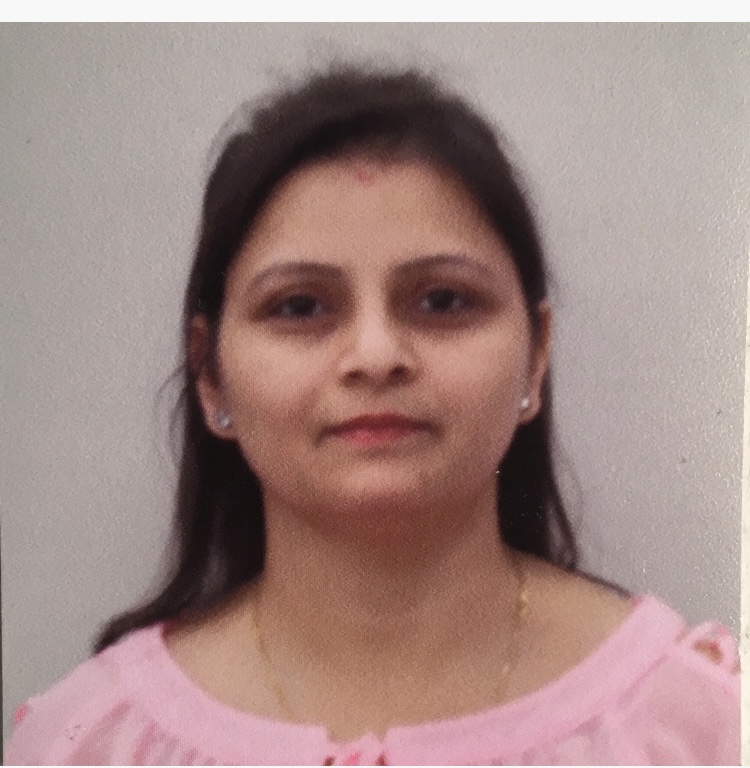 Shivangi Singh
Diploma in Montessori Teachers Training
12-11-2021
Orlando, USA
I did my Diploma in Montessori Teacher Training. The course was very helpful in enhancing my knowledge and skills. The entire course was online seems so systematic. Even for a minute I had no difficulty while doing this course. .The guidance of my coordinator was really appreciable. I am happy that I chose this institute to complete my course.

---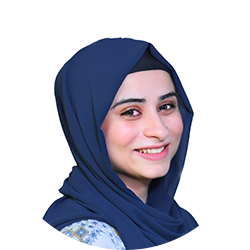 Faiza Ali
Post Graduate Diploma in Special Education (ADHD, Autism and Learning Disabilities)
12-11-2021
Islamabad, Pakistan
I had a great learning experience studying this course. I came to know a lot of knowledge about special education needs that would help me work with special children.

---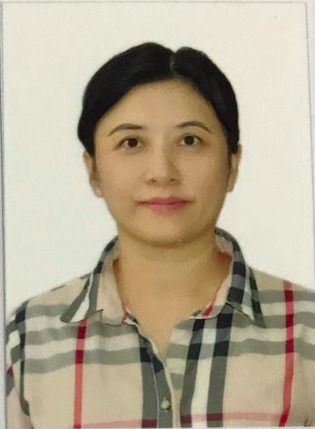 Chan Ching Yeng
Post Graduate Diploma in Education Management
11-11-2021
Ho Chi Minh Vietnam
I am grateful to be able to complete this course. I am someone who is fearful of taking exam and not disciplined in study. Thanks to the course. The notes and assignments in this course had helped me to be disciplined in learning and took steps to complete the assignments. The 1 year time limit to complete 3 assignments with only 550 words, were very comfortable to me as a tuition teacher and a full time mum. I am very grateful that I could overcome it and completed the course before due date! I am feeling great and more confident now, as a more knowledgeable teacher. Thank you Asia College of Teachers.

---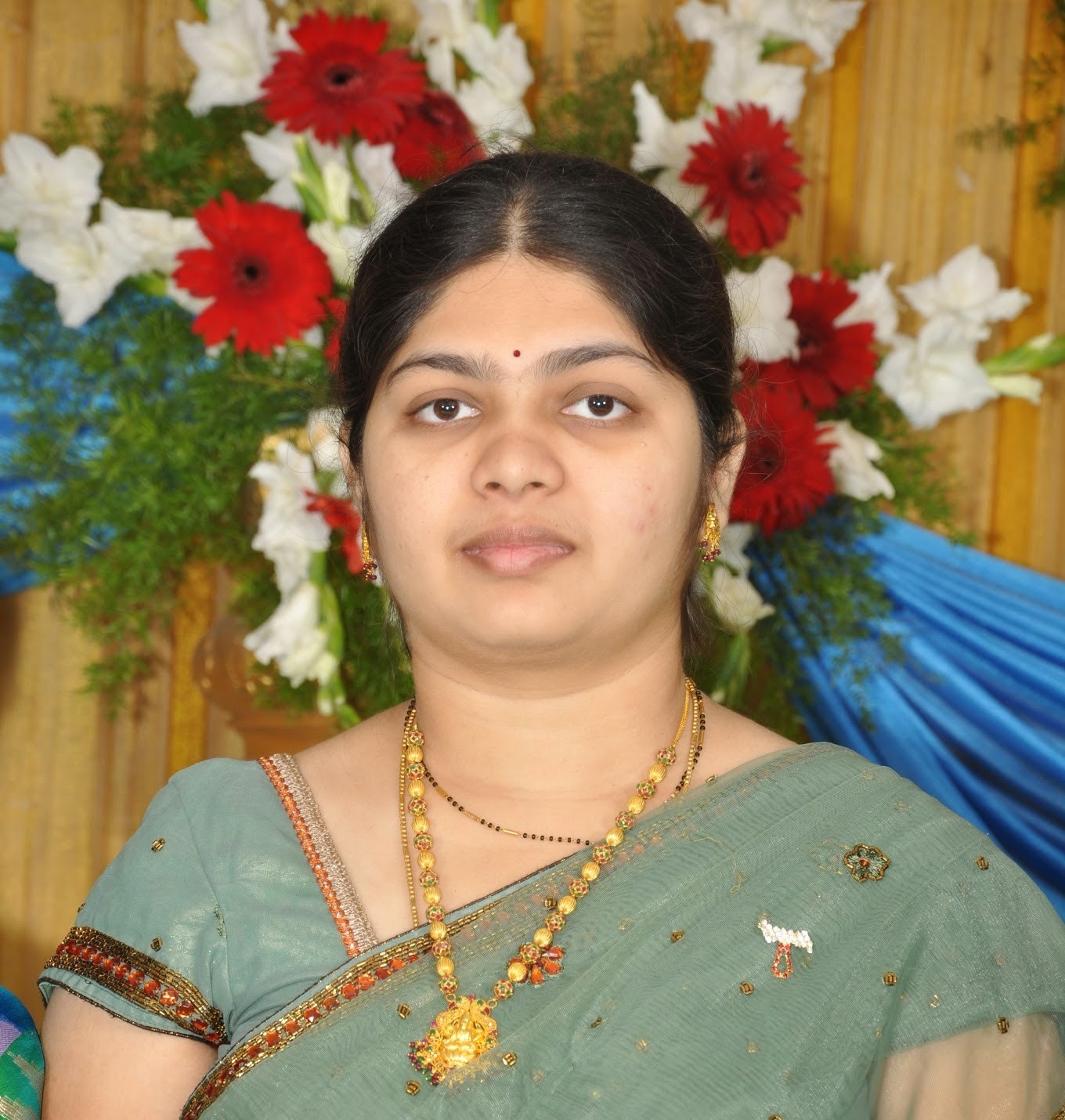 KEERTHI BOINEPALLY
Post Graduate Diploma in Montessori Teachers Training
09-11-2021
PLANO, TEXAS, USA
Best Course to step into Teaching Domain

---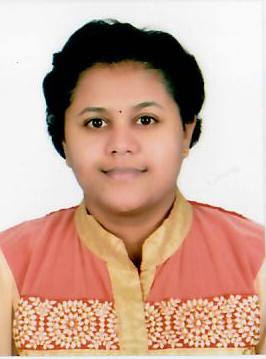 Teenu Bellie
Post Graduate Diploma in Education Leadership
08-11-2021
UAE
Overall very good. I enjoyed all the assignments and I scored well in all the assignments and the materials refreshed my knowledge and application in my day today activities.

---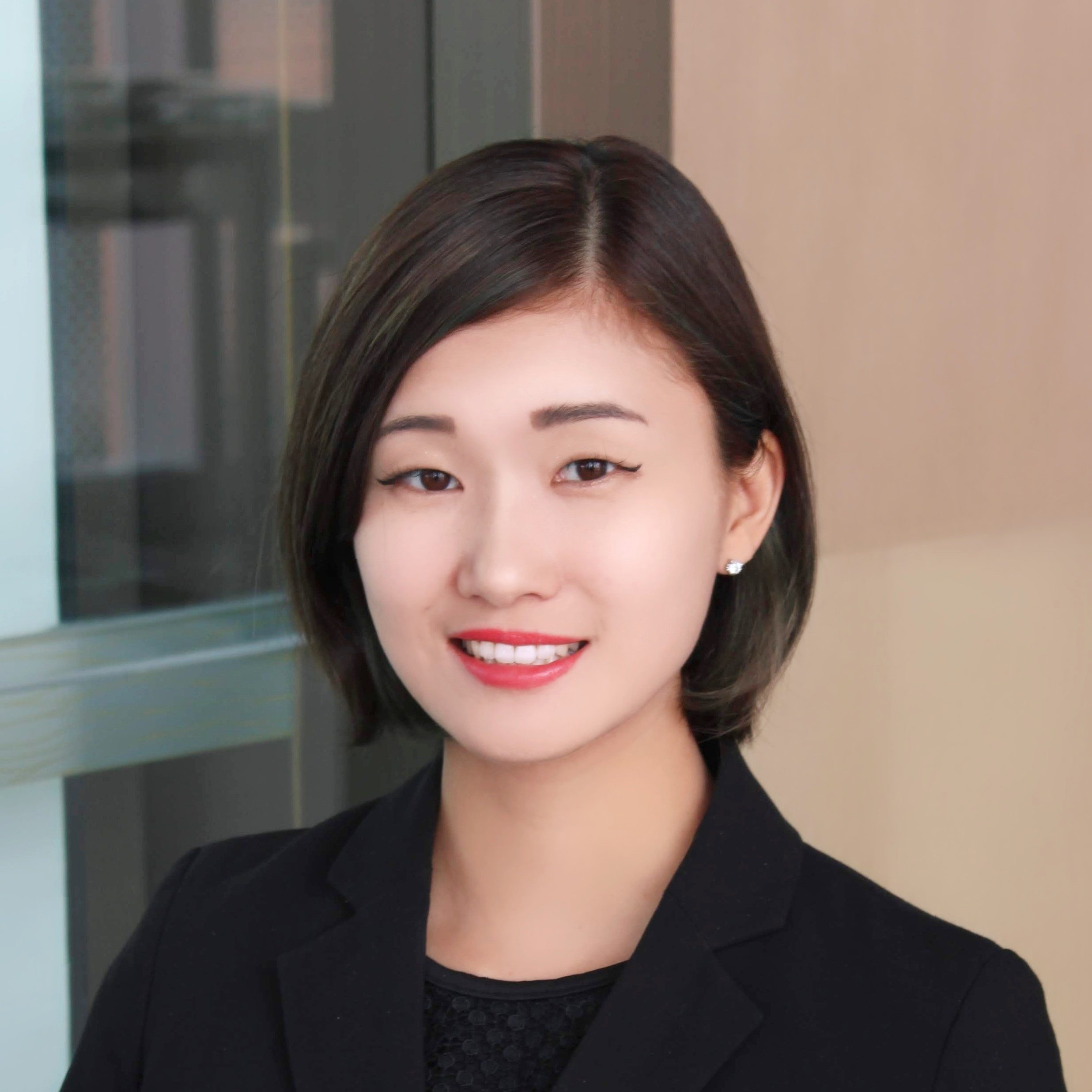 Madoka Abe
Diploma in Early Childhood Care and Education
03-11-2021
Malaysia
I thought it would be impossible to complete this course while you are full time working mother but I did it! Great learning and skill up opportunity!

---