LET US HEAR FROM THE EXPERTS HOW THEY VISUALIZE POST-PANDEMIC CLASSROOMS
Asian College of Teachers is organizing a panel discussion on "Designing post-pandemic classrooms for learners". The discussion will focus on re-thinking learning experiences and designing post-pandemic classrooms accordingly to create a safe learning environment that will enhance learning outcomes. Schools will never be the same again. There has been a global debate on how education needs to be rethought in a complex world tinged with uncertainty and fragility. According to UNESCO the learning of 1.5 billion students has been hampered due to school closures. The world has witnessed remarkable innovation in the responses of educators to the COVID-19 crisis and how they faced and overcame the challenges. More challenges lay ahead as they have to shoulder further responsibilities - the major being designing and rebuilding the classrooms in terms of not just learning spaces but learning experiences. Making a smooth switch to the post-pandemic learning environment will not be easy and will be fraught with challenges but we are sure that educators will come up with spirited ideas and approaches for a new era of learning.
EVENT DETAILS
Join us for a panel discussion where you will get the opportunity to listen to our accomplished panellists who will share their views.
Date : 17th July, 2021 | Session : 4 pm – 6 pm (Indian Standard Time)
Registration Fees :
for Indian Participants - Rs 599
Other Participants - $10


What happens after you register?

1. You will receive an email where you get all the details about the panel discussion.
2. On the day of the panel discussion join with the Meeting ID or Link sent to your registered email id.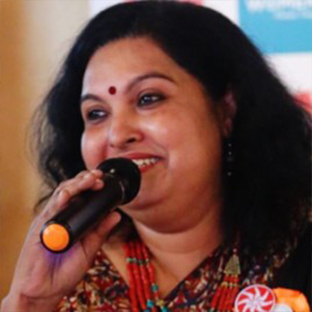 Dr Jayashree Nair
Head - Academics
Futuristic Edu Initiatives
Dr Nair is a passionate learning professional with 22-year experience in both academia and corporate having crisp understanding of the human capital development and capacity building. She holds a doctorate degree in management with post-graduation in mathematics, geoinformatics and business administration along with a degree in education and certifications in psychological tools and psychometric assessments. Her experience includes Skill Gap Analysis, Program Design, School Audits and all other aspects of Training & Development.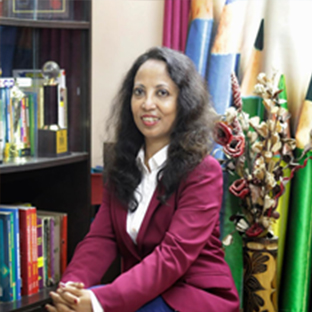 Dr Mala (Dasgupta) Sengupta
Edupreneur & Founder-CEO -
Anubhav Institution
Dr Mala (Dasgupta) Sengupta, recipient of International School Awards, 2018 for Best Teaching, has worked as a teacher and examiner for 25 years. Over the years, she has served as an English teacher and eventually as the Head of the Department of English as well as the Controller of Examination with an ICSE/ISC school. She has also been an examiner of English communication skills of Kingston College as well as Engineering College under WBUT. She was also the Academic Adviser of Holy Angels School, West Bengal.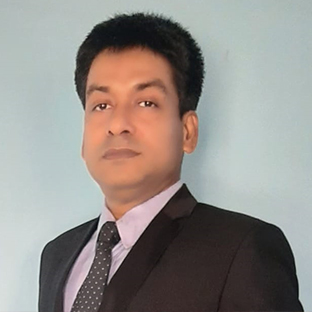 Mr. Gopal Dutta
Principal, Gyan Da International School
Nepal
Experienced School Administrator with a demonstrated history of working in the education management industry. Skilled in Office Administration, Teaching English as a Second Language, Curriculum Development, Teacher Training, and Research. Strong education professional with a Master's Degree focused in English Language and Literature, General from University of Calcutta. A regular speaker on 'South Asian Education Council', 'Indo-Nepal Education Exchange', Blub World'.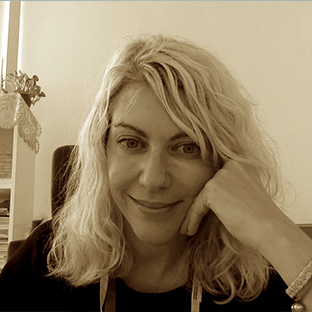 Ms. Celeste B Jacques
Retired Deputy Principal of a top
international school in Thailand
Ms. Celeste is a newly retired Deputy Principal at a top International School in Thailand. She has over 18 years' experience in education and previously worked as a Middle School (MYP) Humanities and English Teacher in Ningbo, China. She has 3 years' experience in an International Baccalaureate school and 4 years' experience with the Singaporean Curriculum and numerous years delivering the National Curriculum of England in the United Kingdom. She recently completed a Post Graduate in Counselling alongside becoming an accredited Mindfulness Based Cognitive Therapy Practitioner, Meditation Teacher and Art Life Coach.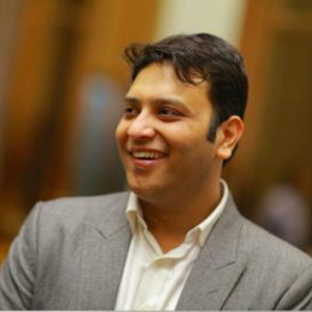 Mr. Gaurav Poddar
Co-Founder and Curriculum Director
Small Wonders Pre School
Mr Gaurav is a passionate educator. He is a CFA charter holder and has worked with Citibank in Corporate and Investment Banking. He developed his plan of action while graduating in Business Management from XLRI, Jamshedpur. He believes in implementing the latest methods and research from curriculum across the world that is effective in the Indian context. He heads the curriculum and business development at Small Wonders Preschool and envisages bringing a change in early education. He is also empanelled with TCC Management Systems as a faculty member.
FAQ
Common questions and answers about the panel discussion
People from all walks of life and professions irrespective of nationality can join the panel discussion. However, the discussion will be apt for principals, vice-principals, department heads, teachers, coordinators, school managers, teacher trainees, teaching aspirants, university students, anyone associated with teaching or planning a career in teaching.
Principals, vice-principals, department heads, school coordinators, school managers, teaching aspirants, teacher trainees and even working teachers will find this discussion extremely beneficial.
You have to make an online payment.
Yes. You can type your queries.
Disclaimer: Agenda subject to change