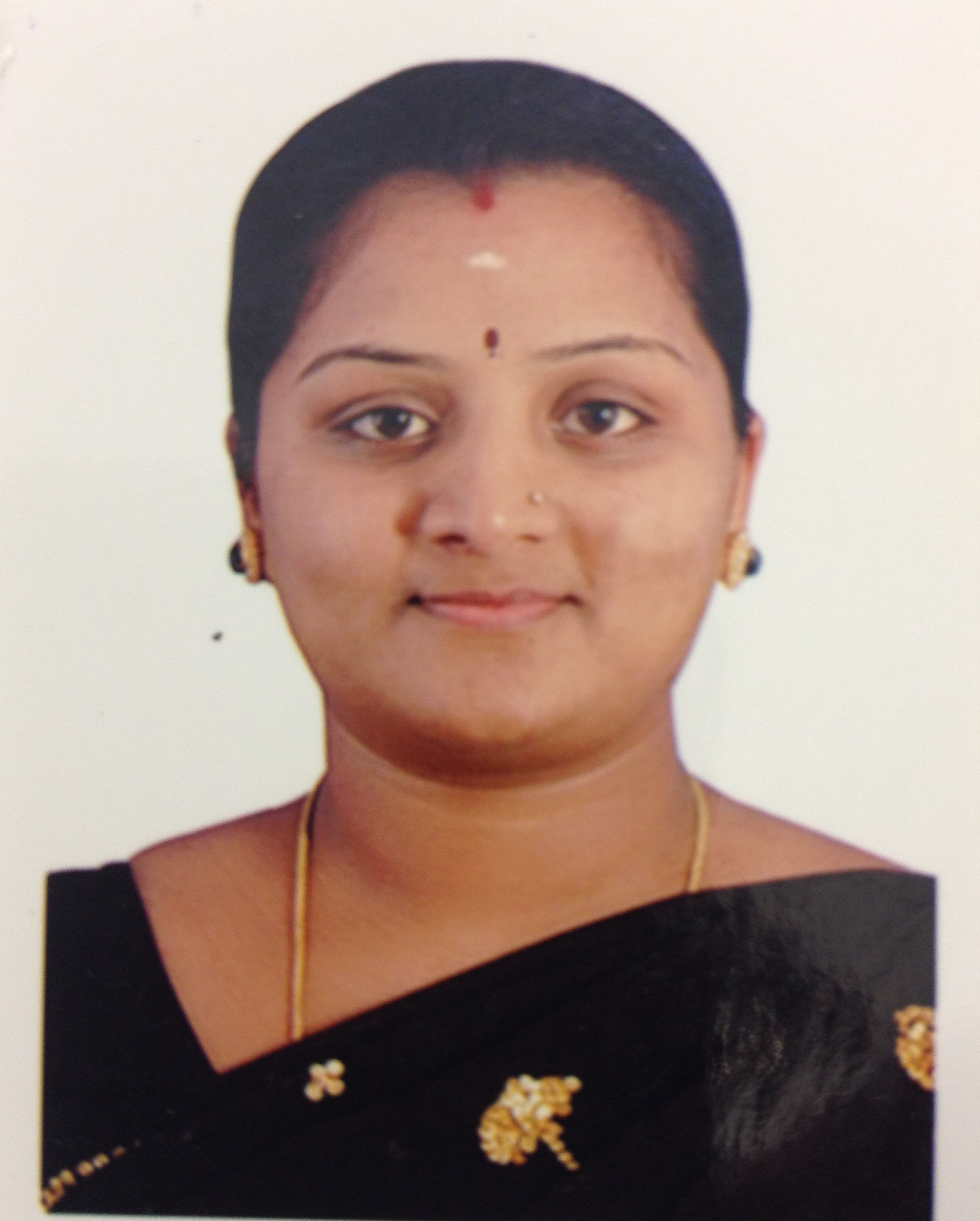 Keerthi Lakshmi V.S.
Certificate in Special Education (Learning Disabilities, ADHD & Autism)
Post On : 23-08-2017
Bengaluru, India
My experience with ACT with its expanded course material on special education where all 3 phases of LD, ADHD &a Autism, has been an eye opener. It has provided me with immense knowledge and understanding of these caliber children. And how I could be able to apply this knowledge in helping these children to lead a fearless learning life.